HQ Sweet Sixteen Demo for Pick Up Only in our Sew Contempo store in Clear Lake Texas. Please Email John@AllBrands if you have any questions about it. Hurry, only One Left!
Extra Space: A full 16" of throat depth, and 8" of vertical space provides more than 3 times the quilting space of domestic sewing machines.

Smooth table surface assures even quilting

Speeds up to 1500 precision stitches-per-minute

High-speed rotary hook Uses large capacity "M" style Bobbins.

Hopping foot prevents fabric movement during a full-stitch cycle.

Handles any thread: Cotton, polyester, rayon, metallics, holographic, etc. Use larger threads for bobbin work.

Set your top speed using the intuitive adjustable color-touch screen. Save your preferred speed settings with 3 customizable pre-sets. You can save one speed setting for slow, controlled quilting, one for free-motion and yet another for fast all-over designs

Change needles easily with Thumb Screw Needle Screw

Use Half-Stitch for basting or walking stitch

Responsive foot pedal with half-stitch control.

Enhanced LED Visibility: Innovative Light Ring illuminates the quilting area with 28 LEDS

Setup:

Includes Smooth Surface Flush Mount Table with height adjustable legs

Can be updated to a stand-up machine if desired

Fold in legs provide easy setup and take-down

US Warranty 2 Years Mechanical and 2 Year Electronic/electrical
Non-US Warranty: 30 days parts and labor
Specifications
Warranty Warranty 2 Years Mechanical and 2 Year Electronic/electrical

Dimensions:
Width: 14 inches
Height: 20 inches
Length: 26 inches

Throat Size:
Depth: 16 inches
Height: Over 8 inches

Weight: 53lbs


Instruction Manual: Instruction Manual Download

Warranty Warranty 2 Years Mechanical and 2 Year Electronic/electrical
Included Accessories
HQ Sixteen Longarm Quilting Machine

Sit-Down Stand-Up adjustable height table

Bobbin Winder
Other Images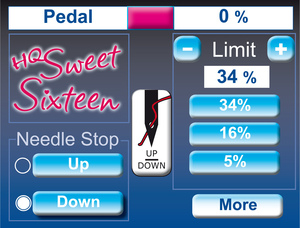 Intuitive Adjustable Color-Touch Screen Includes: * Customizable speed control with 3 customizable settings allows slow controlled quilting, to fast free-motion. * Needle Stop up or Down Feature.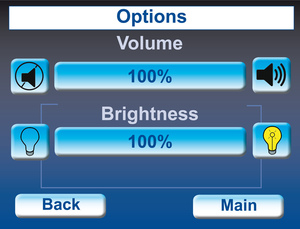 Options: *Volume and Brightness control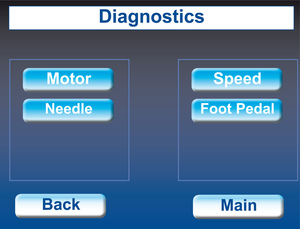 *Diagnostics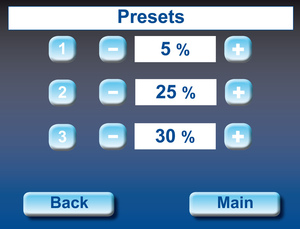 *3 Customizable Speed Pre-Set Options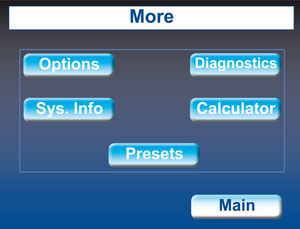 and more... *Stitch Counters *Hardware and Software Information *Calculator