15.75x7" Flat Bed, Assembled Power Stand, SewQuiet SQ5000 DC Servo Motor, 6mm or 1/4" Hand Lever for Presser Foot, LCR Needle Positions, Bobbin Winder
*Includes Organ 135x5 100 Interchangable with Singer 20U Type Sewing Machine Needles: 1901, 1955, 135x7, 135x8, DPx5
*Includes ÜberLight LED Lamp and Stand, Includes Reliable SewQuiet 6000SM DC Servomotor, High Torque Clutchless Electronic Variable Speed Motor


Exact same machine as the Singer 20u73 also with 100 FREE Organ needles. You choose size. Replaces Singer 20u73, 20u53, 20u33, and 20u13 Japan Machines
The RELIABLE 20U73
is the industry standard for light to medium duty zig-zag sewing. 20U's can be found used in homes, schools for appliqué work and in industrial applications.
Standard features
include reverse feed, built-in bobbin winder, belt guard and an accessory kit with extra fittings (bobbins, feed dog, throat plate, edge guide, regular foot, zipper foot and a hemming foot).
All of the convenience
features are standard to make your job easier; and of course our trusted reputation for building quality, long lasting equipment.
Best used for:
Applique

General zig-zag sewing

Features:

Link-type feeding mechanismfor smooth operation

2,500 maximum rpm

0-5 mm stitch length

9 mm stitch width

135 x 5 needle size

8.18" work space

15.72" bed size

Automatic lubricated hook

North American made table and stand, plus 1/2h.p. motor included

Hirose All Metal Rotary Hook Assembly, Made in Japan.

Reliable Warranty Information (.PDF)


Please review our Freight LTL Shipping Policies Ships Ground Freight only.* For delivery please select options. "Lift Gate" which means a goods lifting platform installed at the rear of the delivery truck that facilitates the unloading of cargo from truck bed to the ground. Most shipments will require a lift gate, if there is not a loading dock, or fork lift available for delivery.
Ships LTL Ground freight only No Expedited Methods
US Warranty 1 year parts, 90 days labor on defects in materials and workmanship.
Non-US Warranty: 30 days parts and labor
Specifications
Model: 20U73

Electrical: 110V or 220V

Maximum sewing speed: 2,500 rpm

Stitch length: 0-5 mm

Stitch width: 9 mm

Pressure foot lift: By hand 6 mm, by Knee Lift Lever 9mm

Needle size: 135 x 5 #9-#18

Work space: 8.25"

Bed size: 15.75"

Hook type: Rotary - auto lubricated

Lubrication: Manual

Dimensions - head: 10" x 22" x 19"

Weight - head: 55 lbs

Dimensions with stand: 40" x 50" x 51"

Shipping weight w/stand: 200 lbs

Warranty: RELIABLE™ 1 Year Warranty

Click HERE for Singer 20u109 Instruction Manual and Parts List
Other Images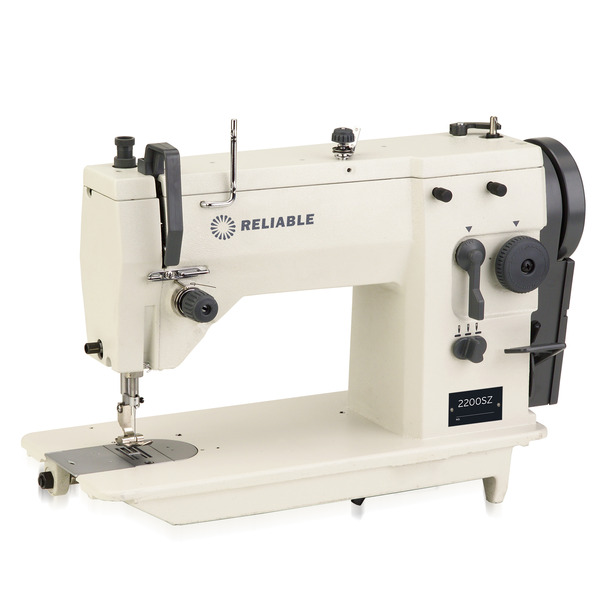 Exact same machine as the Singer 20u73 also with the addition of 100 FREE Organ needles. You choose size. Replaces Singer 20u73, 20u53, 20u33, and 20u13 Japan Machines.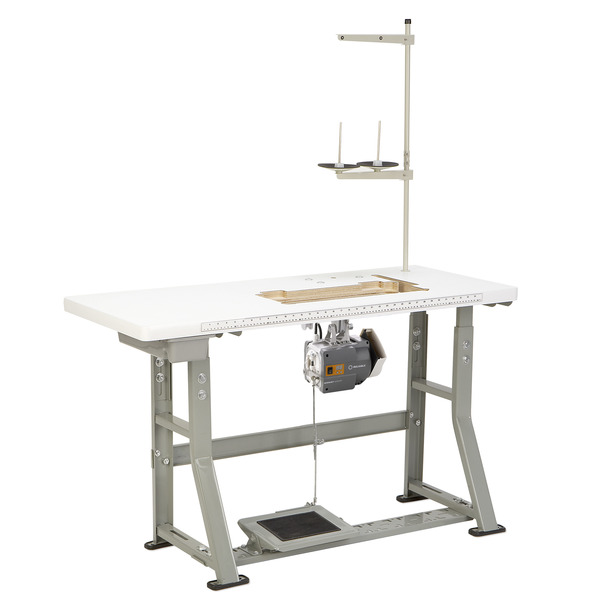 SUPERIOR STAND Others skimp on the stand components, we don't. We use only 100% plywood in our tabletops (not cheap particle board) and our K-legs are made from heavy-duty 3/32" steel.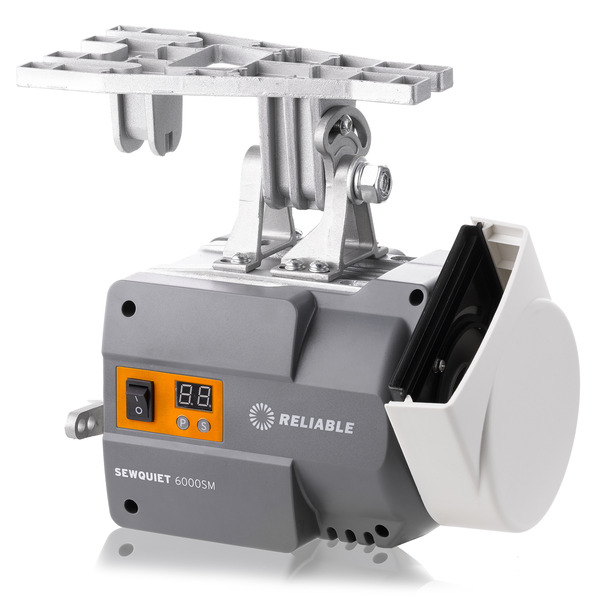 SEWQUIET 5000 SERVOMOTOR Getting the performance you want out of a sewing machine requires the right motor. We only use the best, the industry's #1 SewQuiet 5000 brushless DC servomotor.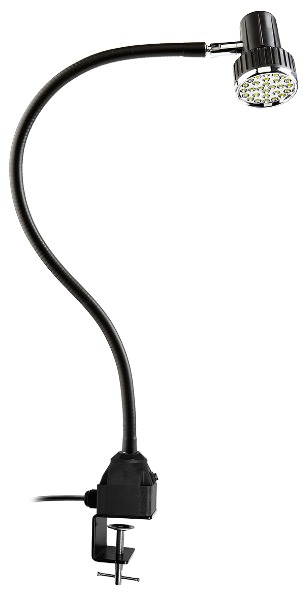 BONUS - FREE LED UBERLIGHT The perfect add on light ($100.00 retail value) is included at no extra charge for the 20U73, making it both a great zig-zag machine and a great value.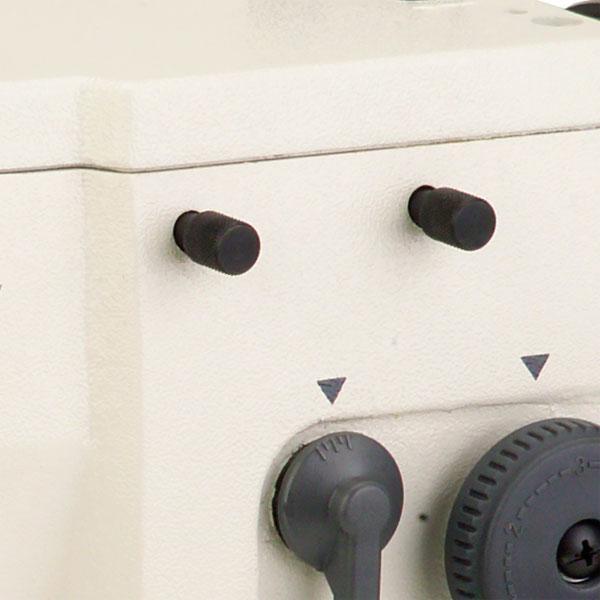 MEMORY LOCK Go from zig-zag to straight sewing, and back again to zig-zag, and never lose your stitch settings.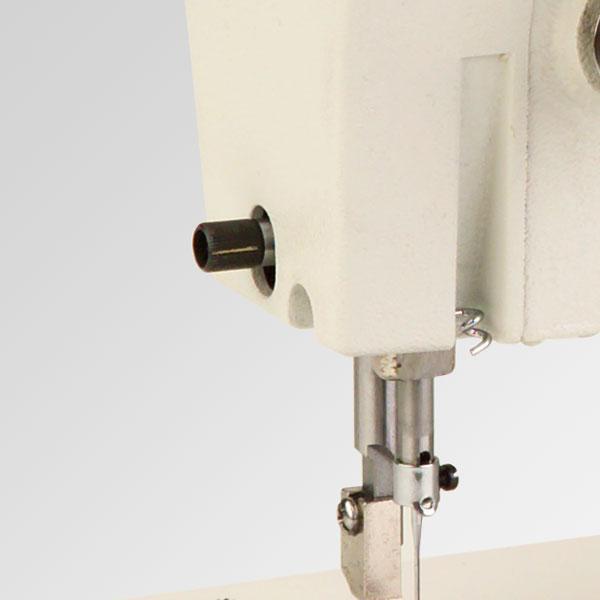 NEEDLE BAR LOCK Make consistent, straight stitches with the needle bar locking mechanism.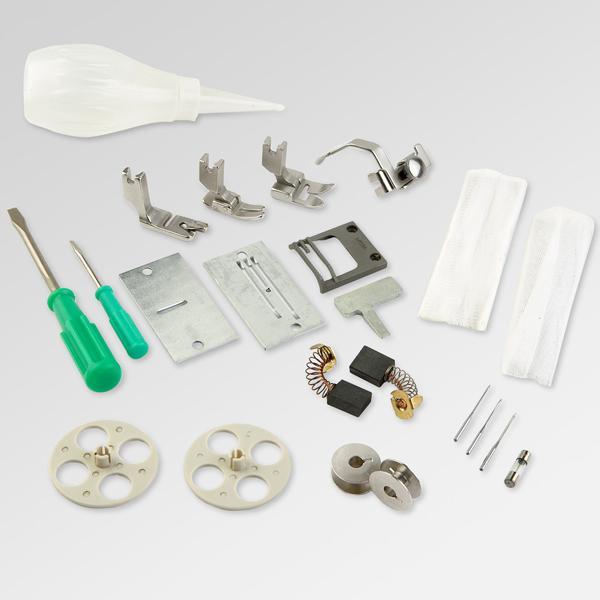 FULL ACCESSORY KIT The 20U73 comes with everything you need to get started: extra feet (zipper, buttonhole, straight, hemming), 2 bobbins, 2 screwdrivers, embroidery plate.(not shown Knee Lift Lever Assembly)
Reliable Corporation,
Are all 20U "knock-offs" built the same? Sorry, but they're not. Quality can vary as much as the price. Yes, there are less expensive 20U models on the market, but none of them has the build quality, and the reliability of our 20U73 (tip - our 20U73 is made in the same factory as the original) At Reliable™ we understand that the sewing machine world is changing. It can be down right confusing with all the brands on the market, and all the choices available today (not to mention the wide range in prices). This is why we aggressively seek out the very best top tier factories for our sewing products. We launched the 20U73 way back in 2001, and to this day we are impressed with the quality of the stitch, and the reliability of the machine. Yes there are lower priced machines out there, but is it worth the compromise in quality? If Reliable™ is on the machine, you are guaranteed it will live up to its name. You don't need to be stuck with your old sewing machine brand... the Reliable™ 20U73 is available from stock.