ABOUT OUR EVENT
The Embroidery Garden 1 DAY Embroidery Party


A party atmosphere filled with embroidery techniques and more!

Come meet Embroidery Expert and Designer Reen Wilcoxson for a day of hands on sit and sew instruction.
You will be guided step by step through 3 projects that Reen has hand picked out of her Embroidery Garden collection. You will do a total of 3 projects for this class. Reen will have two exclusive designs that you will stitch out that haven't been released to the public yet.

See the latest embroidery releases and learn the latest techniques in embroidery while you work on all-new hands-on embroidery projects! No matter your skill or experience level, you will absolutely enjoy this fun-filled day of embroidery education! This is a great way to "try out" embroidery to see if it's for you! All materials, including embroidery machines, designs, projects, materials and supplies will be provided.

This program is designed so every individual takes home three completed projects. Every person receives all the project instructions and designs on a USB stick. We will also have staff on-hand to assist with projects.

Our Embroidery party will be held with doors opening at 9AM. Don't miss this exciting opportunity to spend a day of embroidery, education, and fun. You will gain valuable knowledge, experience and leave inspired with new unique techniques, projects and memories. Most of all, you will make new friends.

Please note: Nothing will be shipped or emailed to you. For all updates please check the event calendar
Exclusive Project Information Coming Soon!
Embroidery Party Highlights
Each Student will get 3 kits and take home at least 3 completed projects

Embroidery on Brand new top of the line Embroidery Machines that are provided for you

Action Packed day of embroidery, friendship and fun

Truly hands on instruction

6 hours of sewing and projects

Complimentary USB stick with instructions for all projects to take home

Snacks and Lunch provided

Test Drive top of the line Brother Embroidery Machines with Instructors to help

Staff to give one on one help


Heres what we made last year in Slidell store posted Aug 21, 2017



Embroidery Garden You Tube Channel








Specifications
What is IN THE HOOP?
Embroidery machines can do so much more than embroider on towels and
stitch monograms or appliques.

Did you know you can make purses, wallets, toys, key rings and more
in your embroidery hoop?

You can put zippers into bags and purses with your embroidery machine too.
"In the Hoop" designs open up a whole new world for you.


Other Images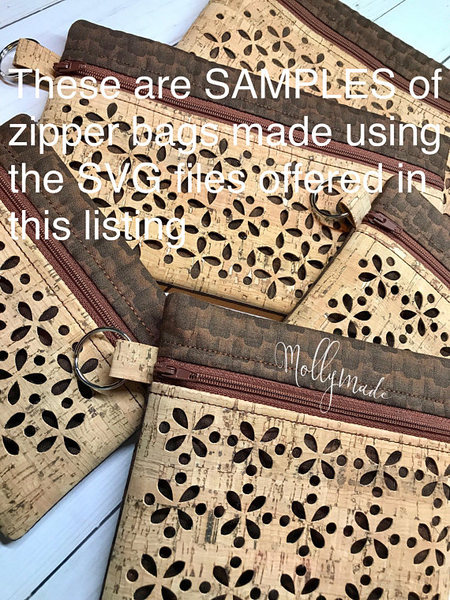 SVG files - 22 downloadable files for cutting cork fabric front panels for Embroidery Garden ITH Zippered Bags Set - MollyMade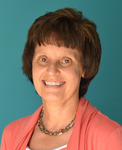 Reen Wilcoxson
My love of sewing, crafting & designing began at an early age. After seeing an embroidery machine for the first time almost 18 years ago, I knew I had to have one. Shortly after purchasing a machine, I began to create my own designs. 'In the hoop' designs are what I focused on and are what I love to digitize. I offer my fun, unique designs & projects on my web site, Embroidery Garden. I've been selling my designs online for the past 15 years and have recently begun teaching classes across the country. I enjoy meeting fellow embroiderers and constantly learning new things about this wonderful industry. Reen Wilcoxson