Self-adjusting Cleaner Head
The self-adjusting cleaner head allows you to keep moving from hard floors to carpet without having to stop for adjustments. The cleaner head moves independently to do the adjusting for you without you even noticing.

Ball Technology

The Ball technology allows you to navigate previously difficult areas with ease. Tight corners won't slow you down anymore, just roll through them.

Asthma And Allergy Friendly

The Dyson Ball Multifloor vacuum was put to the test by the Asthma and Allergy Foundation and exceeded their strict criteria.

Instant Release Wand

The hose and wand release from the vacuum in one easy action. No need to go find your hose attachment because the wand and hose stay attached to the vacuum at all times, seamlessly concealed in the handle.
US Warranty 5 year manufacturer warranty
Extended US Warranty: Free 10-Year Warranty
Non-US Warranty: 30 days parts and labor
Other Images
Ball™ technology allows you to easily navigate difficult areas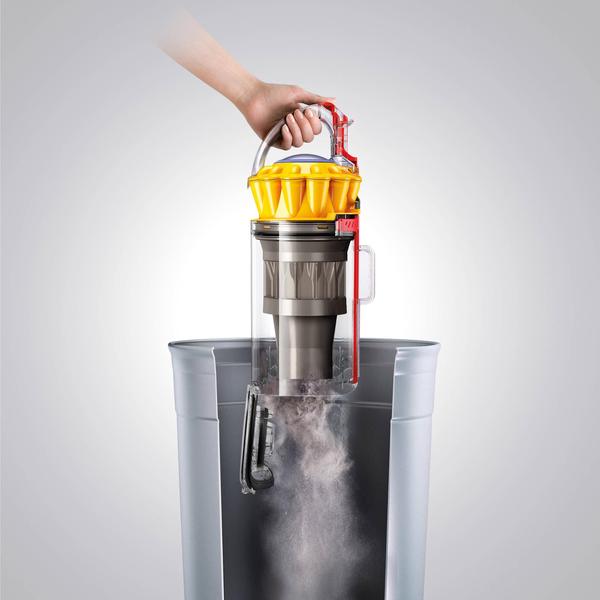 Easily and cleanly empty the bin with just the press of a button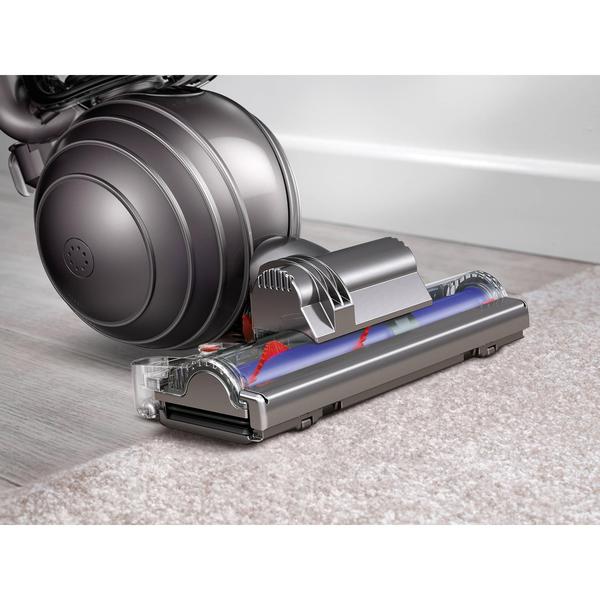 The Self-adjusting Cleaner Head allows you to move seamlessly from hard floors to carpet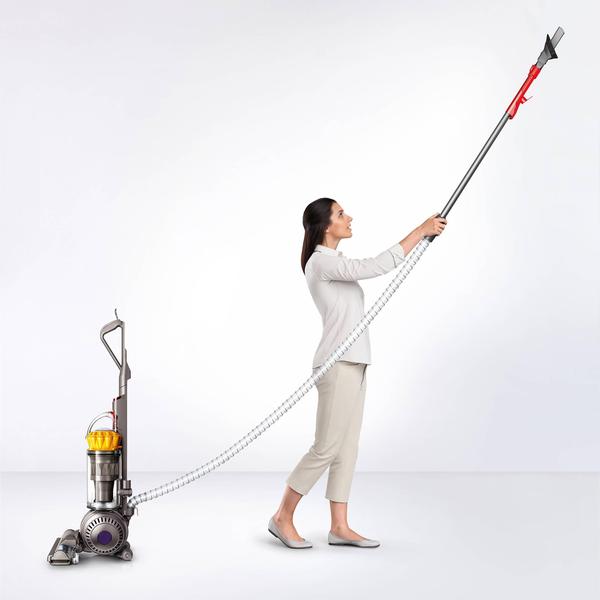 The instant release wand stays seamlessly attached to the vacuum with no extra parts to deal with