Self-adjusting Cleaner Head
The self-adjusting cleaner head allows you to keep moving from hard floors to carpet without having to stop for adjustments. The cleaner head moves independently to do the adjusting for you without you even noticing.

Ball Technology

The Ball technology allows you to navigate previously difficult areas with ease. Tight corners won't slow you down anymore, just roll through them.

Asthma And Allergy Friendly

The Dyson Ball Multifloor vacuum was put to the test by the Asthma and Allergy Foundation and exceeded their strict criteria.

Whole-machine HEPA Filtration

Other vacuums may contain a HEPA filter to trap some dust and allergens, but just one filter leaves plenty of other areas these allergens can escape through. This machine is HEPA filtration throughout meaning that allergens and dust have no chance of getting back into your home once they are sucked up.

Instant Release Wand

The hose and wand release from the vacuum in one easy action. No need to go find your hose attachment because the wand and hose stay attached to the vacuum at all times, seamlessly concealed in the handle.

Tangle-free Turbine Tool

This tool is engineered to pull in hair from all sides continuously without getting tangled. Easily remove any type of hair from carpets and upholstery.
US Warranty 5 year manufacturer warranty
Extended US Warranty: Free 10-Year Warranty
Non-US Warranty: 30 days parts and labor
Specifications
Dyson Cinetic Technology


The problem with dust


Self-adjusting Cleaner Head


Tangle-free Turbine


Included Accessories
Tangle-free Turbine Tool

Carbon fiber soft dusting brush

Reach Under Tool

Multi-angle brush

Mattress Tool

Combination Tool

Stair Tool
Other Images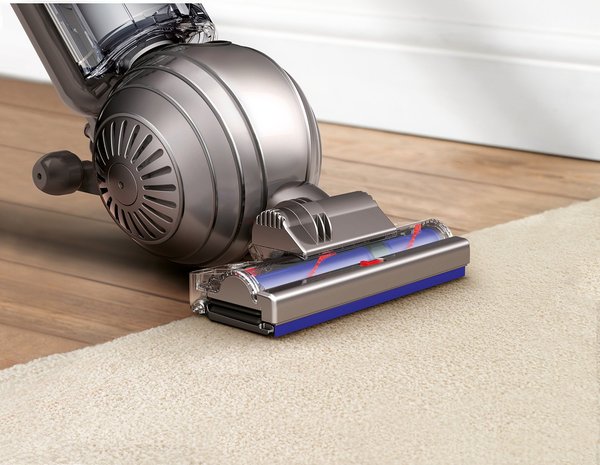 The Self-adjusting Cleaner Head allows you to move seamlessly from hard floors to carpet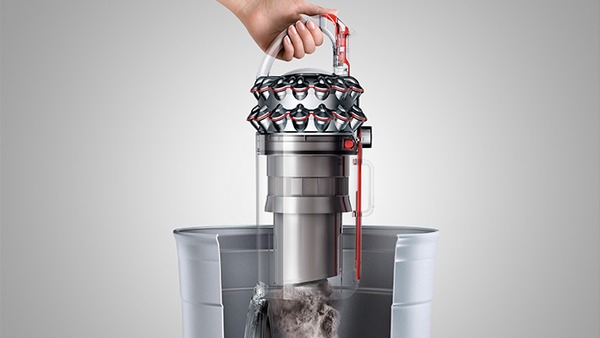 Easily and cleanly empty the bin with just the press of a button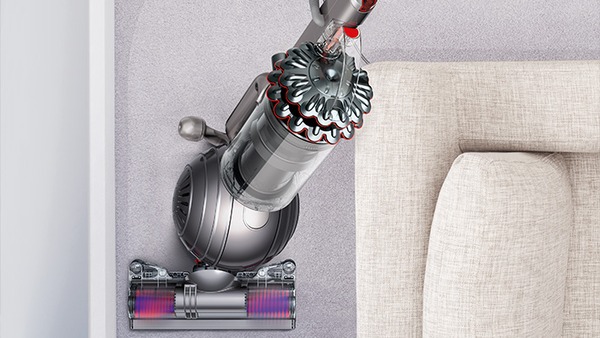 Ball™ technology allows you to easily navigate difficult areas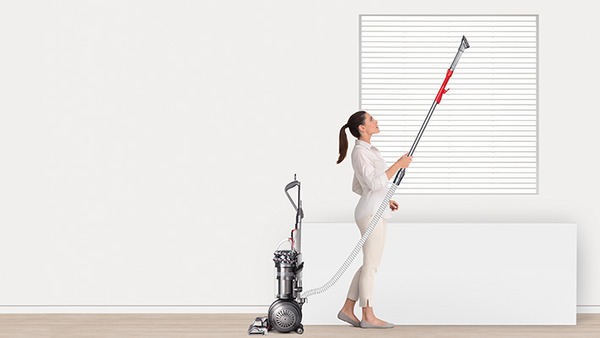 The instant release wand stays seamlessly attached to the vacuum with no extra parts to deal with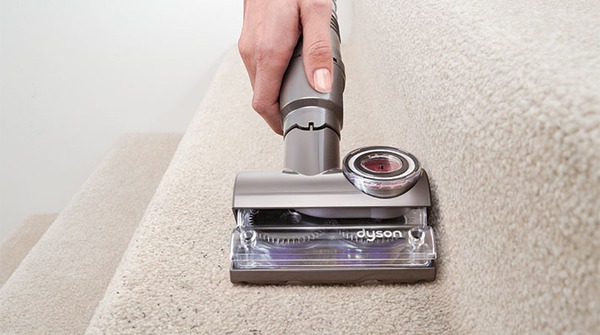 The tangle-free turbine tool is designed to remove hair from carpets and furniture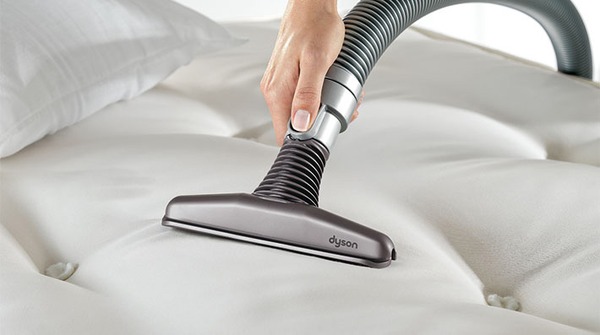 The mattress tools allows you to easily pick up small allergens and dirt from your mattress and upholstery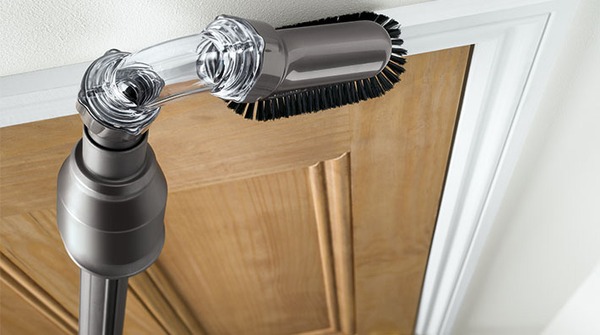 The multi-angle brush allows you to twist it into different angles to suit your needs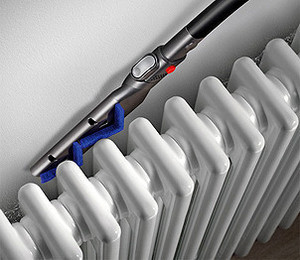 The Reach Under Tool Bends and twists to reach the dust and allergens trapped in tight spaces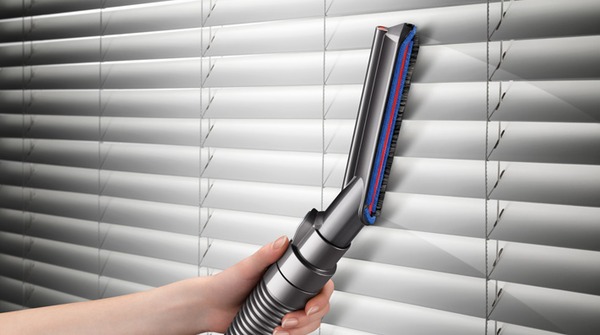 The Carbon fiber soft dusting brush captures fine dust particles from delicate surfaces with its carbon fiber filaments