The MSK-3316-GG7-40H is easy to thread and a pleasure to sew with. It produces a soft seam, even at high speeds. The MSK-3316-GG7-40H is ideally suited for light to medium weight fabric, both knits and woven goods.


All of the convenience features are standard to make your job easier: differential feed, stitch length regulator and of course, Reliable's trusted reputation for building quality, long lasting equipment.

Features:

Differential feed

Stitch length regulator

Fully automatic lubrication

6,000 rpm

North American made fully submerged table (20" x 48") and K-leg stand, plus 3/4h.p. motor included

Reliable Warranty Information (.PDF)

Please review our Freight LTL Shipping Policies Ships Ground Freight only.* For delivery please select options. "Lift Gate" which means a goods lifting platform installed at the rear of the delivery truck that facilitates the unloading of cargo from truck bed to the ground. Most shipments will require a lift gate, if there is not a loading dock, or fork lift available for delivery.
Ships LTL Ground freight only No Expedited Methods
US Warranty 1 year parts, 90 days labor on defects in materials and workmanship.
Non-US Warranty: 30 days parts and labor
Other Images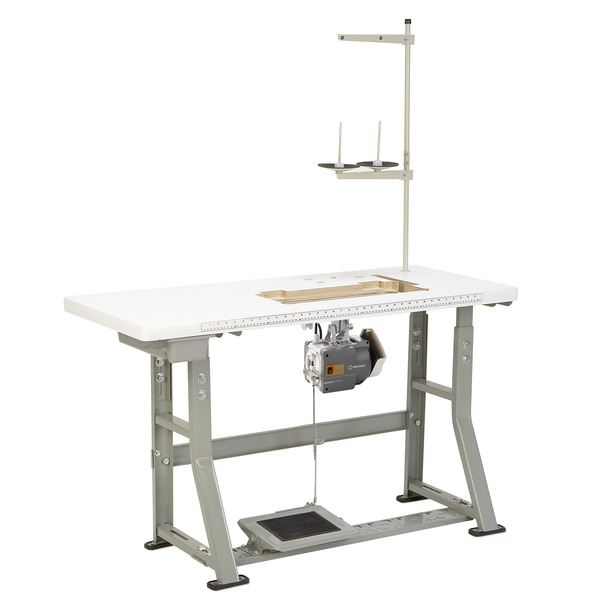 SUPERIOR STAND Others skimp on the stand components, we don't. We use only 100% plywood in the fully-submerged tabletop (not cheap particle board) and our K-legs are made from heavy-duty 3/32" steel.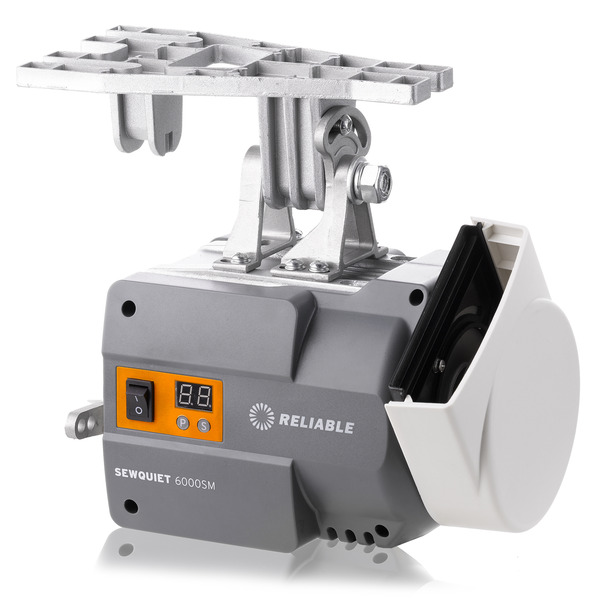 SEWQUIET 5000 SERVOMOTOR Getting the performance you want out of a sewing machine requires the right motor. We only use the best, the industry's #1 SewQuiet 5000 brushless DC servomotor.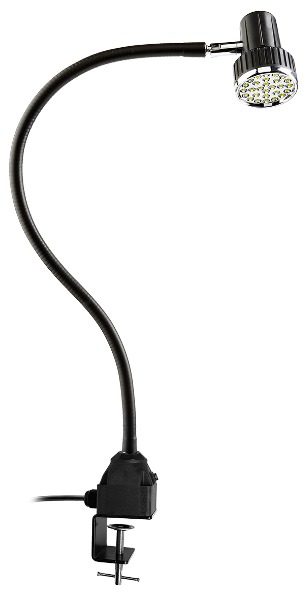 BONUS - FREE LED UBERLIGHT The perfect add on light ($100 retail value) is included at no extra charge for the MSK-3316N, making it both a great serging machine and a great value.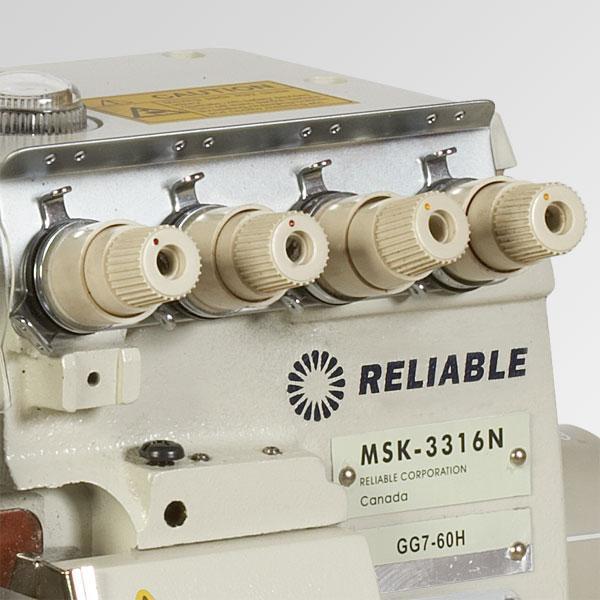 TENSION DIALS Tension dials are mounted on the front of the MSK-3300 series so you can easily adjust for the perfect stitch.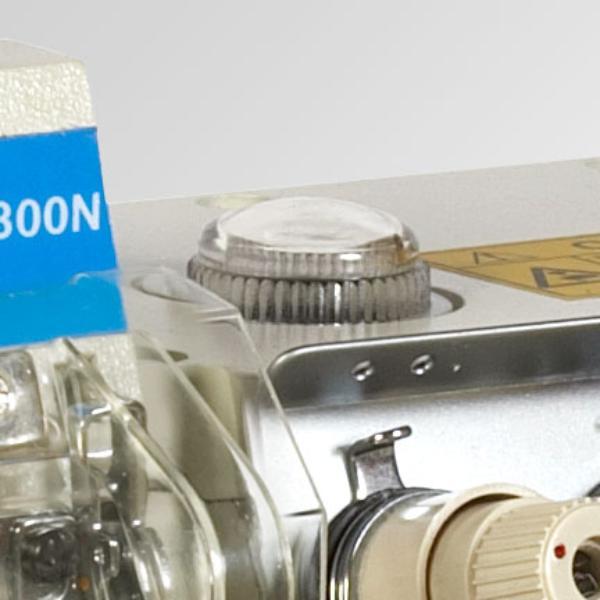 AUTOMATIC LUBRICATION When running, the oil-window on the top of the head indicates that the machines internal pump system is working.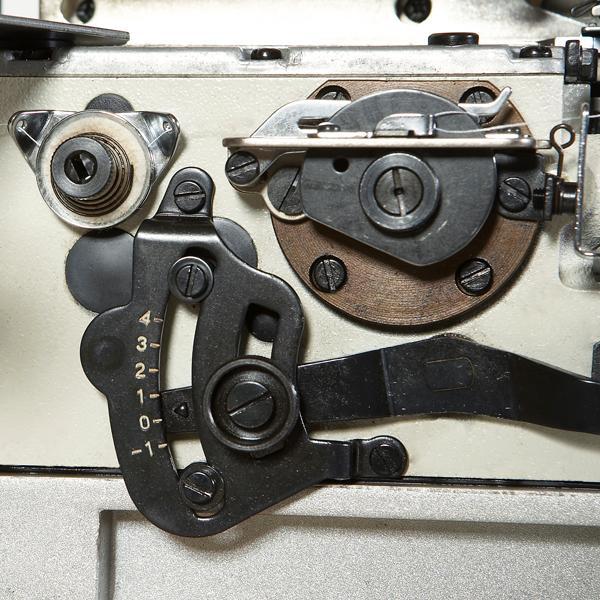 DIFFERENTIAL FEED The MSK-3300N series is equipped with a differential feed to allow for sewing stretchy (knit) fabrics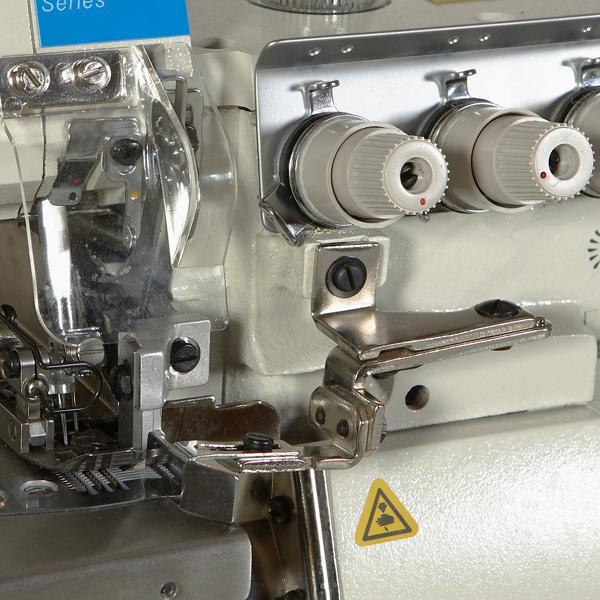 ADJUSTABLE EDGE GUIDE To control how much fabric is being trimmed off, each MSK-3300N series serger is equipped with an adjustable edge-guide.