Features:
Low-noise,1,200–watt Miele-made Vortex Motor™

Suction control via +/- controls with 7 settings

NEW SoftCarpet power setting

Deluxe handle grip with electrobrush controls

Lightweight skeleton construction

Exclusive AirClean Sealed System™

Unique AirClean FilterBags™, type G/N, 4.76 quart

HEPA AirClean filter (HA 50)

Electric, telescopic, stainless steel wand

NEW SoftCarpet Electro Plus electrobrush (SEB 228)

Parquet Twister Floor Tool (SBB 300-3)

Integrated dusting brush, upholstery tool and crevice nozzle

One-touch cable rewind

36 ft overall cleaning radius



2016 J.D. Power & Associates award for customer satisfaction with Miele canister vacuum cleaners

US Warranty 7 years Motor, 1 year Parts and 90 days Labor
Non-US Warranty: 30 days parts and labor
Other Images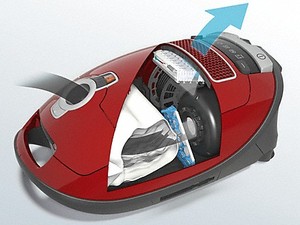 The AirClean filter system You can breathe easy: The multi-stage filtration system ensures clean air while vacuuming.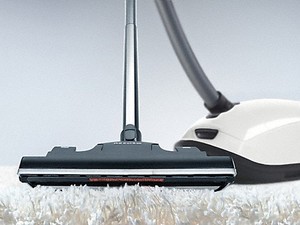 Cleaning performance With efficiency for best results Very powerful: The unique design allows you to achieve optimum results even with low power.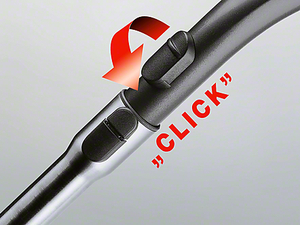 Practical locking system Nothing comes loose: Floorhead, Telescopic Suction Wand and handle lock into each other with an acoustic fit.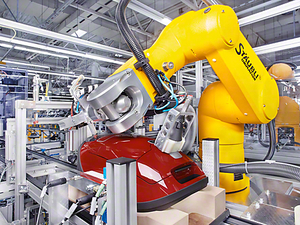 Quality - 100% inspected! Guaranteed long service life: Exacting quality checks during manufacture guarantee high standards of quality.

One-touch wire rewind Extra quick and convenient: The entire wire can be rewound by simply tapping the footswitch.

Comfort handle With lever action: The floorhead can be easily manoeuvred thanks to the flexible hose connector.