*FREE $40 Organ Industrial Serger Needles B27 Box of 100, ÜberLight LED Lamp/Clamp, Reliable SewQuiet SQ5000 DC Servomotor, High torque Clutchless Electronic Variable Speed Limit Control.


The MSK-3316-GG7-60H is easy to thread and a pleasure to sew with. The unique tractor foot climbs easily over extra thick seams, making previously difficult sewing tasks possible.


The MSK-3316-GG7-60H is ideally suited for heavy weight fabrics such as canvas, denim, vinyl and other heavy weight industrial materials.


All of the convenience features are standard to make your job easier: differential feed, stitch length regulator and of course, Reliable's trusted reputation for building quality, long lasting equipment.

Features:

Differential feed

Stitch length regulator

Fully automatic lubrication

6500 rpm

North American made fully submerged table (20" x 48") and K-leg stand, plus 3/4h.p. motor included

Reliable Warranty Information (.PDF)

Please review our Freight LTL Shipping Policies Ships Ground Freight only.* For delivery please select options. "Lift Gate" which means a goods lifting platform installed at the rear of the delivery truck that facilitates the unloading of cargo from truck bed to the ground. Most shipments will require a lift gate, if there is not a loading dock, or fork lift available for delivery.
Ships LTL Ground freight only No Expedited Methods

US Warranty 1 year parts, 90 days labor on defects in materials and workmanship.
Non-US Warranty: 30 days parts and labor
Other Images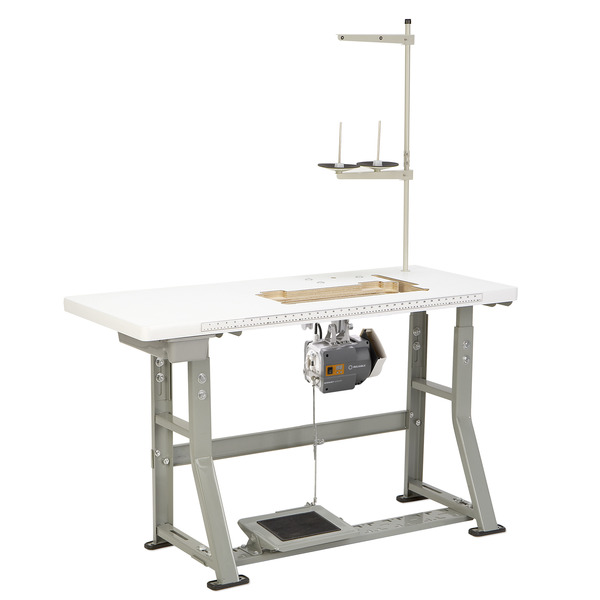 SUPERIOR STAND Others skimp on the stand components, we don't. We use only 100% plywood in the fully-submerged tabletop (not cheap particle board) and our K-legs are made from heavy-duty 3/32" steel.
SEWQUIET 5000 SERVOMOTOR Getting the performance you want out of a sewing machine requires the right motor. We only use the best, the industry's #1 SewQuiet 5000 brushless DC servomotor.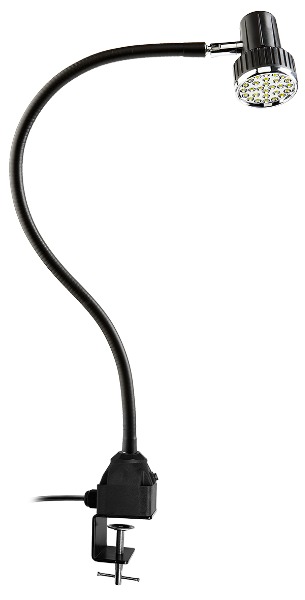 BONUS - FREE LED UBERLIGHT 8 The perfect add on light ($100 retail value) is included at no extra charge for the MSK-3316N, making it both a great serging machine and a great value.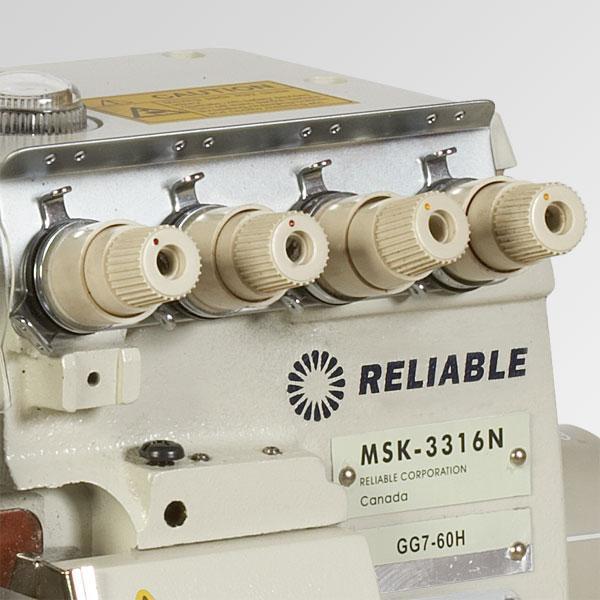 TENSION DIALS Tension dials are mounted on the front of the MSK-3300 series so you can easily adjust for the perfect stitch.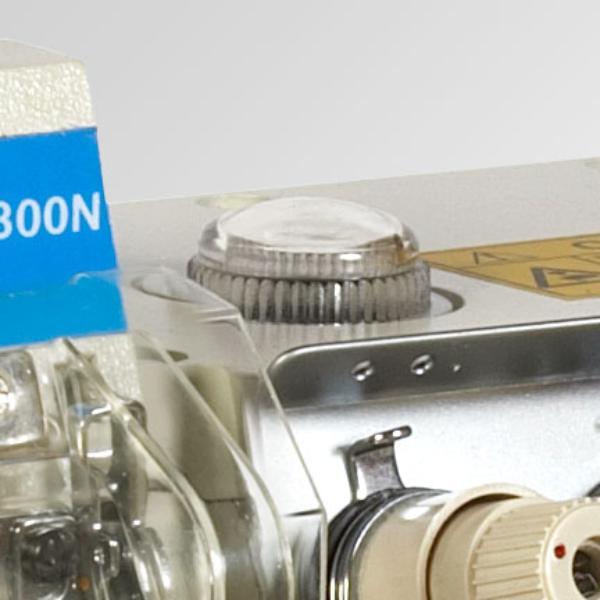 AUTOMATIC LUBRICATION When running, the oil-window on the top of the head indicates that the machines internal pump system is working.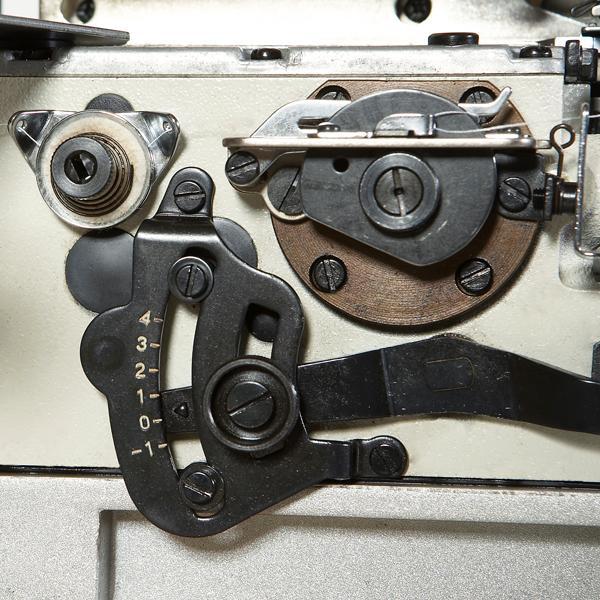 DIFFERENTIAL FEED The MSK-3300N series is equipped with a differential feed to allow for sewing stretchy (knit) fabrics.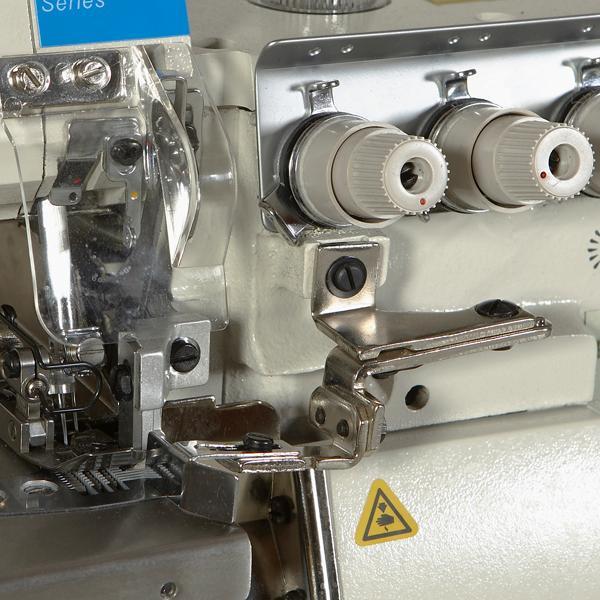 ADJUSTABLE EDGE GUIDE To control how much fabric is being trimmed off, each MSK-3300N series serger is equipped with an adjustable edge-guide.
Bundle & Save
Get additional savings when you purchase any of these items along with this product.