This machine is designed to give beginner sewists and hobbyists enough features to feed their creativity, while staying simple enough to start with. The SINGER 1304 START Basic 6-Stitch Sewing machine includes a straight stitch, satin stitch, zig zag stitch, scallop stitch, blind hem stitch, and a 4-step buttonhole. This machine features Easy Stitch Selection allowing you to change stitches in one easy step, Easy Threading diagrams printed right on the machine so you can be set-up in no time, Automatic Tension to ensure stable straight stitch quality regardless of fabric type, and Preset Stitch Length and Width makes it so there is no need to make any stitch length and width adjustments. White Light blue decal on front
Easy Threading
There are threading diagrams printed on the machine to help you get set up and sewing quickly.
6 Built-In Stitches
Straight

Satin

ZigZag

Blind Hem

Scallop

4-Step Buttonhole

Easy Stitch Selection
The Stitch Dial located on the front of the machine allows you to easily change stitches in one step.

Automatic Tension
Ensures stable straight stitch quality regardless of the type of fabric being used.

Preset Stitch Length and Width
With a preset stitch length and width, theres no need for a beginner to waste time figuring out what size to use.

Heavy Duty Metal Frame
A heavy Duty metal interior frame ensures that all the inner mechanisms are held in perfect alignment for skip-free sewing and durability.

Free Arm Convertible
Easily access cuffs, collars, pant hems, and other places that are typically "difficult to reach" by simply removing the free arm.

View Singer's full feature list using the link below
Feature List

View video tutorials from SewingMastery.com below:

US Warranty 25 year head, 2 year electrical, 90 days parts and labor
Non-US Warranty: 30 days parts and labor
Specifications
The Start 1304 sewing machine has 6 basic stitches from which to choose, selected by the simple turn of a dial. Because the stitch length and stitch width are preset, there's no guesswork, making this a great machine for a hobbyist or even a beginner. Choose a straight stitch for basic sewing, sew a simple applique with a zigzag stitch, fix a hem with the blind hem stitch, or sew a decorative scallop stitch to embellish almost anything. The Four-Step Buttonhole feature allows you to add buttonholes in four easy steps on things like pillows, children's clothing, fashions and more. Slide off the Removable Extension Table to expose the Free Arm for hemming trousers and sleeves or for sewing other small projects. This machine is lightweight and portable, making it easy to carry or store.
Product Brochure for Singer 1304 Start Sewing Machine
Videos on Singer 1304 Start Sewing Machine
Included Accessories
All-Purpose Foot, Zipper Foot, Buttonhole Foot, Darning Plate, Pack of Needles, Bobbins, Needle Plate Screwdriver, Spool Pin Felts, Seam Ripper / Lint Brush, Power Line Cord, Foot Control, Quick Start Guide, Instruction Manual.
All-Purpose Foot - General sewing on most fabric

Zipper Foot - For inserting zippers & piping

Buttonhole Foot - Creates perfectly sized buttonholes. The included underplate holds the fabric in place to ensure the material doesn't move even when close to a seem or edge


Darning Plate - For controlling the fabric without it being pulled by the feed dogs

Pack of 3 needles

Bobbins

Needle Plate Screwdriver

Spool Pin Felts

Seam Ripper

Lint Brush

Power Line Cord

Foot Control

Quick Start Guide

Instruction Manual
Other Images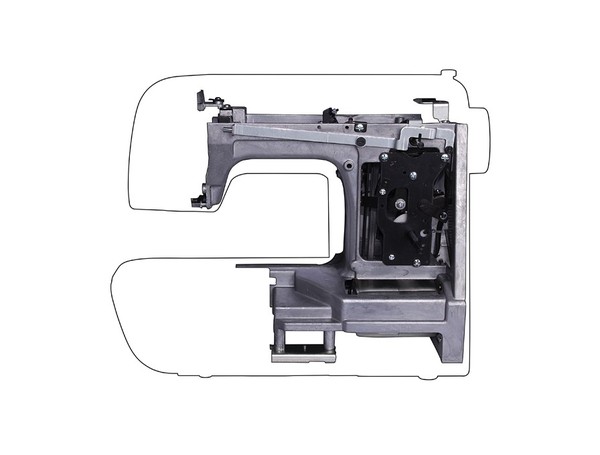 Heavy Duty steel frame keeps the machine still for skip-free sewing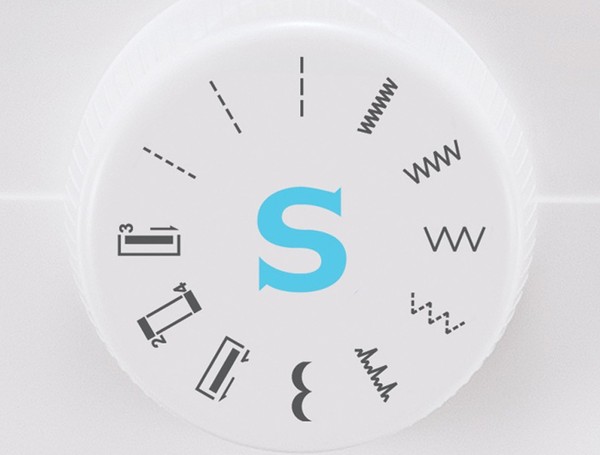 Simple stitch selection for changing stitches in one easy step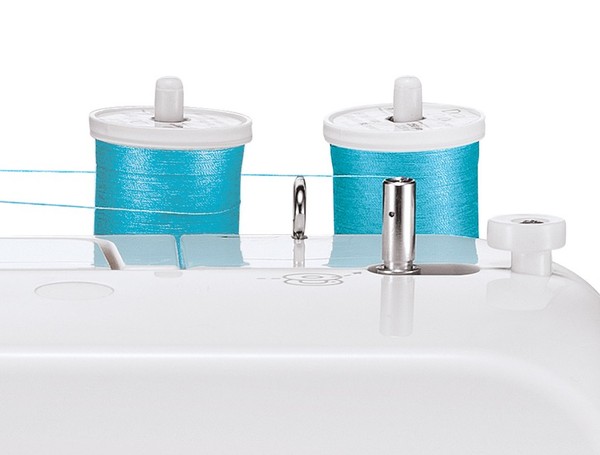 Dual spool pins for easy twin needle sewing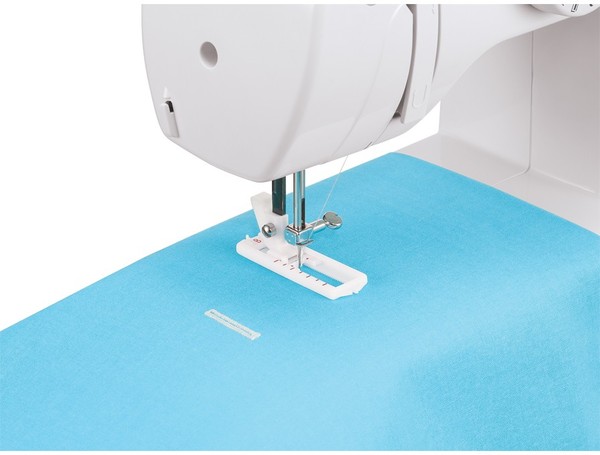 Automatic 4-step Buttonhole guides you through every step for professional looking results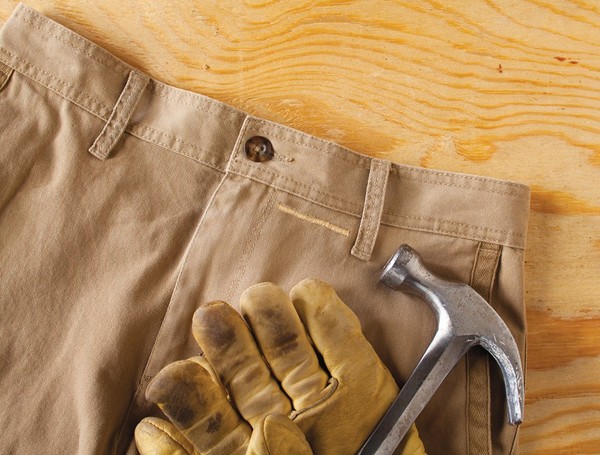 Use a ZigZag stitch to repair small tears and holes
Add an embellishment to basic kitchen towels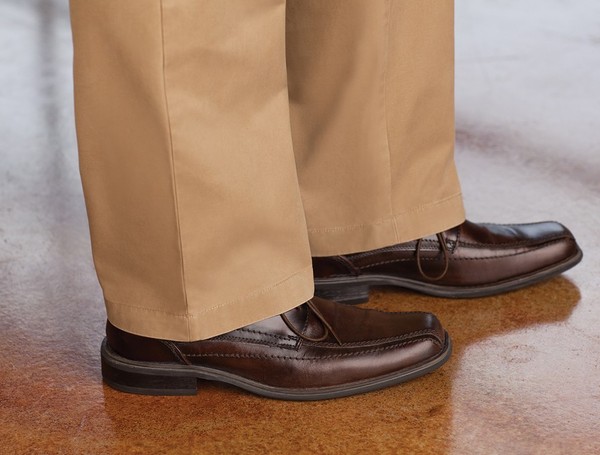 Use a straight stitch to hem pants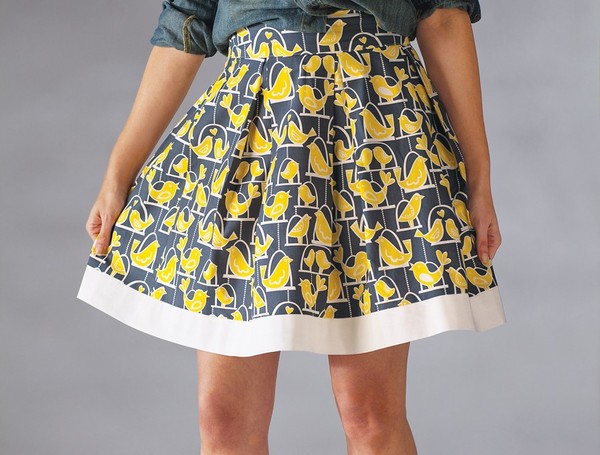 Create basic fashion projects, like skirts
Use a blind hem stitch to hem trousers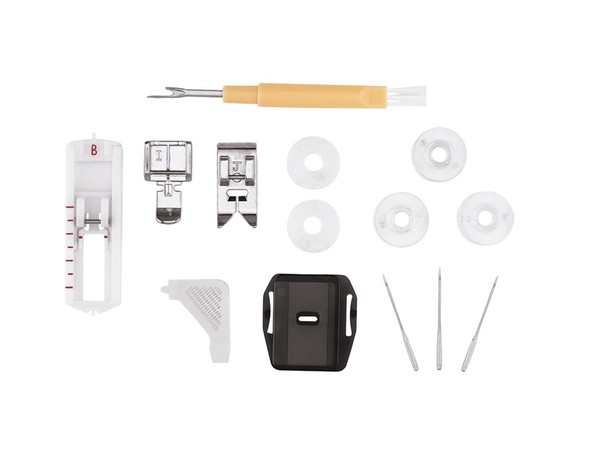 Free Accessories: All-Purpose Foot, Zipper Foot, Buttonhole Foot, Darning Plate, Pack of 3 Needles, Bobbins, Needle Plate Screwdriver, Spool Pin Felts, Seam Ripper, Lint Brush, and Soft-Sided Dust Cover
Kathleen H, Humble TX
It was a birthday gift but so far the machines fantastic and am not dissapointed