The Vivio 550GC was inspired by a simple desire to offer unparalleled performance in a commercial grade garment steamer within a beautiful exterior. Equally at home put to work in a retail-clothing store as it is in the master bedroom. The Vivio 550GC has the guts for your garment steaming glory.

OUTSTANDING STEAM DISAPPEARING WRINKLES

Buy it once and buy the best. The Reliable Vivio 550GC professional garment steamer will not let you down. Delivering powerful steam and able to withstand the rigours of all-day, every day use - this is a powerful workhorse and a delight to use.
Specifications
110V/120V 1300W WATTS

Integrated water bottle design

1300W brass element

Heavy-duty brass fittings

Automatic shut off

Easy roll casters

Thermal fuse

Removable hanger
Other Images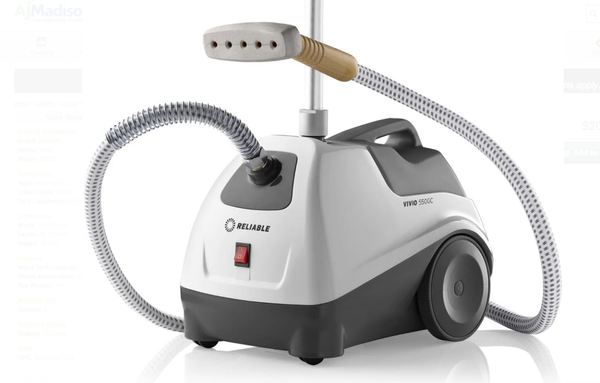 All-In-One Solution
Built in hanger for steaming without the need for additional fixtures. Hanger can easily be removed.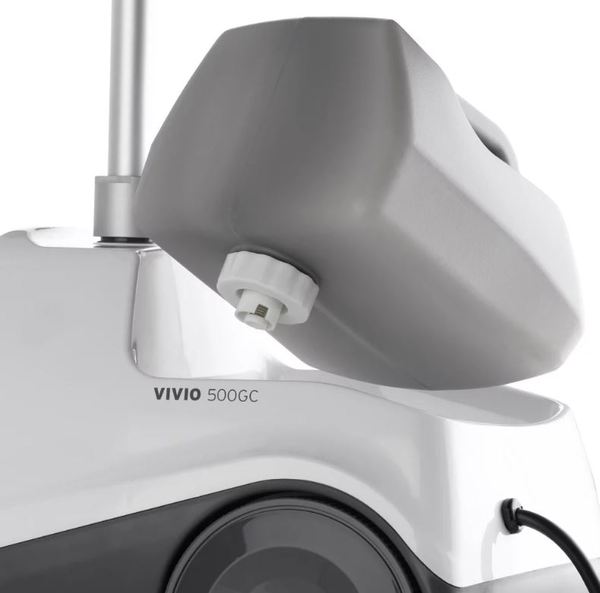 Fill. Steam. Repeat.
1 gallon water capacity water bottle with anti-spill cap ensures no leaking during fill-ups.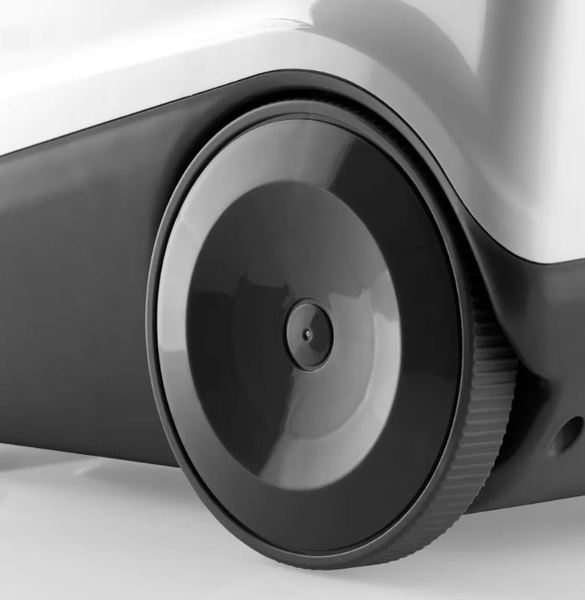 Easy-Roll, Non-Skid Wheels
Large, non-skid wheels that allow for easy mobility and everyday use in the home or workroom.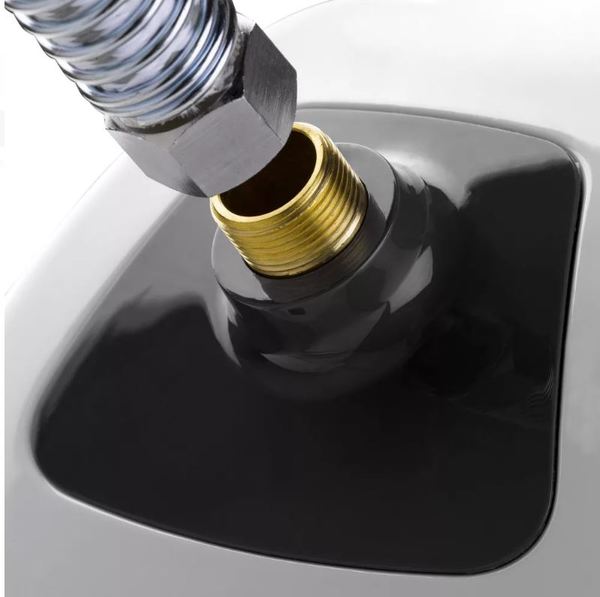 Tough as Nails
1300W brass heating element and solid brass fittings. Durable and dependable steam delivery.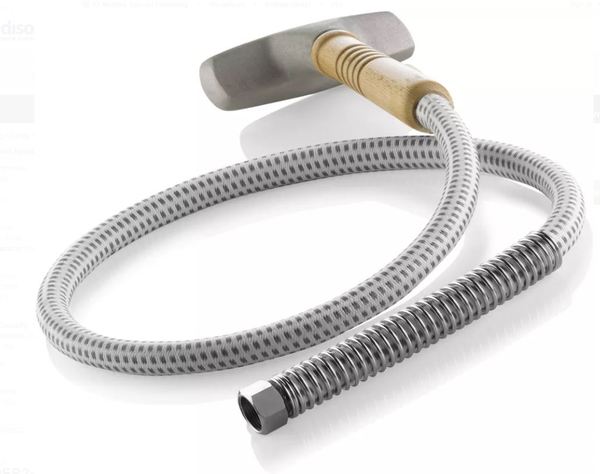 Metal Head with 'stay cool' Wood Handle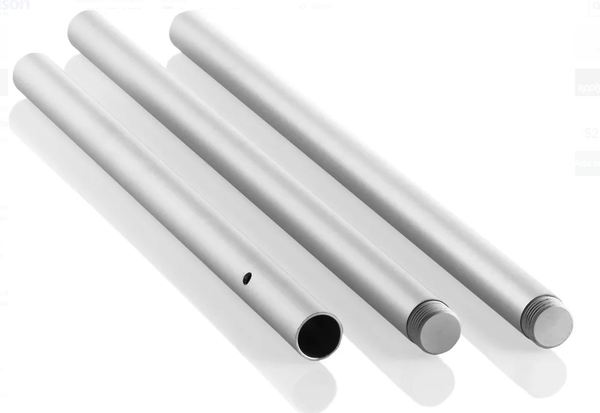 Sturdy and Sleek
All-aluminum rod sets supports the steam hose and garments.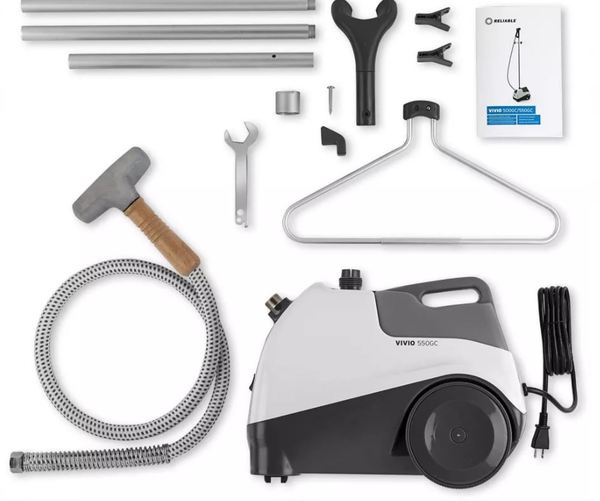 Parts