Note the Mat is Not Ironable
This bundle is available through our Virtual Event with Martelli Enterprises!
This package includes:
30" x 60" cutting mat

Rotary cutter (choice between 45mm or 60mm)

Replacement blades (5 pk. with the 45mm cutter, 2 pk. with the 60mm cutter)

Binding ruler

Cutting Mat:

True size of mat is 30" x 60" (this allows you to cut a full yard of fabric on the mat)

Measurements on mat 28" x 58"

Double-sided with contrasting colors on opposite sides

Self-healing with proper use of cutters (Martelli ergonomic cutter and blades are recommended for these mats)

Heavy duty and durable (6 lb.)


Specifications
Martelli Cutting Mats Demo


Martelli Minute: 45mm Rotary Cutter Replacement Blades (5 ct.)


Other Images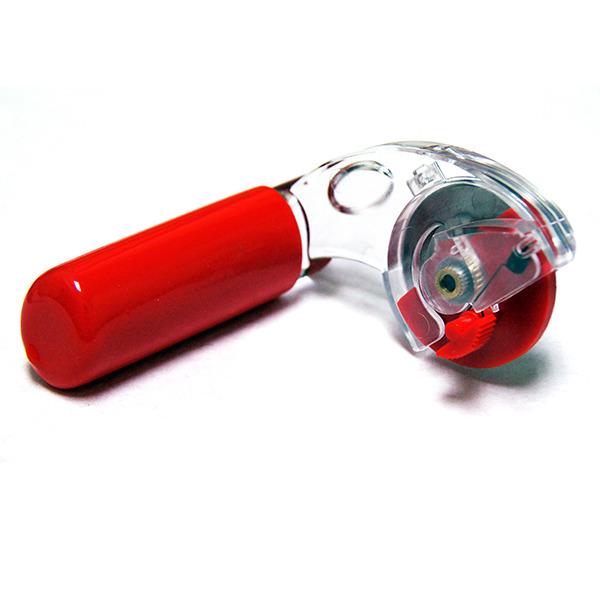 Rotary Cutter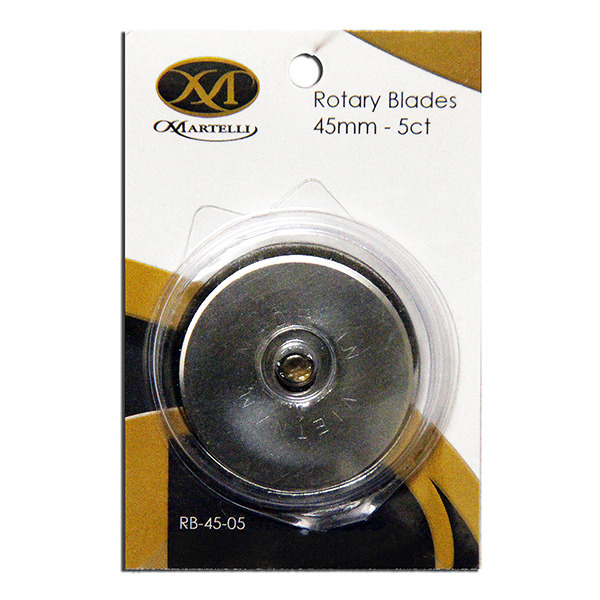 5 pk. 45mm Rotary Cutter Replacement Blades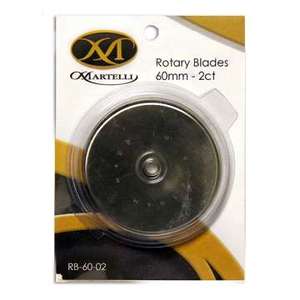 60mm Replacement Blades, 2 pk.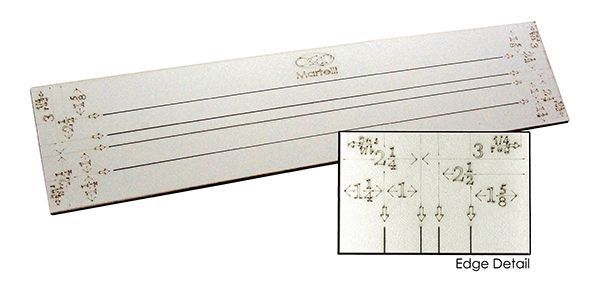 Binding Ruler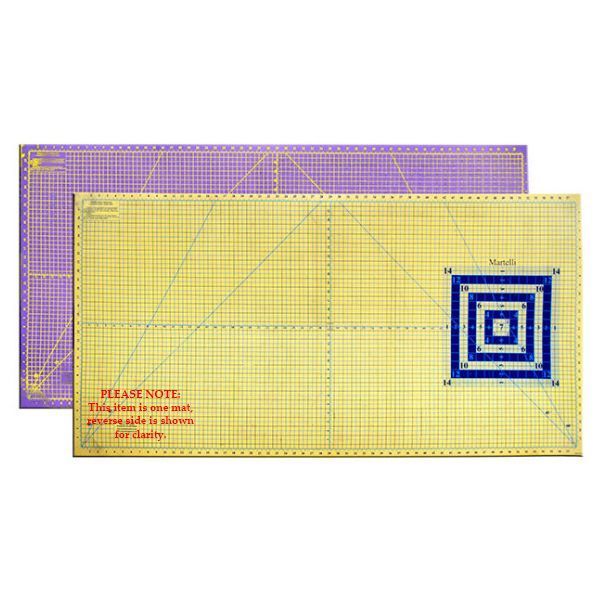 30x60" Mat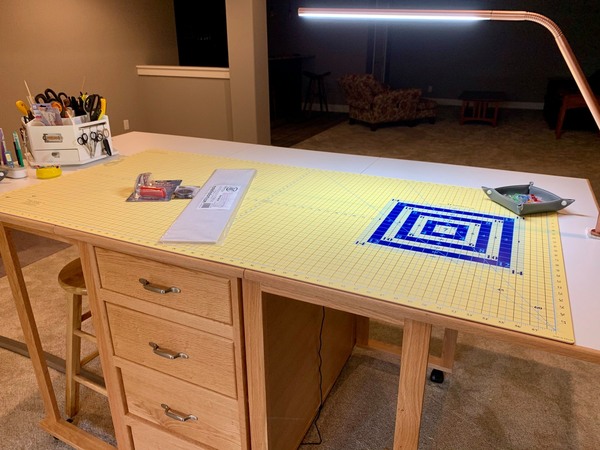 Reen Wilcoxson 6 hrs I received my extra large Martelli cutting mat, 45mm rotary cutter, extra blades and the Strip Ruler today that I ordered during the Martelli Virtual Event. I LOVE them! Allbrands extended the sale prices but the deals are over tomorrow June 30th.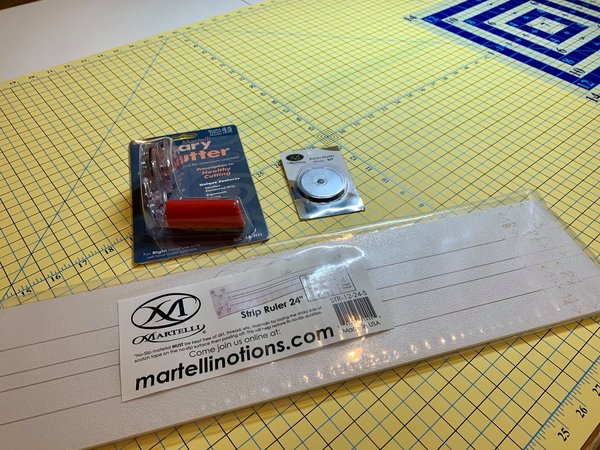 Yay! Can't wait to see what you make using your new goodies! Barbara
Judith J, Deridder LA
I love the Live shows presenting products. Thanks!