The Techsew 860-2 sews light to medium weight materials such as leather, vinyl, synthetics, canvas and various coated and laminated products.
Common applications include the production of shoes, boots, wallets, belts, purses, as well as various other materials.
The triple feed, compound walking foot feeding mechanism allows for the sewing of multiple layers of leather and bulky materials, and delivers the highest quality results.
Features:
Compound walking foot feeding mechanism

800W Digital Techsew SmartServo-NP needle position motor

High lift presser foot clearance - plenty of space to fit bulky and multi-layered materials beneath the foot

Large extra-capacity bobbin

Reverse feed lever

Adjustable stitch length

Easy drop-in bobbin system

Includes complete table, SmartServo-NP motor, TS-28 LED lamp, thread stand, bobbin winder, adjustment tools, instruction manual

Includes Limited Lifetime Warranty and FREE technical support for the life of your machine

Machine comes inspected, oiled, adjusted and READY TO SEW

Applications:

Shoes, boots, wallets, belts, purses, automobile upholstery, travel bags etc..
US Warranty 6 month manufacturer warranty
Non-US Warranty: 30 days parts and labor
Specifications
Sewing Capacity: 3/8"

Presser foot clearance: 5/8"

Post-bed height: 7"

Maximum stitch length: 7mm

Maximum sewing speed: 2000 RPM

Semi-automatic lubrication

Needles: 135x17 #18 to #24

Thread Sizes: #23 to #138

Techsew SmartServo-NP Motor: 110V, 800W, 0 to 1800RPM, bright digital LED display, automatic needle up/needle down position

Please review our Freight LTL Shipping Policies
Ships Ground Freight only.
Included Accessories
NEW 800W Digital Energy Efficient Techsew SmartServo Motor

Includes Complete Reinforced table with foot pads, LED lamp.

Heavy duty foot mechanism - great for sewing along the edges and for multi-layered materials

Oiler, 3 of 10656 bobbins, 1 pack of 135x17 needles, 3 screwdrivers, accessory box.

Other Images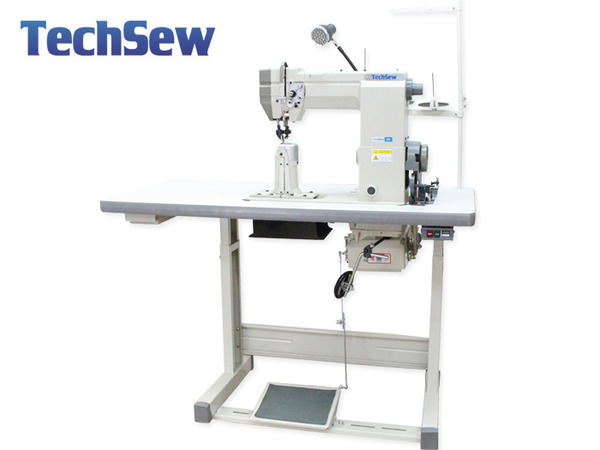 This shows the type of table, stand and dc servo motor included, but it not the same machine on top.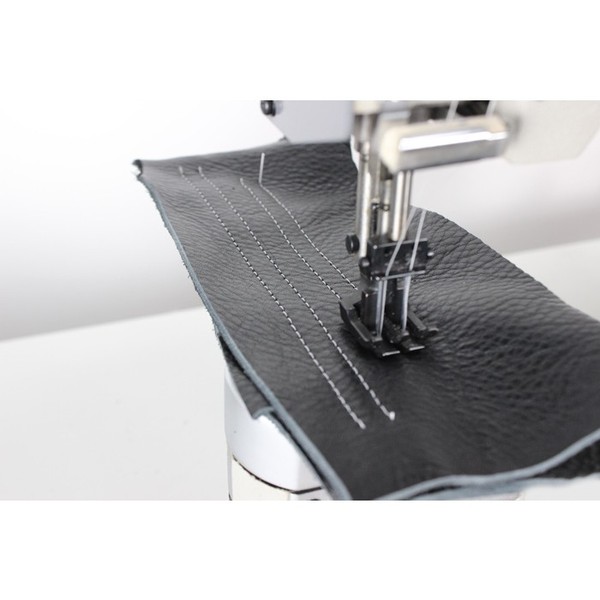 Techsew 860-2 Double Needle Post Bed Walking Foot Industrial
Techsew 860-2 Double Needle Post Bed Walking Foot Industrial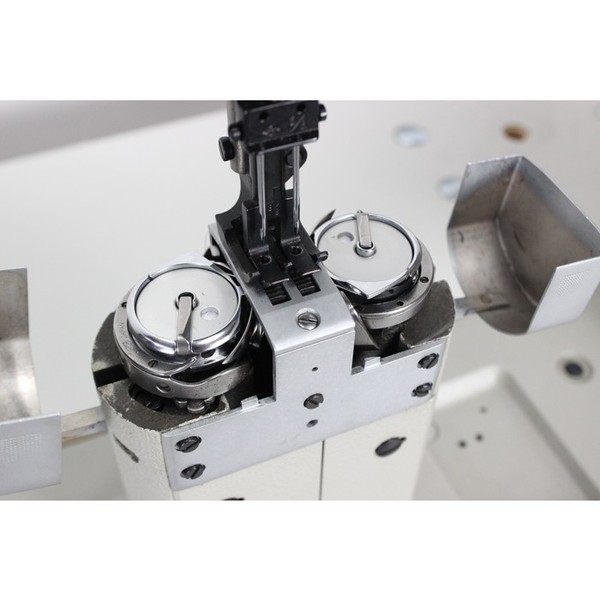 Double Needle, Double Bobbins, Double Rotary Hooks.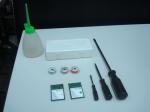 Oiler, 3 bobbins, 2 packs needles, 3 screwdrivers, accessory box.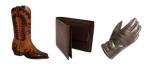 Applications