Start-right Precision cloth leaders help you manage your quilt from start to finish.
A time-saving product for accurately installing your fabric layers to your quilting frame.
Includes:
3 Hemmed Queen Size (88") printed cloth leaders

Velcro® attachment kit
Specifications
Manage your quilt from start to finish with precision cloth leaders as you use your Qnique machine.
Helps you easily attached fabric to your frame

The cloth leaders keep your quilt square and loaded properly
For your Q'nique quilting frame

These leaders are printed with precise guide marks and pin lines

The guide marks and pin lines are there so you can quickly and accurately attach the fabric to your frame

Serge or hem the leader ends and install

Made of heavy duty 100% cotton

Includes a Velcro attachment kit that can be used to secure the cloth leaders to the frame

Instructions are printed on each leader for easy reference
Other Images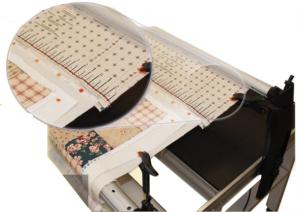 Grace Start Right 88" Grid Quilt Frame Cotton Cloth 3 Leaders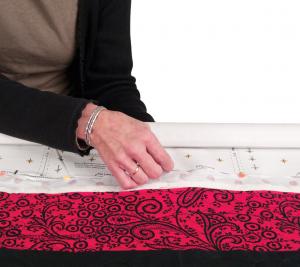 Comes with velcro strips for holding fabric to back rails.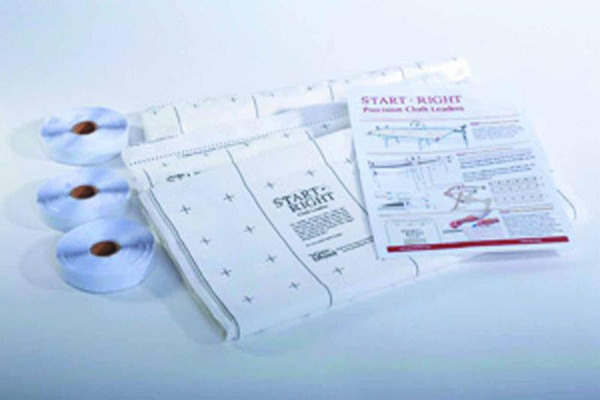 Same as Juki 3 Piece Set of Leader for Attaching Quilt to Rail With this leader cloth, excess fabric is not needed for wrapping around rails and the printed guidelines help with aligning. MSRP: $108.00 for 4STRL-112" 10ft Frame and $135.00 for 4STRL-136" 12ft Frame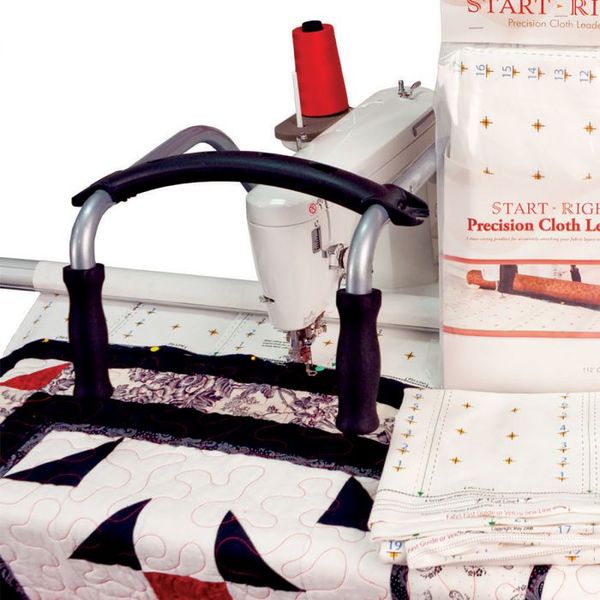 Q'nique 88" Precision Cloth Leaders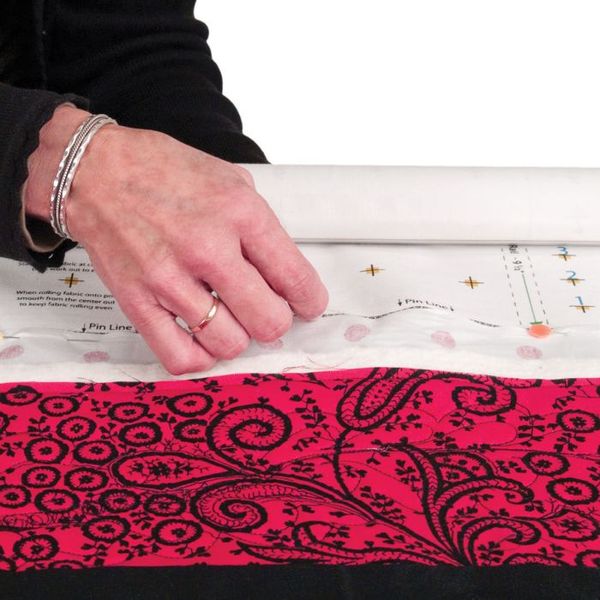 Grace Qnique GCL88 Start Right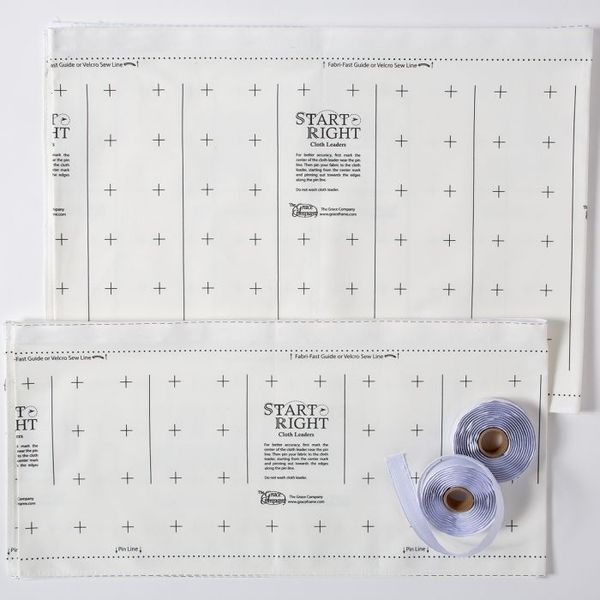 88" Grid Quilt Frame Cotton Precision Cloth 3 Leaders +Velcro
Bundle & Save
Get additional savings when you purchase any of these items along with this product.