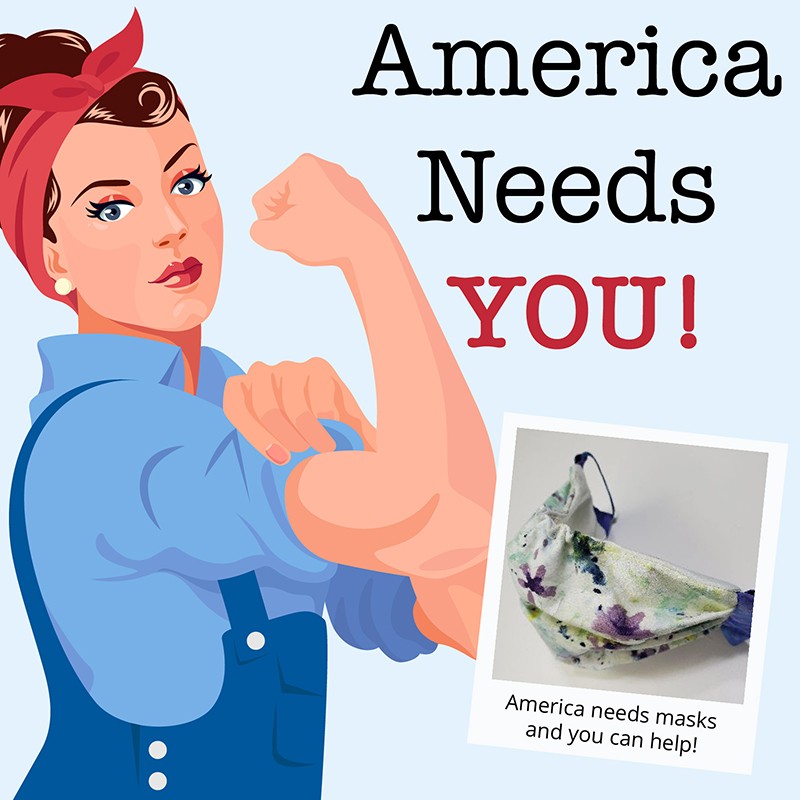 Calling all Sewers! Allbrands asks all sewers and quilters and crafty people to start in the effort to make sure everyone is protected!
Click Here to read the CDC Article on Facemasks
Hospitals are not currently accepting the sewn cloth masks, but we can do our part to make sure our public service, homeless shelters, state workers, family, and the rest of the USA get protection if masks run out.
Face Mask Sewing Tutorials:
~
The Olsen Face Mask Tutorial Video
~
Deaconess How to Make a Face Mask Video Tutorial
~
Kid Giddy Face Mask Video Tutorial
~
Facemask Tutorial by button corner
~
Clare Rowley's Video Tutorial How to Make a Mask
~
Easy Face Mask Tutorial
~
Jenny Doan Face Mask Tutorial Video
~
Freesewing.org's Face Masks pattern
Articles that we find interesting
~
Should Makers Sew Fabric Masks for Healthcare Workers?
God Speed! If you need any supplies shipped to you please call us at 866-255-2726.
We will be posting information as we receive it to our Allbrands Facebook Page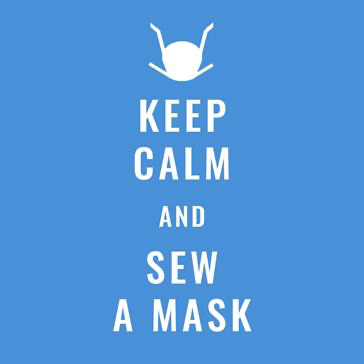 This is meant to be a resource, and Allbrands is not liable for any information sited by a 3rd party source.