The 4100CW single needle, cylinder bed compound feed walking foot sewing machine with vibrating binder is ideal for sewing leather, canvas, synthetics and other medium to heavy weight fabric that need a cylinder bed and a vibrating binder.
With it's powerful feeding system (top and bottom feed) higher pressure foot lift and longer stitch length, the 4100CW can easily sew heavy materials with heavier thread.
The moving (vibrating) binder ensures an excellent quality stitch, and eliminates the "roping effect" caused by poor feeding.
Japanese Hirose® brand 1.4 capacity sewing hook

Built-in bobbin winder

Low noise, low vibration design

2,400 rpm high-speed operation

Stitch dial regulator

Reverse lever mechanism

Table, K-leg stand, plus 1/2h.p. motor included

Best Used For:
Seating
Leather bags
Oven mitts

Reliable Warranty Information (.PDF)

Please review our Freight LTL Shipping Policies Ships Ground Freight only.* For delivery please select options. "Lift Gate" which means a goods lifting platform installed at the rear of the delivery truck that facilitates the unloading of cargo from truck bed to the ground. Most shipments will require a lift gate, if there is not a loading dock, or fork lift available for delivery.
Ships LTL Ground freight only No Expedited Methods
US Warranty 1 year parts, 90 days labor on defects in materials and workmanship.
Non-US Warranty: 30 days parts and labor
Specifications
Model: 4100CW
Maximum sewing speed: 2,400 rpm
Stitch length: 0-6 mm
Needle bar stroke: 33.4 mm
Pressure foot lift: By hand 5 mm
By knee 14 mm
Needle system #: 135 x 17
Thread take-up stroke: 59.6 mm
Diameter of bed size: 47 mm
Hook type: Rotary - 1.4x capacity
Lubrication: Manual
Warranty: Reliable™ 1 Year Warranty
Other Images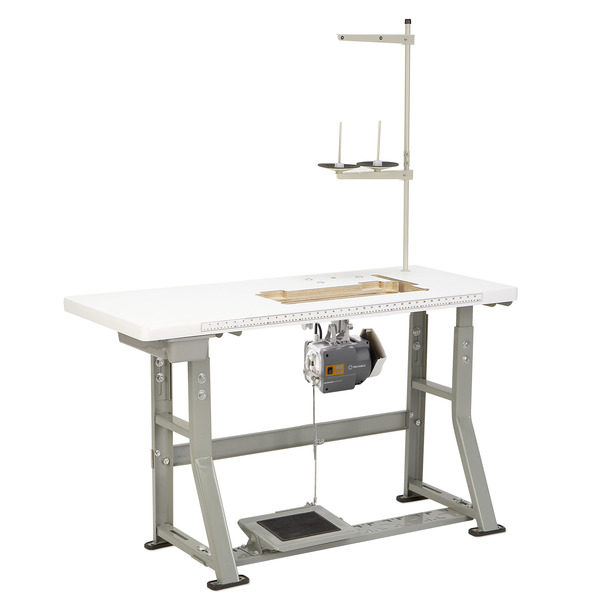 SUPERIOR STAND Others skimp on the stand components, we don't. We use only 100% plywood in our tabletops (not cheap particle board) and our K-legs are made from heavy-duty 3/32" steel.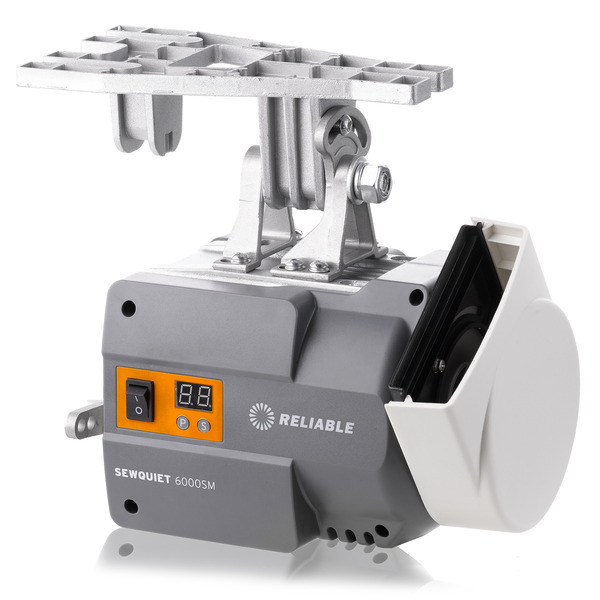 SEWQUIET 5000 SERVOMOTOR Getting the performance you want out of a sewing machine requires the right motor. We only use the best, the industry's #1 SewQuiet 5000 brushless DC servomotor.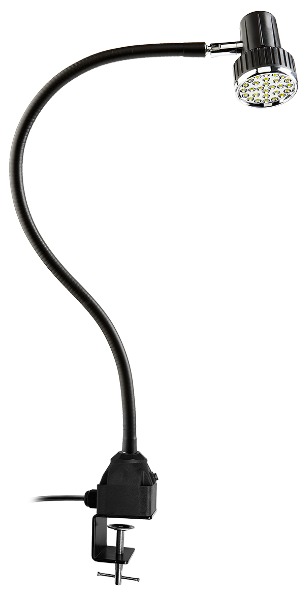 BONUS - FREE LED UBERLIGHT The perfect add on light ($100 retail value) is included at no extra charge for the MSK-335B, making it both a great sewing machine and a great value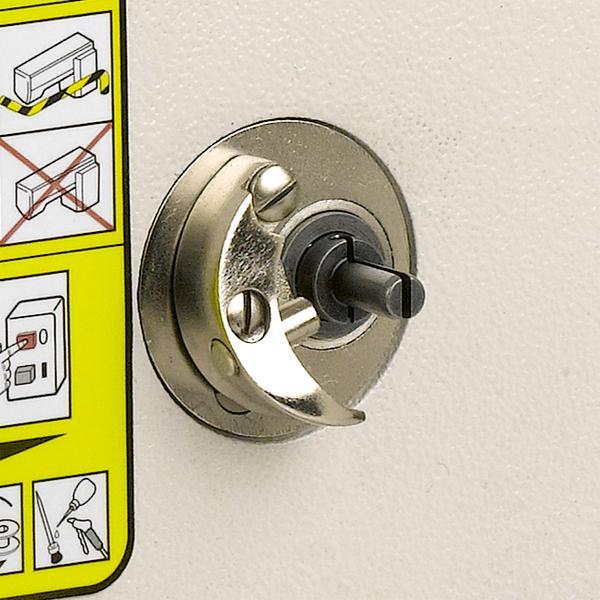 BUILT-IN BOBBIN WINDER For added convenience, the bobbin winder on the MSK-335B is built-in to the front of the machine head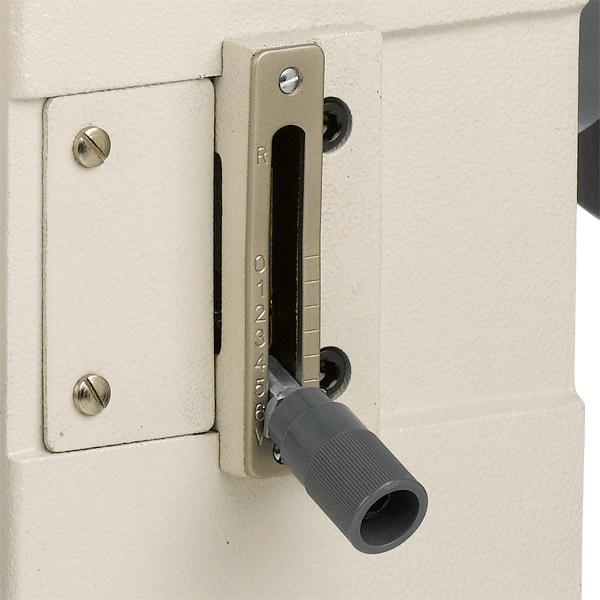 STITCH DIAL & REVERSE LEVER The dual function lever is both a stitch dial, providing adjustments (0-6 mm) for the length of the stitch, and a convenient reverse lever for making the perfect back tack
Bundle & Save
Get additional savings when you purchase any of these items along with this product.