The 200ZWCUDACASEs are on Backorder until the end of May.
Includes two Pin Hinges at back of opening for Attachment to machine. No motor is included for portable operation, unless a motor is already mounted on your machine. Extra clearance between hinges and back of case for bigger motors on portable walking foot sewing machines. See Below
Made From Very Durable Vinyl Covered Plywood

Case Features Hand Holds In Each End and 4 latches

Bumpers On Each Corner

Inside Cushioning So That The Machine Can Be Stored In Any Position

20x13" dimensions

The Cuda Carrying Case turns your Barracuda 2000U-33 into a portable working station.
Other Images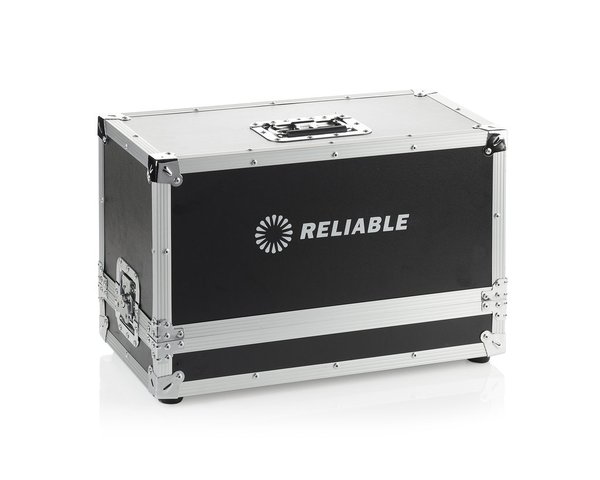 PORTABLE PROTECTION
Solid ¾" plywood construction houses your Barracuda. Reinforced metal corner guards keep your sewing machine protected and safe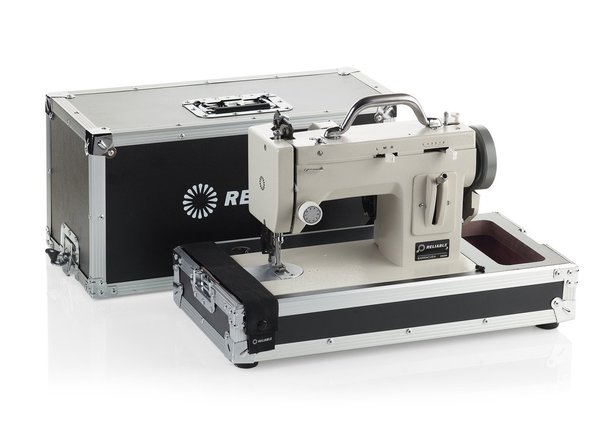 MAINTENANCE
Servicing your Barracuda is easy. The Barracuda tilts back in the case allowing access to components underneath.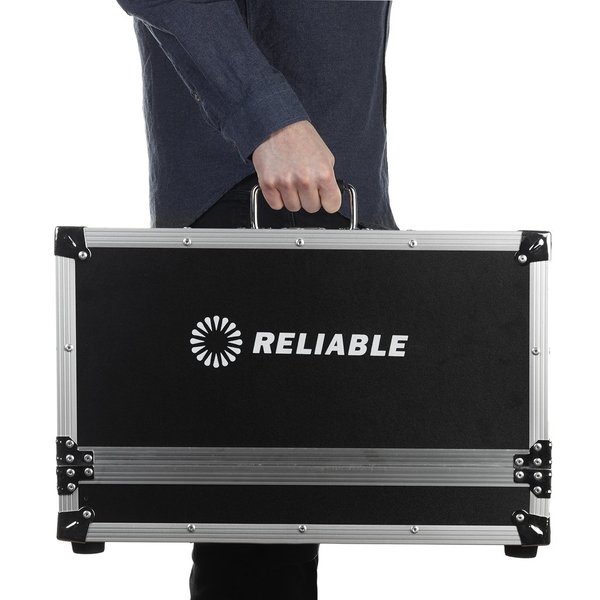 ACCESSIBLE WORK STATION
The Barracuda sits flush inside the Cuda Carrying Case creating an ideal workspace. A separate insert houses the accessory kit for extra needles, bobbins and more.