Don't miss your chance to be a part of our 2 Day Hands-on In-the-Hoop, Next Level Embroidery 301 Party! Featuring Anita Goodesign!
We are excited to announce the newest class offering to hit the Anita's University campus, Next Level Embroidery 301! Whether you have attended our prior 101 or 201 classes from Anita's University, or if this is your first time joining us, you'll be amazed at the new things that you will learn! During the 301 class we are going to explore many different embroidery techniques — such as
heirloom stitching, free standing lace
, and coloring your embroidery project. We'll take a closer look at unique appliqué methods such as
watercolor appliqué, reverse appliqué, ghost stitch appliqué
and so many more. Thinking outside the hoop, we'll visit dimensional designs through
button-up embroidery
and our
reverse trapunto
method. This is only the beginning of the education you'll receive, and we can't even describe how much fun you'll have!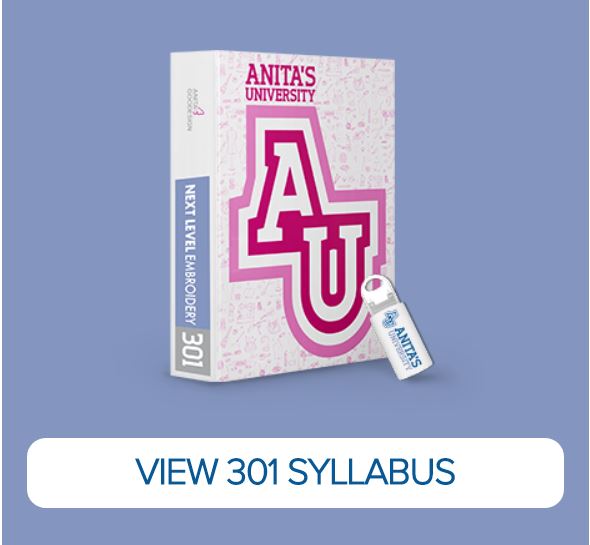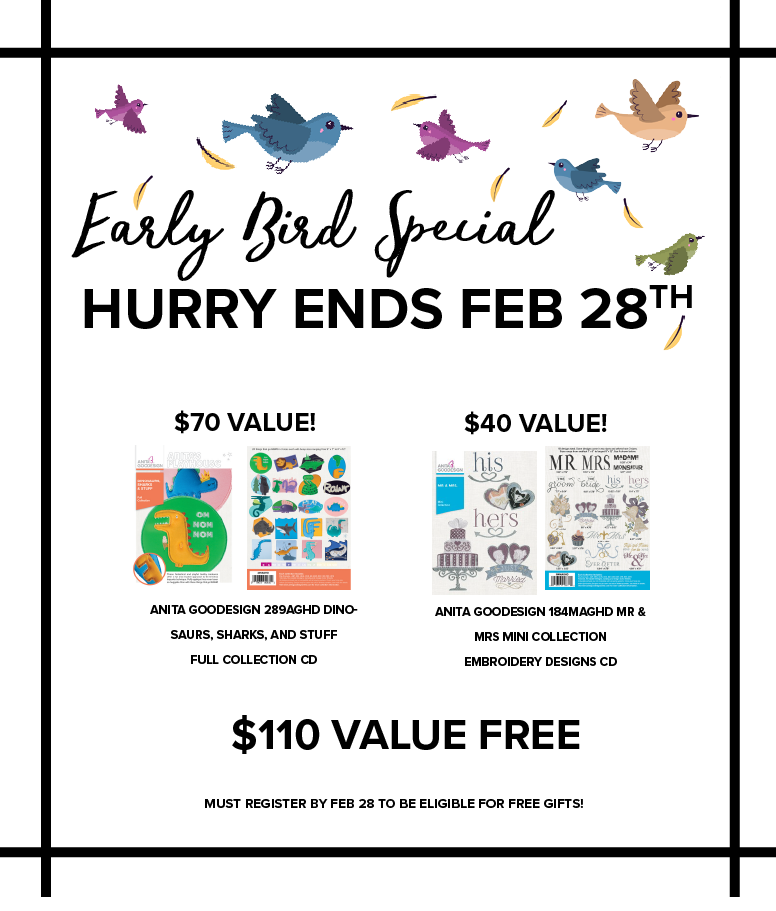 ABOUT OUR EVENT
•Lamar Dixon Expo Center Exhibition Hall•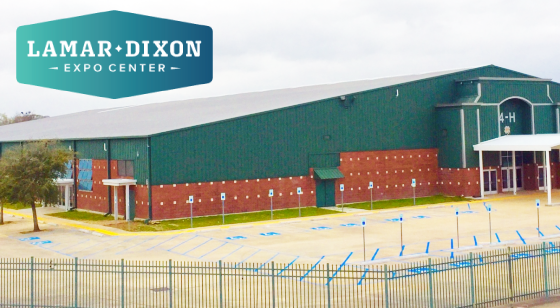 9039 S St Landry Ave Gonzales, LA 70737
Time:

Friday, April 5, 2019 - 9:00 AM to 5:00 PM
Saturday, April 6, 2019 - 9:00 AM to 5:00 PM
Doors Open at 8:00AM Each Morning


---
For more information about Anita Goodesign™:
Learn about all 3 Anita Goodesign Embroidery University Series: 101, 201, & 301
Official website: www.anitagoodesignonline.com

Official Facebook Page: Anita Goodesign
Specifications
The Projects Done in Class Are:

•Hand stitched Towels
•Free Standing Lace
•Fabric Coloring zippered bag
•Sachet
•Puffy Applique
•Napkin Corner
•Applique Card
Included Accessories
Don't be tardy for class! For only $99.99 all attendees will receive: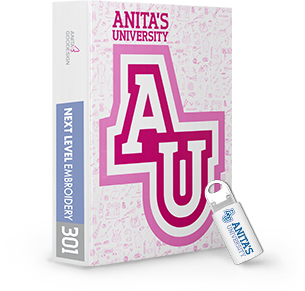 • A 3-ring binder with 250+ pages of step-by-step tutorials
• A USB stick with over 130+ designs

That's over $500 In Extras!


Plus:
• New special class pricing on our products
• Exclusive sneak peeks on new techniques & new collections
• Experience 7 hands-on projects on state of the art machines in a team sewing environment, with no more than 3 attendees per machine
• New fun ways to win prizes
Other Images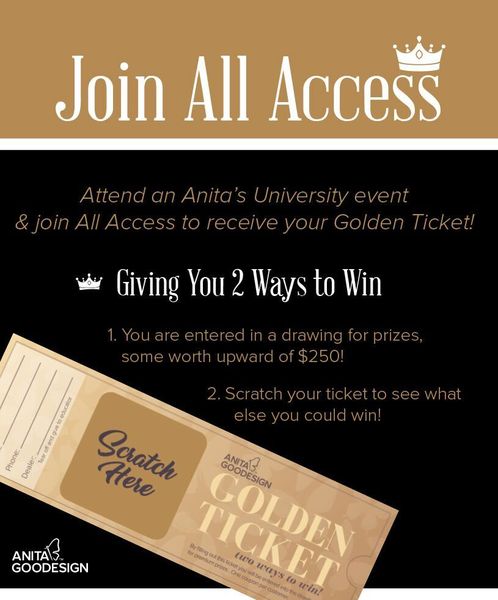 Join All Access to receive your Golden Ticket.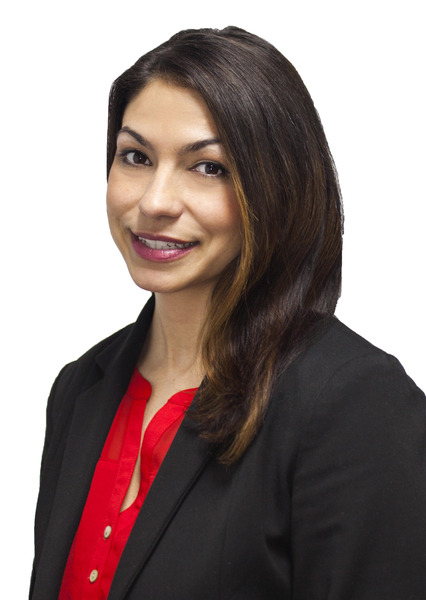 Jenn LaBoy Anita Goodesign National Educator



When Jenn is not traveling the Country teaching Anita Goodesign events, she is the Creative Director for Anita Goodesign. Jenn is responsible for picking out the gorgeous fabrics and colors in the designs that you see. Jenn is outgoing and energetic, and we are so excited to have her host!
Jackie H, Denham Springs LA
I have always been pleased with Allbrands

Elizabeth H, Slidell LA
I especially enjoy going into the location in Slidell. Jennifer is super at sharing information, new product availability and providing a great learning experience. I'd like to see better descriptions of items on web site. I'm currently in the market for better lighting Thank you.