Brother National Educators present the NEW XP1 Playbook! Loaded with step by step instructions on completing project based learning on exclusive features of the XP1, and XP1 upgrade kit.

New from Brother for 2020!


Other Images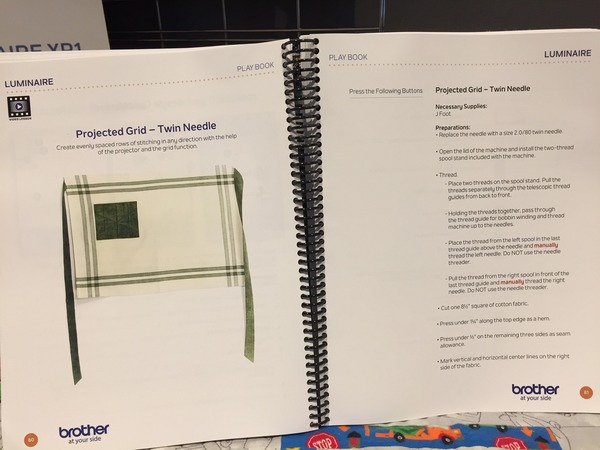 New XP1 Playbook 2019!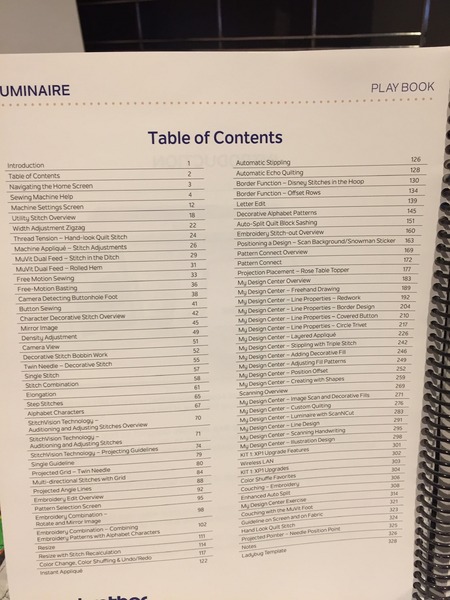 New XP1 Playbook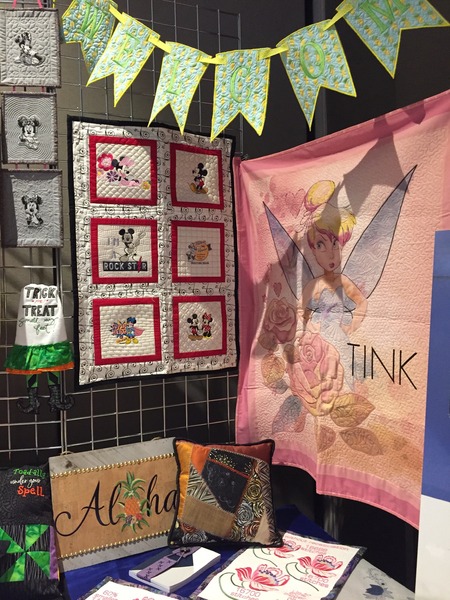 New XP1 Playbook
New XP1 Playbook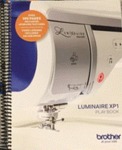 Learn more about your amazing Luminaire XP1 and all of its state of the art features. Treat yourself to hundreds of pages of inspiration and step-by-step detailed instruction. You will learn to use your machine like never before while creating these "must have" projects. Many of the projects even have videos on the included USB that can be viewed on the machine screen!
Patricia T, North Ringwood AU
I would just like to let you know my Luminaire XP1 Playbook arrived today right on time, therefore I would like to say a big thank you to you and your team for another great product and service. Kind regards, Patricia (preferred name Trish) T Ringwood, Victoria Australia


GPC: Home & Garden › Household Appliance Accessories › Sewing Machine Accessories
This product cannot be added to your cart at this time