See how easy it is to Quilt With Rulers at home!
Get ready to Quilt like a pro with our 9-piece ruler foot kit for quilting and INCLUDED exclusive Brother "in-box" education.

A Nationally promoted Sew Steady instructor will show you how to use Westalee Design tools and products that have been developed by Ruler Work expert, Leonie West!

Have fun all day& enjoy hourly giveaways! Get inspired with a Trunk Show that will show your possibilities

Complete a project! Enjoy learning to quilt on your home machine.

Receive a FREE Tote bag that contains take-home tutorials, Sew Steady catalog & achievement buttons.


With Sew Steady National Educator

Bring your machine and learn how to do ruler work at home!

*Registration Includes:
FREE Sew Steady Free Motion Foot
Tote Bag with take-home tutorials, Sew Steady catalog & achievement buttons
Trunk Show
Lunch Provided

Date: Friday August 28, 2020
Time: 10am-6pm
Location: Allbrands 11777 West Ave, San Antonio, TX 78216




Specifications
About The Instructor, Ann Moore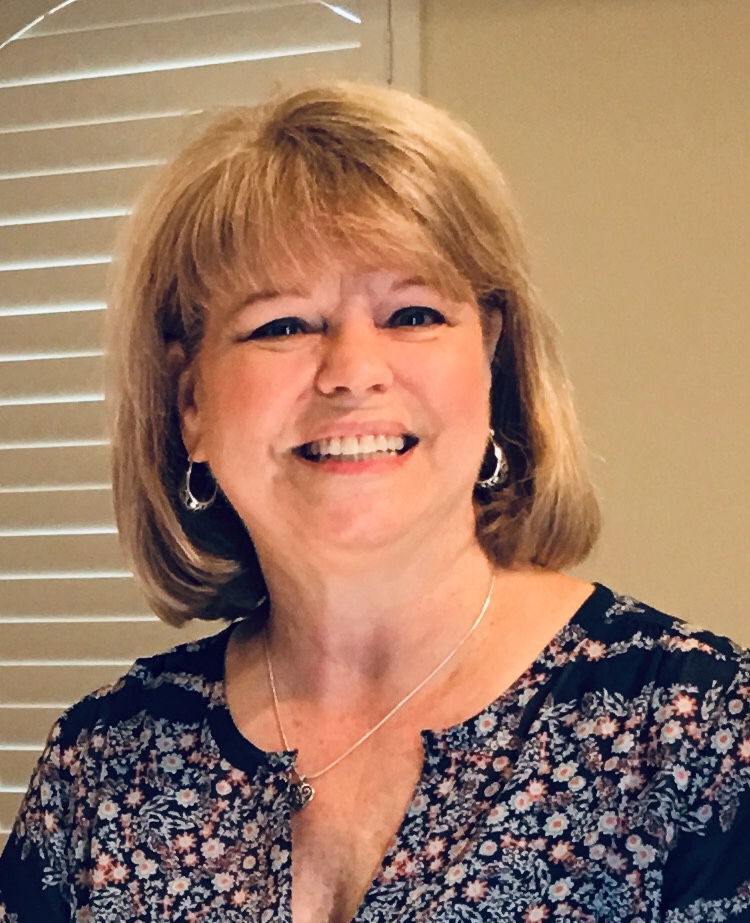 I am a free motion quilting instructor who started free motion quilting a few years ago after I sent 2
quilts out to a long arm quilter. The long arm quilter did a beautiful job with a pantograph but I felt that I
could not say I made this quilt myself, that a part of that quilt belonged to someone else. My mom says
my first sentence was "I do it myself." And that holds true today. I tell people that I piece quilts so I will
have something to quilt. I was blessed to attend classes with an international instructor and before I
knew it I was asked to teach free motion quilting. I started using rulers in my quilting a few years ago
and learned about Westalee rulers at Houston Quilt Market in 2016 and was hooked. Teaching quilting
with rulers was a natural progression and many students have even indicated that they find ruler work
easier and certainly more fun.
I have entered my quilts in several local shows and all of them have earned awards. A couple of quilts
have earned multiple awards including Judge's Choice and Best Machine Quilting.
I live outside of Houston in the community of Huntsville, Texas with my husband Andrew. We have two
sons, two daughters-in-law and two of the best grandchildren ever.