Bundle & Save
Get additional savings when you purchase any of these items along with this product.


* Synchrony Bank Sewing & More Fixed Payments 0% No Interest Financing with approved credit! Click HERE to Apply Online for Synchrony Bank Sewing and More Credit Card Approval to use for Online Checkout or in AllBrands stores
Brother Standard Limited Warranty Statement: 1 Year Parts and Labor, 2 years Electronics, 25 years Casting/Chassis
"AllBrands is a Brother Authorized Dealer and ASC Authorized Service Center for any repairs including warranty parts and labor. We give unlimited technical support by email, fax and phone. We service machines in our stores and/or refer to nearest ASC centers nationwide. Mass merchants do not have tech service or repair departments for your equipment. They are unable to help you directly, only referring any operational, mechanical or electronic questions back to the manufacturer instead of taking care of problems themselves. Manufacturers and customers should expect that any problems will be taken care of by the dealer or merchant who sold you the equipment, not just by referring your requests back to the manufacturer." John Douthat, Owner & Tech
With a full range of user-friendly features and lightweight design, the Brother SM3701 is perfect for both beginners learning to sew and more advanced sewers looking for versatility. The SM3701 offers 37 built-in stitches including a blind hem, decorative, and quilting stitches with an automatic one-step buttonholer for virtually perfect buttonholes. Included are 5 quick-change sewing feet, including a buttonhole, zipper, zigzag, blind stitch, and button sewing foot. Plus, enjoy the ease of sewing cuffs, sleeves, and pant legs with the built-in free arm. Designed for ease of use, the SM3701 comes with a built-in easy needle threader, jam-resistant Quick-Set top drop-in bobbin, and an automatic bobbin winding system. Includes instructional DVD, English and Spanish user manual, 25-year limited warranty, and free technical phone and online support for the life of the product. Expand your creative potential with this easy to use, versatile machine!
Main Features
Extended US Warranty: Extended Warranty Available
Specifications
Manuals, FAQ Frequently Asked Questions, and Warranty Statements
Basic Features
Accessory Storage: Yes
Additional Specialty Feet Available: Yes
Adjustable Presser Foot Pressure: No
Adjustable Screen Brightness: No
Automatic Thread Cutter: No
Built-in Languages: No
Built-In Memory: No
Display Type: None
Feed Dog Points: 6
Included Accessory Feet: Blindstich Foot, Buttonhole Foot, Button Sewing Foot, Zigzag Foot, Zipper Foot
Lighting Type: Bulb
Memory Card Reader: No
Needle Position Key (Up/Down): No
Needle Stop Position Up/Down: No
Needle Threading System: Automatic
Number of USB Ports: None
Presser Foot Leveling: No
Quick Set Bobbin: Yes
Realistic Preview: No
Screensaver: No
Specialty Feet Included: No
Start/Stop Button: No
Stitch Selector Type: Dial
Thread Sensor: None
Thread Sensor On/Off: No
UL/CSA Listed: Yes
UL/CSA Listed Voltage: 110v
USB: No
Wide Table Included: No
Dimensions
Unit Dimensions (W" x D" x H"): 12.0" x 5.8" x 15.3"
Unit Weight (lbs): 12.5
Sewing
Automatic Height Adjustment (AHA): No
Back to Beginning Key: No
Built-In Lettering Fonts: 0
Built-In Stitch Selections (Stitches): 37
Button Hole Styles: 1
Color-Coded Thread System: No
Knee Lifter: No
Maximum Sewing Speed (Stitches Per Minute): 800
My Custom Stitch Feature: No
Pivot Function: No
Quick Reference Stitch Guides: No
Speed Control: No
Stitch Length (mm): 4
Stitch Width (mm): 5
What's Included
Carton Contents: Darning plate, needle set, twin needle, bobbins (4), extra spool pin, screwdriver, power cord, operation manual, instructional DVD
USB Cable: Not Included
Warranty: 25 Year Limited Warranty
Carton Contents:
Darning plate, needle set, twin needle, bobbins (4), extra spool pin, screwdriver, power cord, operation manual, instructional DVD
How To Thread A Machine on a Brother Sewing Machine
HOW TO SET UP A SEWING MACHINE // BROTHER SM3701 // SIMPLE AND EASY
Included Accessories
In the Box
In the Box

SM3701 Sewing Machine

5 Accessory feet: Zigzag foot (on machine), Zipper foot, Blind stitch foot, Buttonhole foot, Button sewing foot

3 piece needle set, 1 twin needle, oval screwdriver, extra spool pin, darning plate, bobbins (4)

Foot controller

Power cord

Instructional DVD, English/Spanish operation manual and Quick Start guide

Carton Contents‡ Darning plate, needle set, twin needle, bobbins (4), extra spool pin, screwdriver, power cord, operation manual, instructional DVD

Warranty 25 Year Limited Warranty
Other Images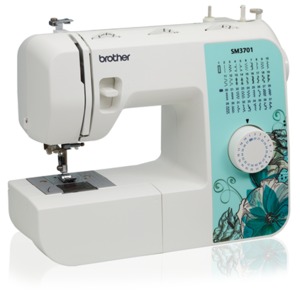 Brother SM3701 37-Stitch Sewing Machine, 3/4 view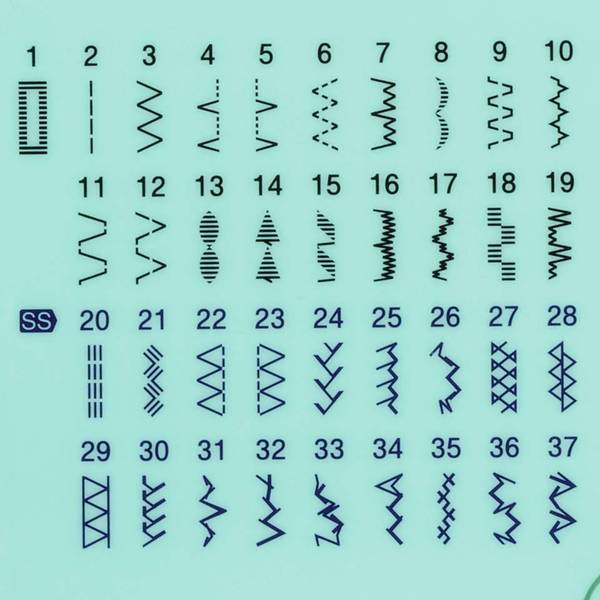 37 unique built-in stitches: Designed for versatility, this machine includes the most popular stitches for everyday sewing, with blind hem, decorative, zigzag, reinforcement and stretch stitches.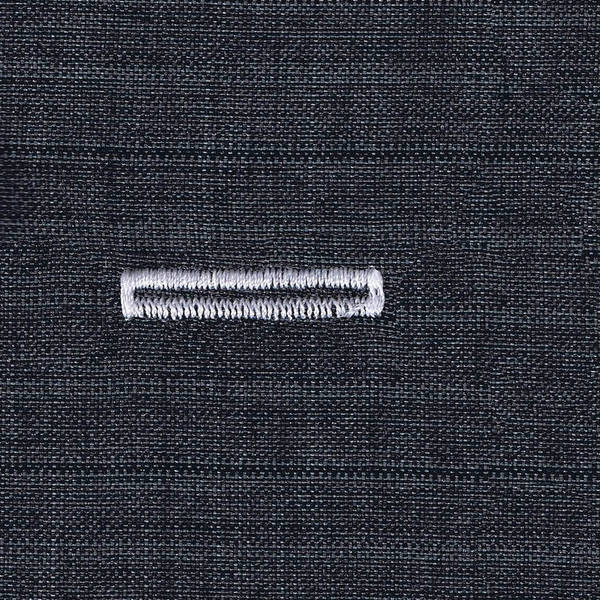 1-step auto-sized buttonholes: Create buttonholes that are automatically sized to fit your specific buttons with the included buttonhole foot and 1-step buttonhole feature.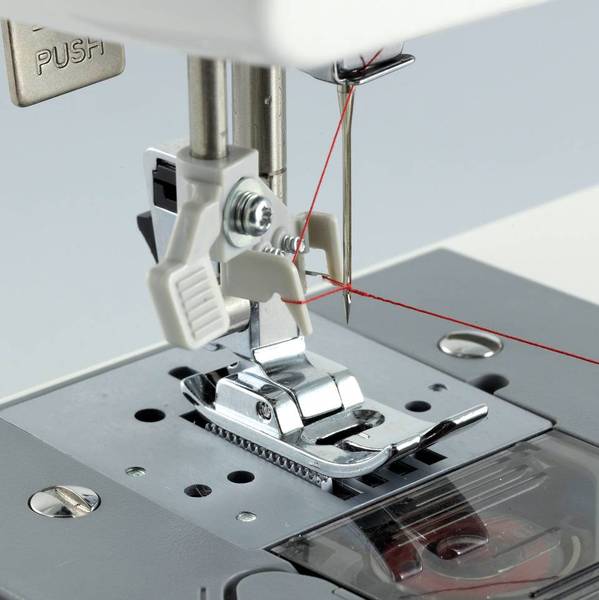 Auto needle threader: With a touch of the lever, the thread is automatically pushed right through the eye of the needle. A real eye saver!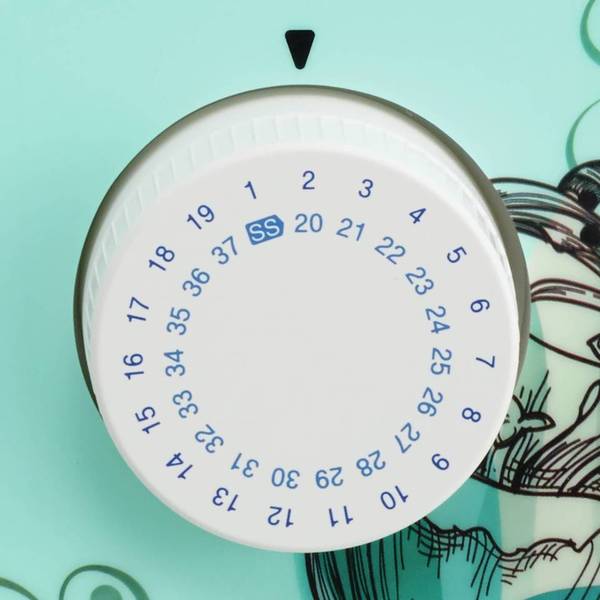 Easy stitch selector dial: Selecting your stitches is as easy as turning the dial.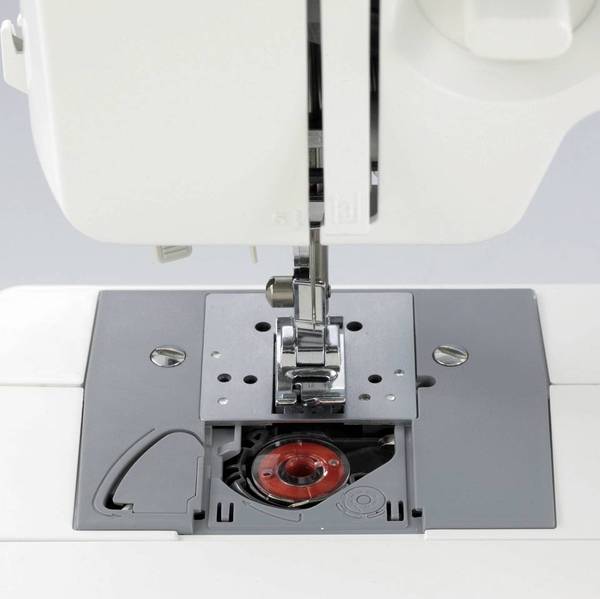 Jam-resistant drop-in top bobbin: The Quick-set drop-in bobbin helps ensure your bobbin stays in place, and helps provide the level of reliable, even stitch quality you need. The clear-view bobbin cover and bobbin allow you to easily see when you're running low on thread.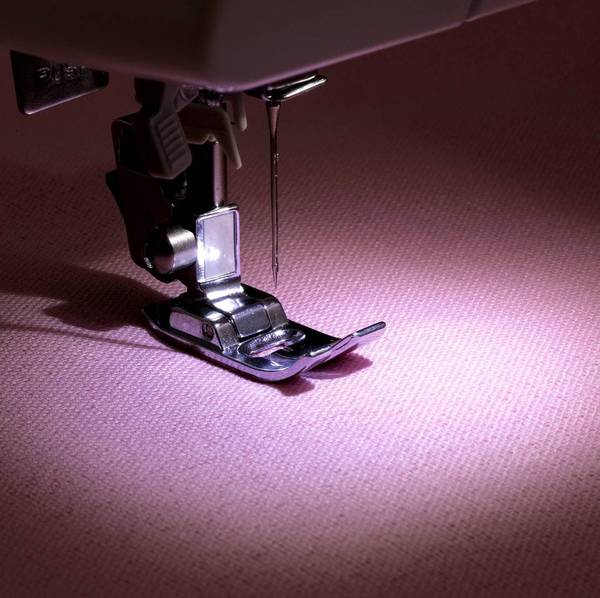 Brightly lit LED work area: The LED lighting gives you a super-bright work area to see details. This is especially useful when sewing on darker fabrics.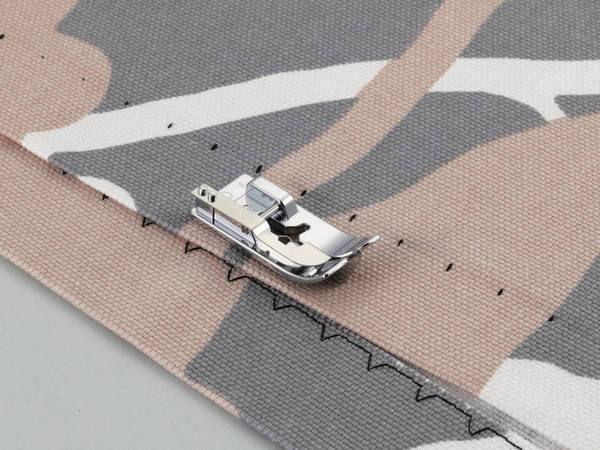 Blind stitch foot ('R' foot): Create nearly invisible blind hems on clothing and home decor items.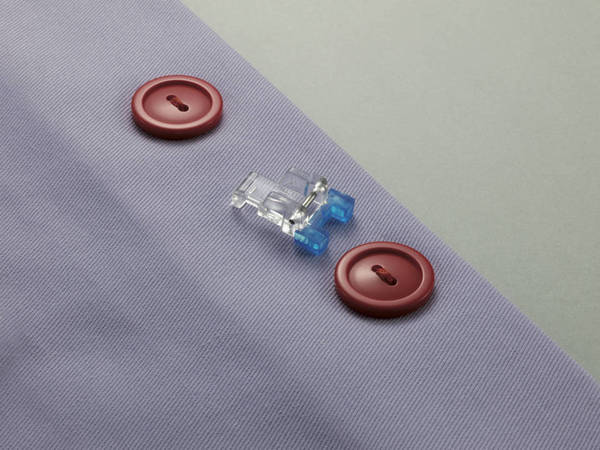 Button sewing foot ('M' foot): Use your sewing machine to stitch on your buttons.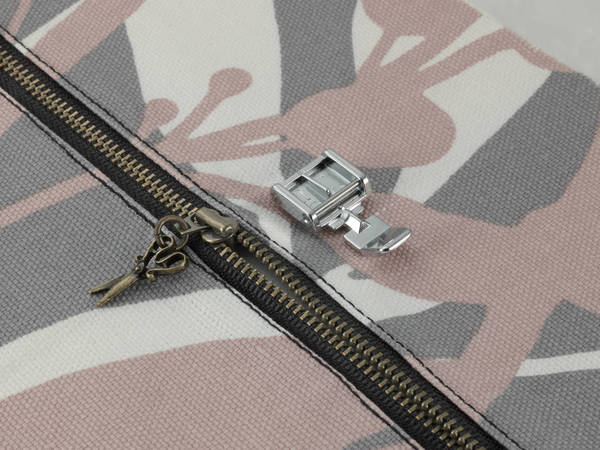 Zipper foot ('I' foot): Attach zippers easily on both right and left sides. This foot can be positioned exactly on the edge of the zipper, for more precise placement.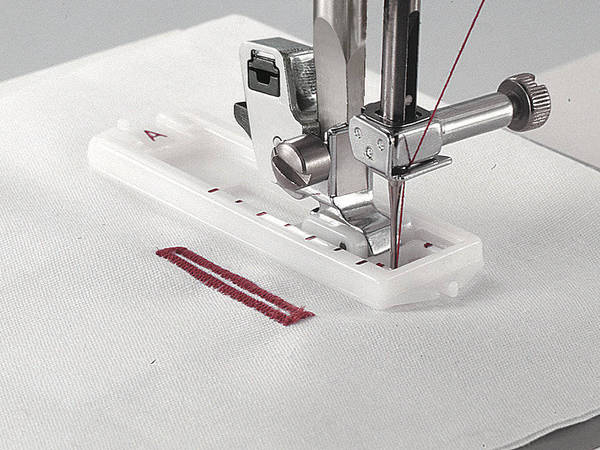 Buttonhole foot ('A' foot): Create buttonholes custom-sized to fit your specific buttons.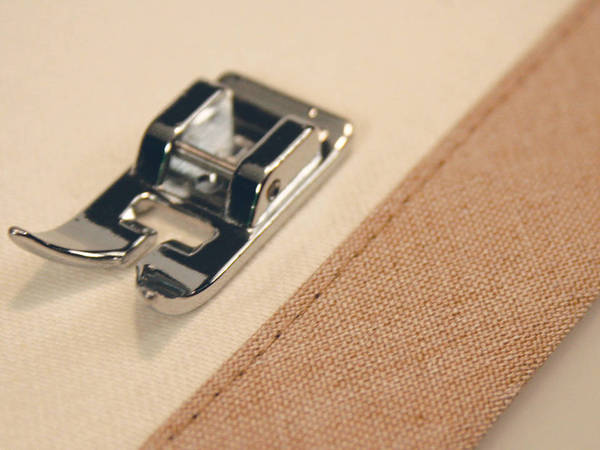 Zigzag foot ('J' foot, on machine). Useful for general purpose sewing, including sewing zigzag stitches.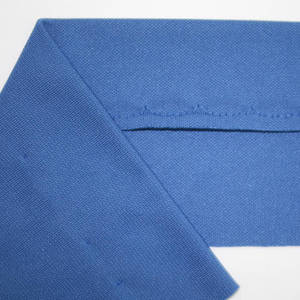 Blind hems: The built-in, nearly invisible blind hem stitch allows you to hem clothes yourself with confidence.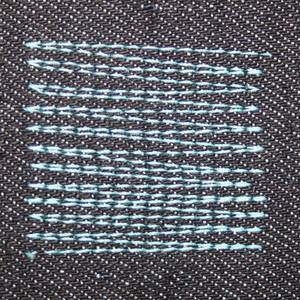 Mending: Use the built-in darning stitch function to easily mend jeans and other clothing.
Quilting: The built-in straight stitches are perfect for quilting and clothing construction.