Special Order from Factory, please allow 6 months to arrive *FREE ÜberLight LED Lamp and Stand + 100 Organ Needles, Includes Reliable SewQuiet SQ5000 DC Servomotor, High torque Clutchless Electronic Variable Speed Motor


20" Single Needle 3-Step Zig-Zag, Walking Foot
For medium to heavy weight fabric that requires a longer bed plate and 3-step zig-zag stitch, the MSK-146BL-4 makes and excellent choice, with its top and bottom feed and a high-pressure foot lift.
Quality You Can Count On
For sewing sails, leather, canvas, and synthetics, the MSK-146BL-4, with stitch width up to 10mm, offers the whole package. Low noise and vibration design, outstanding build quality (Made in Taiwan) and reliability and the industry's #1 DC servomotor.
Best used for:
Sails

Bags

Leather, canvas

Synthetic textiles

Features:

Lever take-up mechanism for even thread tension

Built-in bobbin winder

Japanese Hirose brand sewing hook

Low noise, low vibration design

2,500 rpm high-speed operation

Stitch dial regulator

Reverse lever mechanism

Table (24" x 59") and long arm stand, including Reliable's SewQuiet SQ5000 3/4hp DC servomotor

Reliable Warranty Information (.PDF)

Please review our Freight LTL Shipping Policies Ships Ground Freight only.* For delivery please select options. "Lift Gate" which means a goods lifting platform installed at the rear of the delivery truck that facilitates the unloading of cargo from truck bed to the ground. Most shipments will require a lift gate, if there is not a loading dock, or fork lift available for delivery.
Ships LTL Ground freight only No Expedited Methods
US Warranty 1 year parts, 90 days labor on defects in materials and workmanship.
Non-US Warranty: 30 days parts and labor
Specifications
Model- MSK-146BL-4
Electrical- 110V
Maximum sewing speed- 2,500 rpm
Stitch length- 0-5 mm
Stitch width- 10 mm
Pressure foot lift- By hand 6.2 mm
Needle system #- 135 x 17
Work space- 20" - 50.8cm
Hook type- Rotary - auto lubricated
Lubrication- Manual
Dimensions - head- 28.75" x 7" x 9"
Weight - head- 115 lbs
Shipping weight w/stand- 325 lbs
Warranty- RELIABLE™ 1 Year Warranty
Bobbin Type 18034 Large M Bobbin
Other Images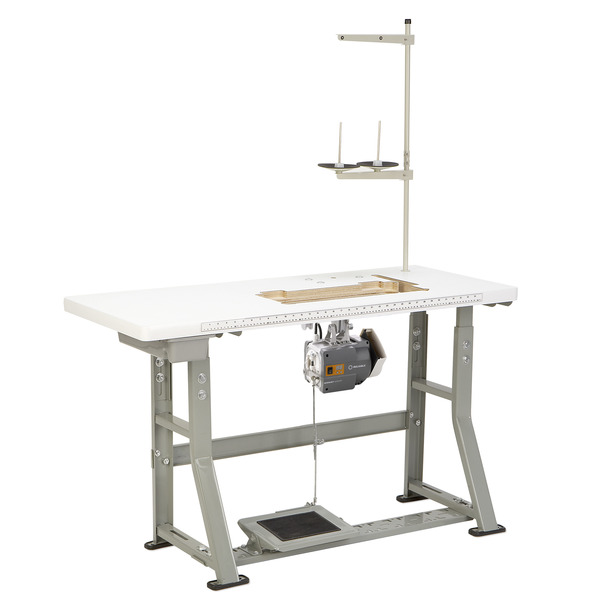 SUPERIOR STAND Others skimp on the stand components, we don't. We use only 100% plywood in our tabletops (not cheap particle board) and our K-legs are made from heavy-duty 3/32" steel. * Tabletop (24" x 59") and stand is larger than image.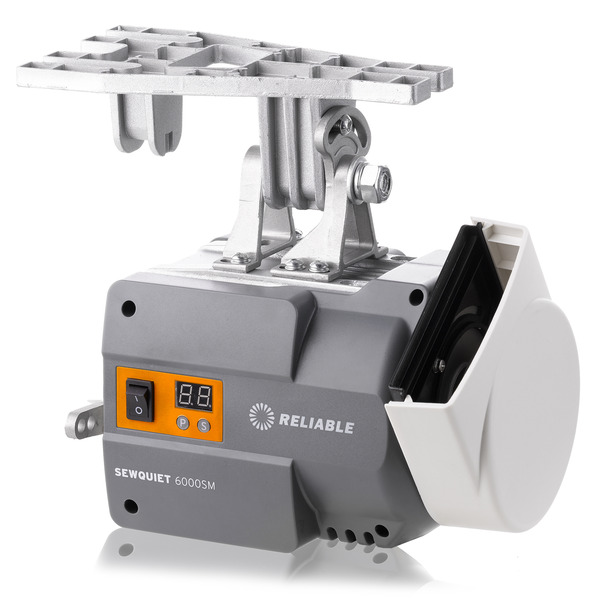 SEWQUIET 5000 SERVOMOTOR Getting the performance you want out of a sewing machine requires the right motor. We only use the best, the industry's #1 SewQuiet 5000 brushless DC servomotor.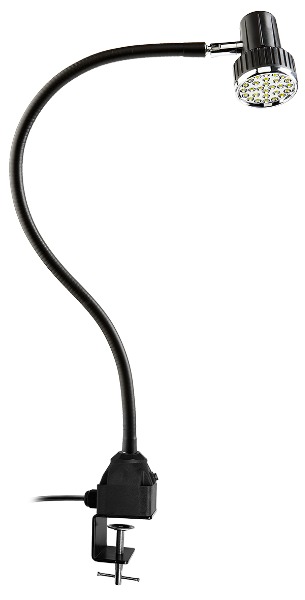 BONUS - FREE LED UBERLIGHT The perfect add on light ($100.00 retail value) is included at no extra charge for the MSK-755H, making it both a great blindstitch machine and a great value.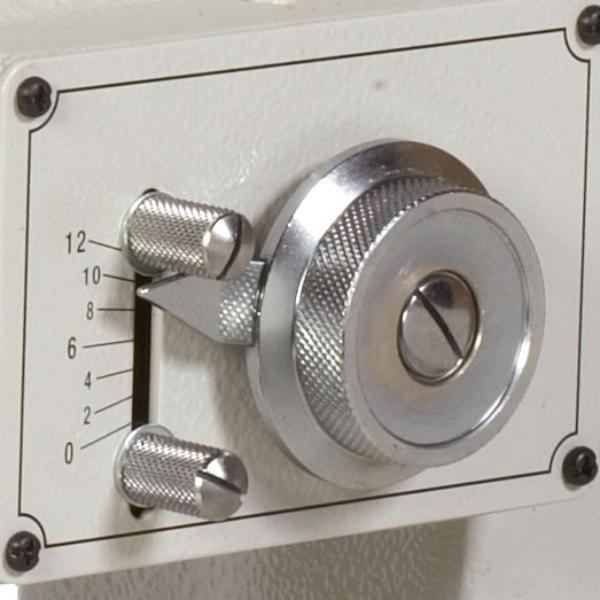 STITCH WIDTH DIAL The stitch width dial allows users to modify the width of the zig-zag according to their needs, up to 10 mm.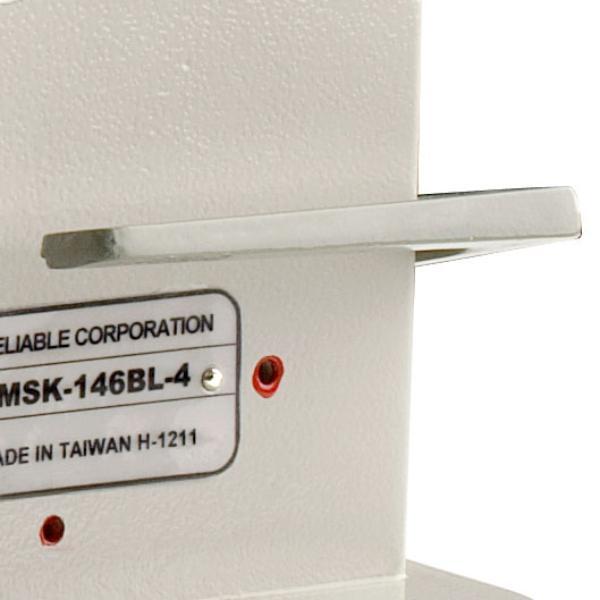 REVERSE LEVER MECHANISM Creating the perfect back tack is easy with the MSK-146BL-4's reverse lever mechanism.