Designs in Machine Embroidery is thrilled to partner with Jessica Barrera of Sallie Tomato to bring you the Handbag Pressing Station.

The Handbag Pressing Station is an interlocking modular system perfect for adding shape and form to handbags, totes, and purses. Easily press seams, sleeves, and bag corners.

The Sallie Tomato Handbag Pressing Station is easy to assemble and comes with four boards for all your pressing needs.

The curved edge of the 4" x 13" board is perfect for pressing seams open while the straight edge of the
other 4" x 13" board adds shape to bags, totes and purses.

The 3" x 13" board is ideal for pressing gussets in medium-sized openings.

The narrow 1 1⁄2" x 13" slips into the nooks and crannies of small areas to press away wrinkles and add structure to small spaces.


Specifications
2 Posts
4 Plates
One 4" x 13" x .75" curved edge board for pressing seams open
One 4" x 13" x .75" straight-edge board to add shape to bags, totes, and purses
One 3" x 13" x .75" board for pressing gussets in medium-sized openings
One 1.5"x 13" x .75" board for tight construction to press away wrinkles and add structure to small spaces
Other Images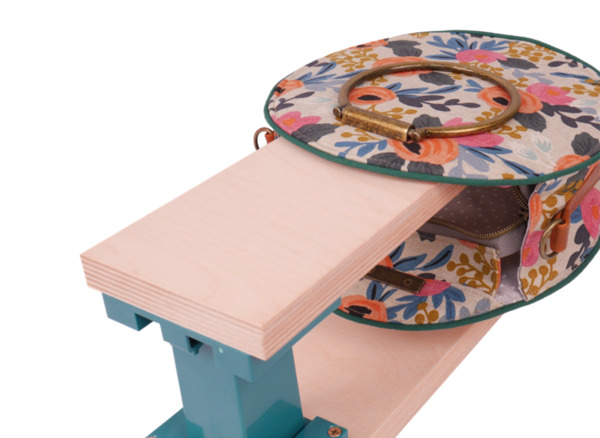 Perfect for bags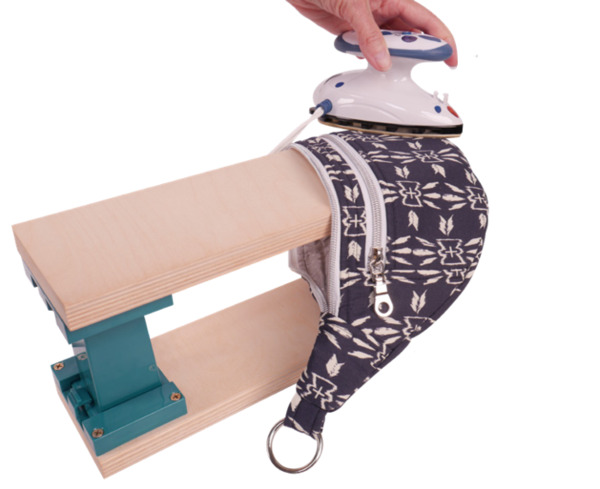 Made for pressing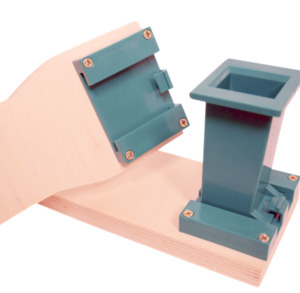 Easy to use interlocking modular system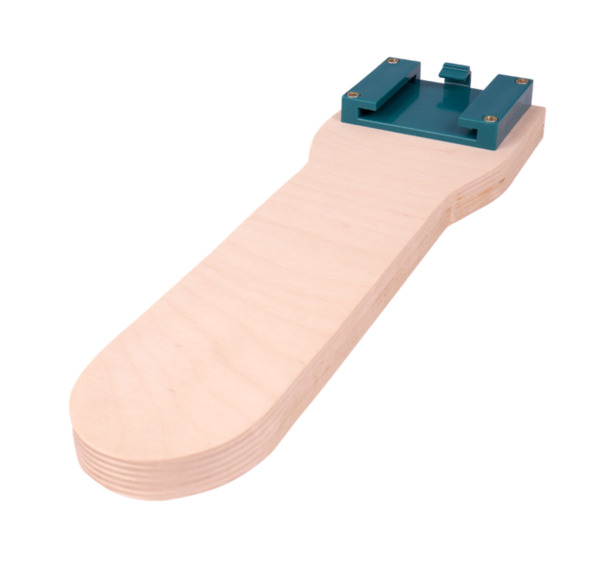 4" x 13" x .75" curved edge board for pressing seams open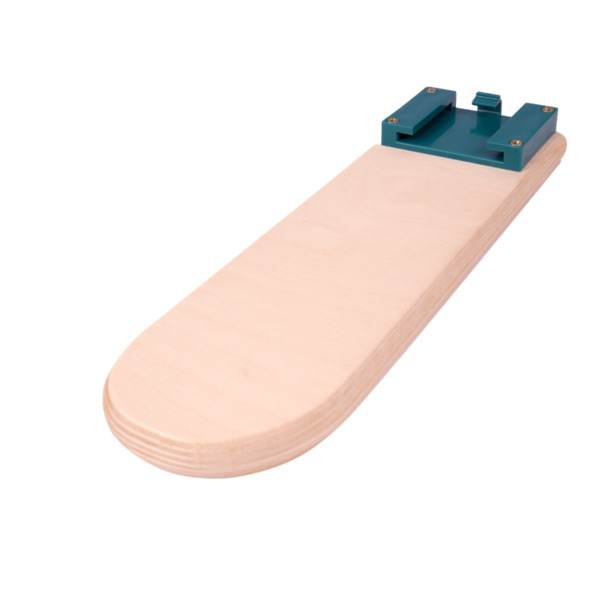 4" x 13" x .75" straight-edge board to add shape to bags, totes, and purses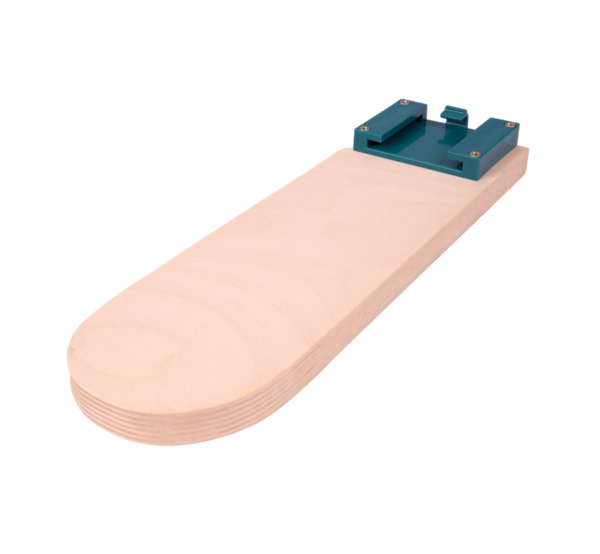 3" x 13" x .75" board for pressing gussets in medium-sized openings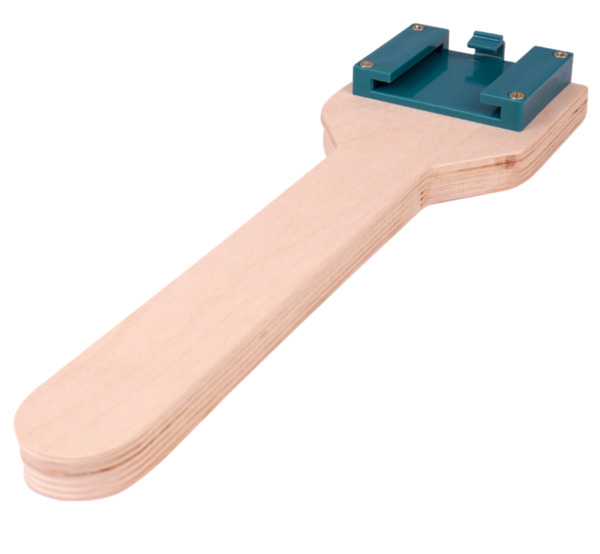 1.5"x 13" x .75" board for tight construction to press away wrinkles and add structure to small spaces