Your Sewing Support
The SewErgo 200SE provides copious amounts of comfort for work or leisure. During development, our goal was to create an operator chair that provided comfort and style, yet offered safety and stability with an eco-conscious effort. The SewErgo 200SE maintains all these aspects while providing users with the affordable choice for their sewing environment.

Canadian Made
The SewErgo 200SE equips sewers with the essential ergonomic features that they require. Our sewing chairs are also designed and manufactured right here in Canada, supporting local manufacturing and craftsmanship.


US Warranty 3 Year Warranty
Non-US Warranty: 30 days parts and labor
Specifications
Net weight: 27.85 lb – 12.6 kg
Shipping weight: 31.55 – 14.3 kg
Product dimensions: 24" x 24" x 36"
Shipping dimensions: 25" x 24.5" x 13.25"
Country of origin: Canada
Warranty: 3 years upholstery, 5 years cylinder, 5 years frame – non moving metal parts
Other Images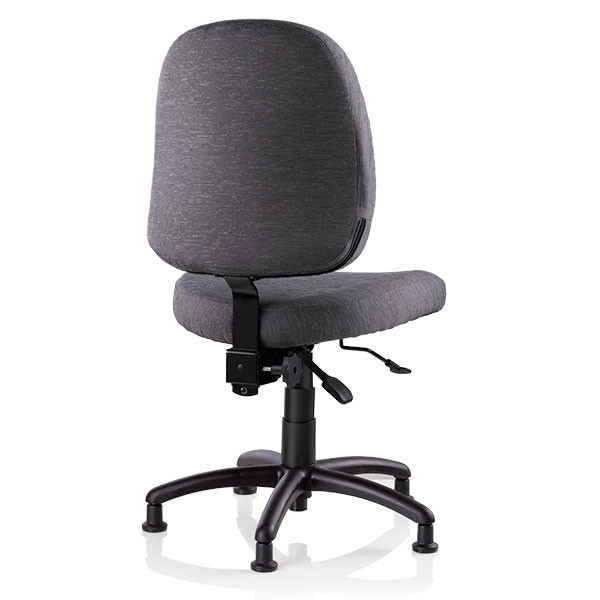 FULL CLOTH COVERED BACKREST
Like our best ergonomic chairs, the SewErgo 200SE has a full cloth covered back for extra comfort.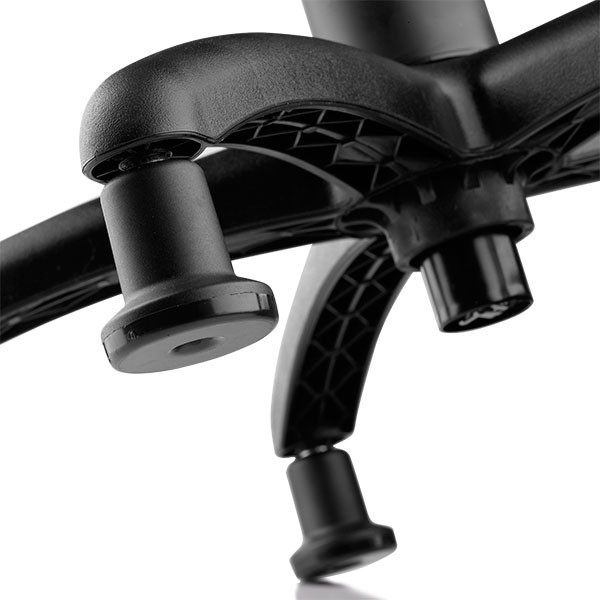 GLIDE EFFORTLESSLY
Working properly and safely is simple with the use of glides. The glides work with the operator providing easy maneuverability when required.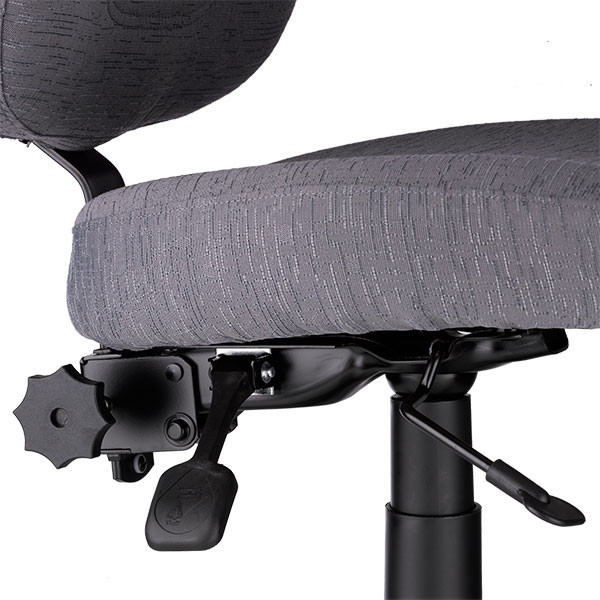 COMPLETE CONTROL
The SewErgo 200SE allows users to control their comfort level. Work in confidence and reduce strain with 3 adjustable features to fit your seating preferences.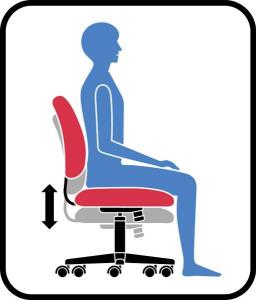 HEIGHT ADJUSTMENT
The basic premise of an "ergo" chair is that it is comfortable to sit in for long periods of time. This is why all Reliable ergonomic chairs are height adjustable.
CONTOURED CUSHION
To accommodate a wide variety of users, the SewErgo 200SE chair uses special contoured cushions for those sitting for an extended period of time.
WATERFALL SEAT EDGE
One of the most important pressure points on a sewing chair is at the edge of the seat. This is why the Score chair uses a waterfall seat edge to relieve the pressure at this critical area.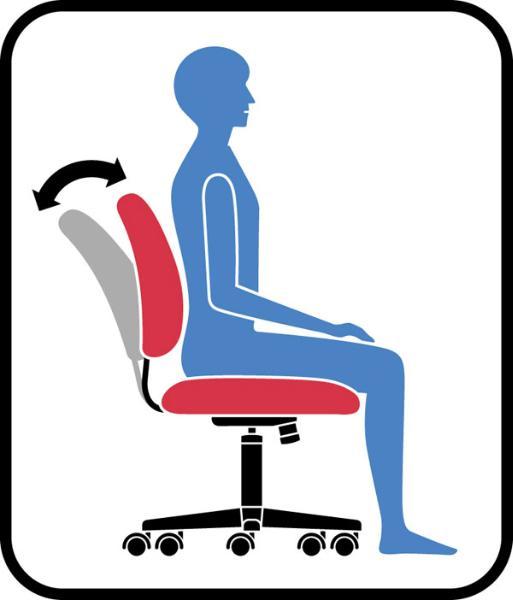 BACK ANGLE ADJUSTMENT
To support your back, the SewErgo 200SE features a tiltable back adjustment that allows for ultimate back support.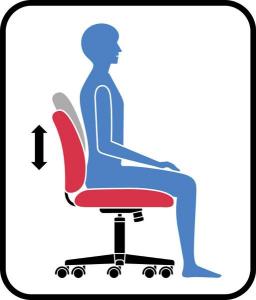 BACK HEIGHT ADJUSTMENT
As long as everyone is built differently, there will be a need for a chair that offers the ability to "fine tune" itself to the user. With the Score's back height adjustment, the user can tailor the cushion height specifically to their needs.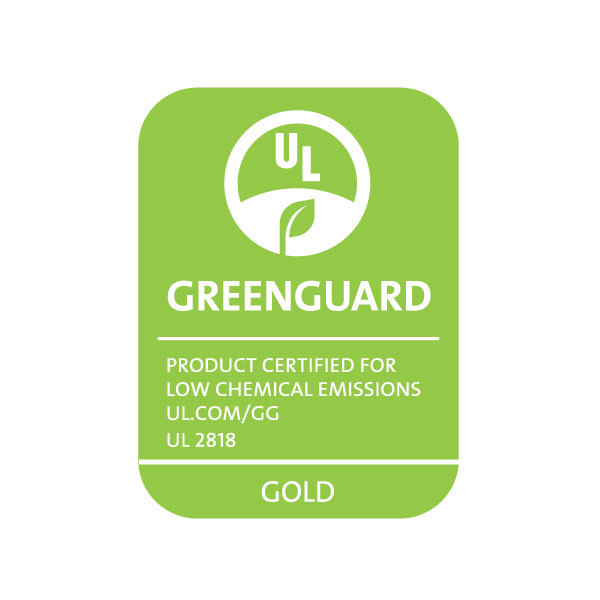 NEW BENCHMARK FOR THE ENVIRONMENT
The SewErgo 200SE utilizes foam cushioning material and heavy-duty plastic components made without the use of CFC's. It is manufactured in a facility that is ISO 14001 and Greenguard certified.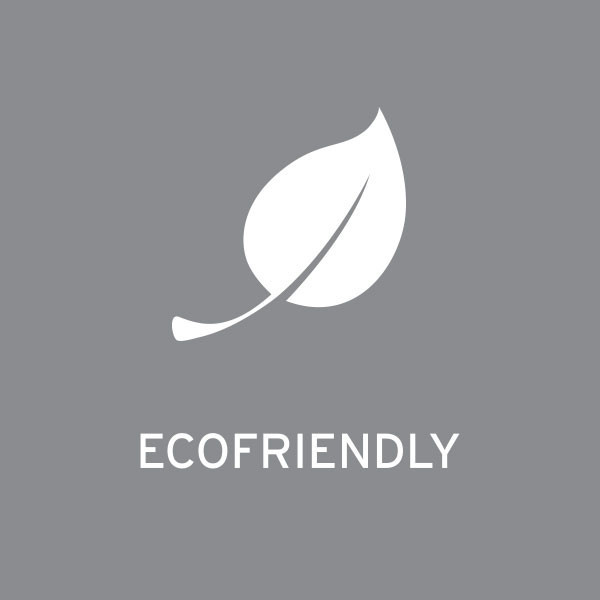 RECYCLED COMPONENTS
With sustainability in mind, the fabric on the SewErgo 200SE sewing chair is comprised of 62% recycled polyester.

Made in Canada!
Bundle & Save
Get additional savings when you purchase any of these items along with this product.