CLEAN! FRESH! ALL YOU NEED IS WATER
Since the only ingredient needed to use the Steamboy 200CU is
water, cleaning your entire home has never been healthier, safer
or more cost-effective.
REMOVES DIRT, KILLS BACTERIA AND GERMS
Steam is a great, effective way of removing dirt and killing
bacteria and germs naturally. Steamboy delivers 245º F steam
to floor and carpet surfaces, sanitizing as it cleans. Now you can
say goodbye to expensive and potentially harmful chemicals.
FEATURES
Powerful 1500W heating element

11" cleaning path with swivel head

2.4 cup water capacity

25 minutes continuous steam

Ergonomically designed handle

21' electrical cord with wrap around feature

2 microfiber cloth pads, 1 replaceable water filter



4 Ways to Improve Your Home Air Quality
Other Images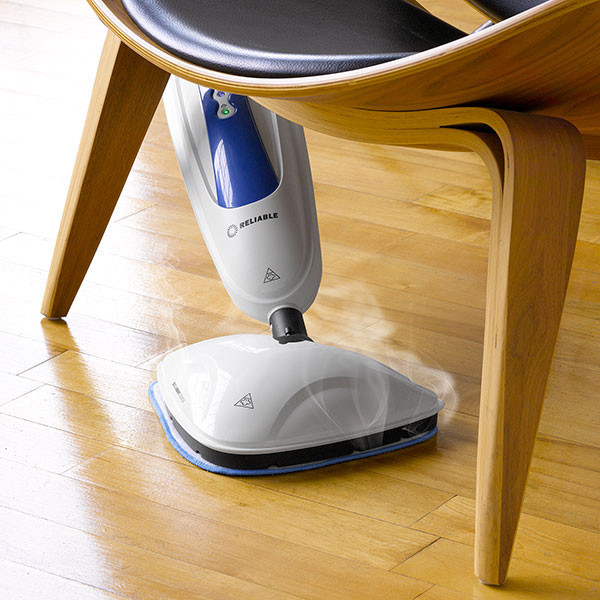 180º SWIVEL HEAD Most steam mops can handle open floor spaces, but not tight corners. 180º swivel steam head allows easy access to difficult to reach areas.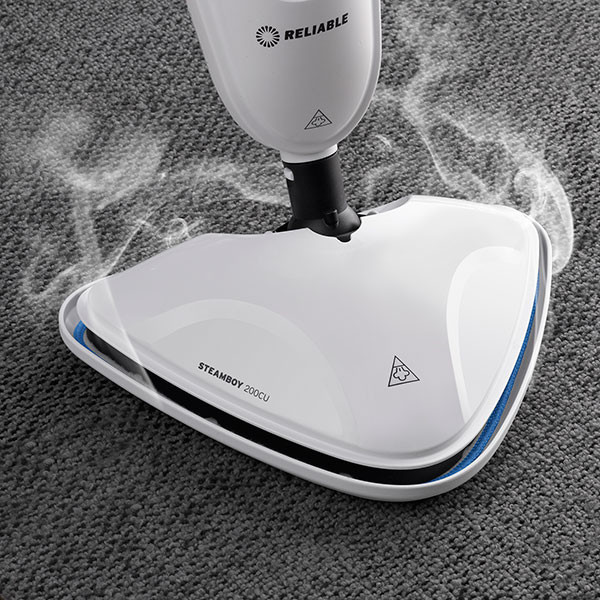 CARPET SANITIZING Simply place the steam head into the Carpet Glide to freshen carpeted floors and area rugs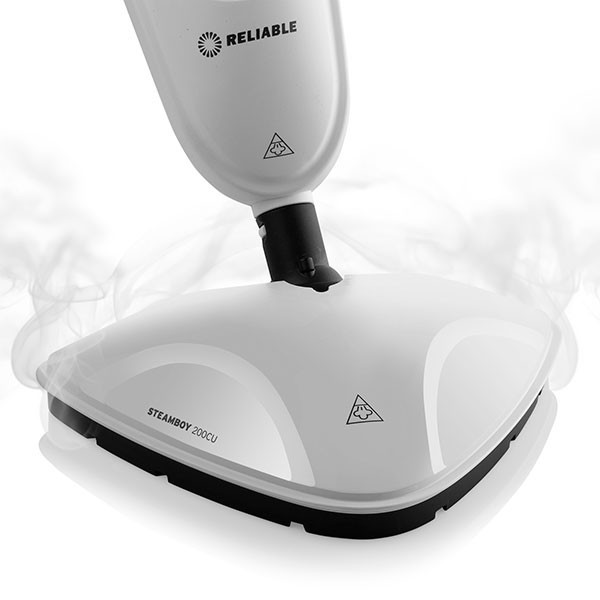 245º STEAM TEMPERATURE No other steam mop offers more steam sanitizing power than a Steamboy. The temperature at the pad is rated up to 245º F.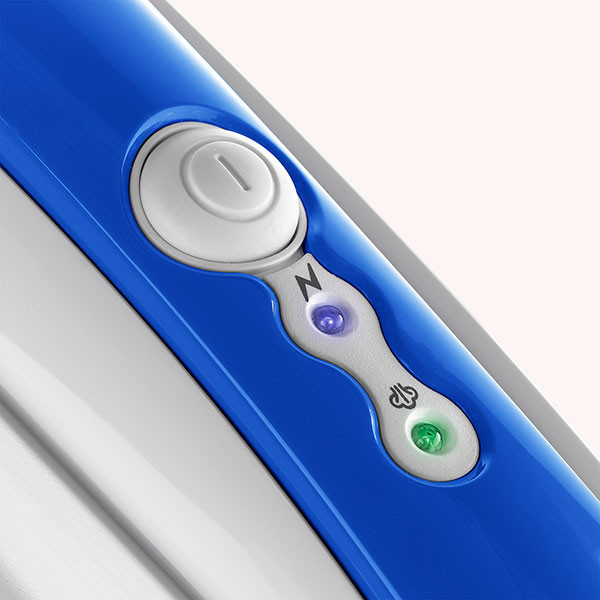 CONTROL PANEL On/off button and ready light for ease of use.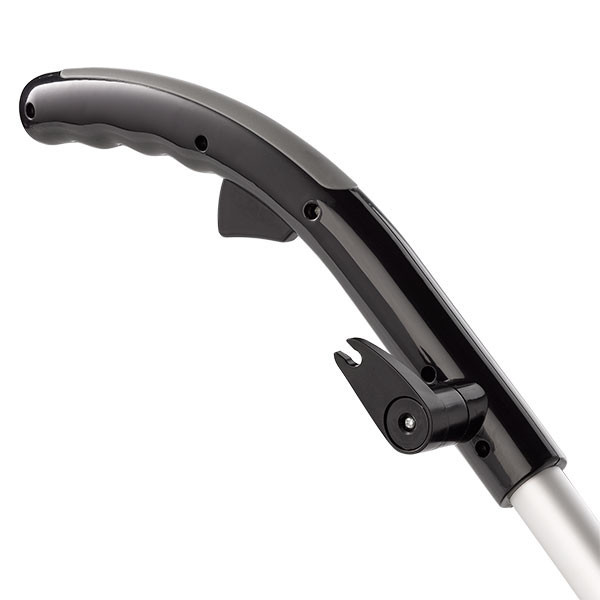 ERGONOMIC HANDLE Comfortable grip and light touch steam release button.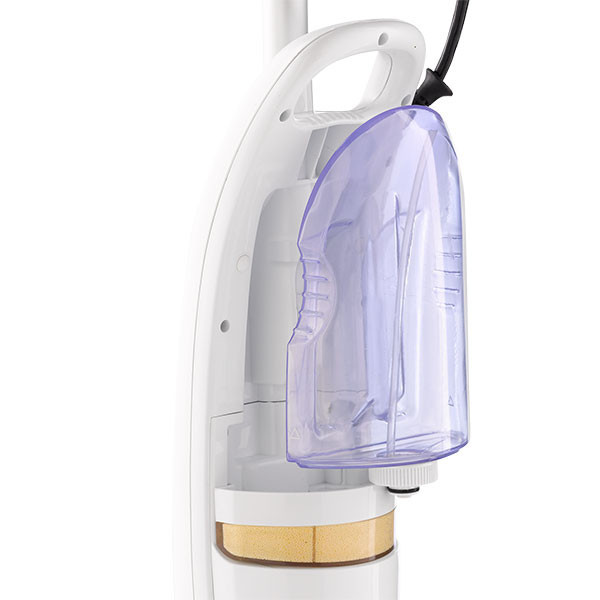 REMOVABLE WATER TANK Water tank removes for quick refill during use. Anti-scale cartridge can be replaced as needed.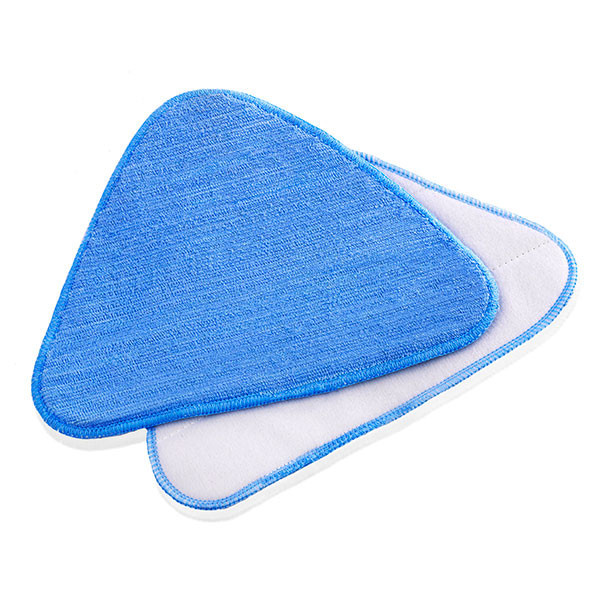 MICROFIBER PADS High density microfiber cleaning pads adhere firmly to built in steam base grips.