These needles have been on backorder from the production department. We expect them to arrive sometime within the next 6-8 weeks. You should have received prior notification from our office.


Original Bradley Replacement Pleater Needles, 16 Pack for Martha Pullen, Newell 16 Row Pleaters (Use Read Needles for Read 16 Row)



(Read, Newell, Pullen, etc.)
Other Images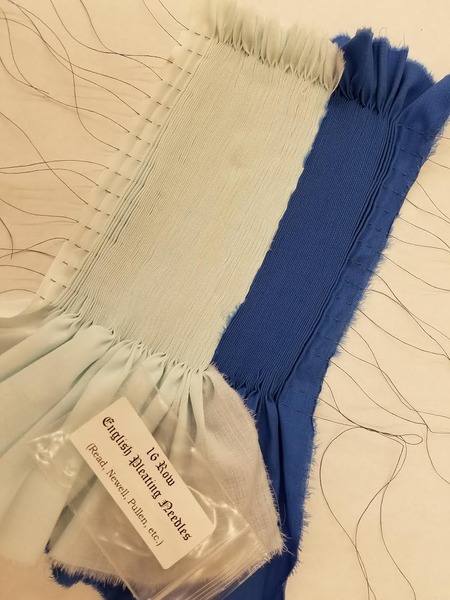 Dear John, I received the needles returned this morning. I placed them into my personal Martha Pullen pleater. They had the same profile as my other needles and fit my machine just fine.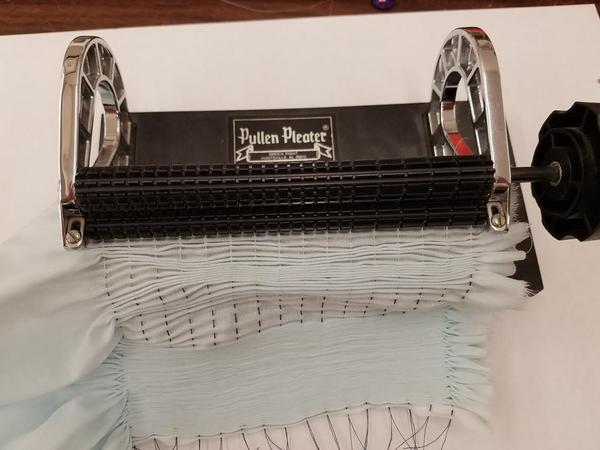 Attached are pictures I took while pleating Imperial Batiste, and then Imperial Broadcloth. The pleats are perfect, as you can see.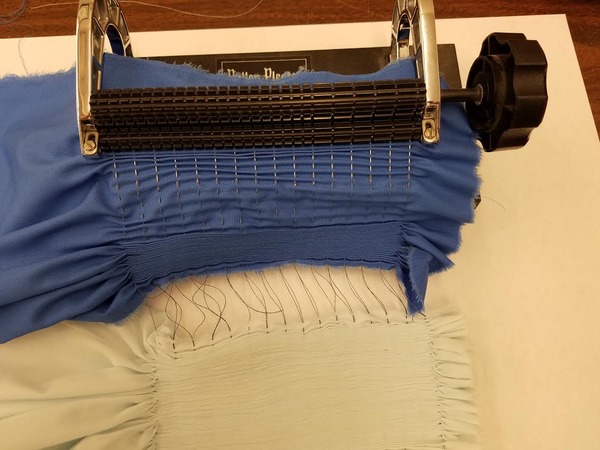 Perfect Pleating with Ellen McCarn 16 Needles for Pullen, Read, and Newell Pleaters.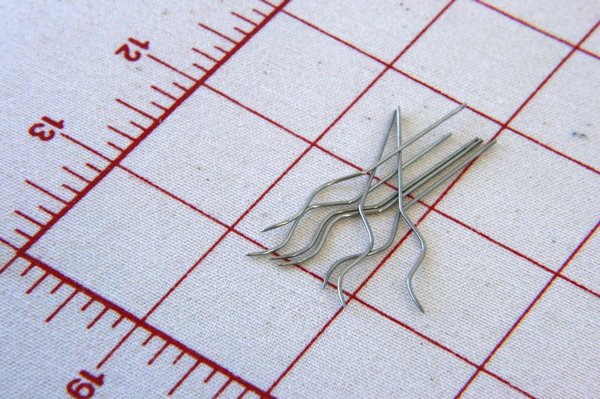 Ellen McCarn 990016 Pleater Needles 16Pk for Pullen Newell Read 16 Row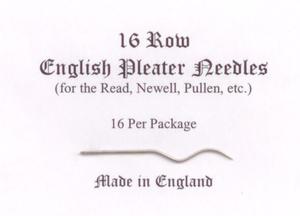 Ellen McCarn 990016 Pleater Needles 16Pk for Pullen Newell Read 16 Row
Debra H, Lebanon TN
Thank you for being a reliable company. Debbie

Mary P, Clinton UT
I talked with customer service about which needle that would work with my pleater, and she told me exactly which one would work, she was knowledgeable and very helpful. I had already purchased the Smoc N Genie thread dispenser storage box from you and was thrilled that I received it so quickly, then you sent an e-mail informing me of a special discount you had and that's when I decided to get the needles as well. Again, I was pleased that they were sent so quickly. All of this was just before and after Christmas, so thank you for being so prompt and professional in your business. I greatly appreciate your help.

Peggy A, North Little Rock AR
I thought I was going to have to get a newer pleather because I couldn't find needles your company had them. I am a happy smocker now. Thank you.

Julia R, McClellanville SC
Customer service person was very helpful. She helped me get the correct needles.

Jackie B, Fleming Island FL
I was very surprised that your company sent me another set of needles. I was not expecting that. Great customer service. I will definitely use your store again. Thanks Jackie

Cheryl S, Southhaven MS
Thank you so much for checking with the Read people and for sending me the instructions for my pleater. I received the McCarn pleater needles yesterday, and they are perfect! Side by side, they are an exact match to the original needles that came with the machine. I tried pleating some broadcloth this morning, and it pleated great. I am so pleased! Thank you for working with me to get the right ones.

Pauline B, Lettsworth LA
I bought a lot from all brands Love everything No problem- my favorite store. Just wish I live closer Lol