Polish Kit designed specifically for Sew Steady Portable Tables, Inserts and Sewing Machine Beds. The polish creates an ultra slick surface which is great for heavy fabrics and free motion quilting on Sew Steady Acrylic Tables and Cabinet Inserts. The kit includes: tub of polish paste, applicator sponge and cotton pouch/polish mitt.
Improve Fabric Glide
Create ultra smooth sewing surface.

Fill scratches caused from use.

Even Shines up most machines!

Sew Steady Polish Kit. Learn about new Sew Steady Polish Kit, and other approved cleaning agents for Sew Steady products.

Specifications
"The primary ingredient in our polish is silicone. Yes it can be used to polish painted metals and plastics." Sew Steady


Other Images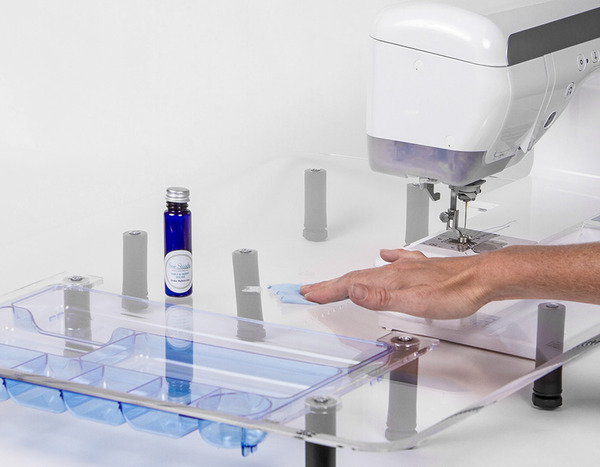 Sew Steady SSPK Polish Kit for Ext Tables, Inserts and Sewing Machine Beds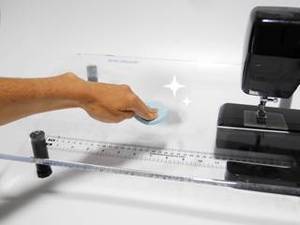 Keeping your extension tables clean will reduce stains and snags on your projects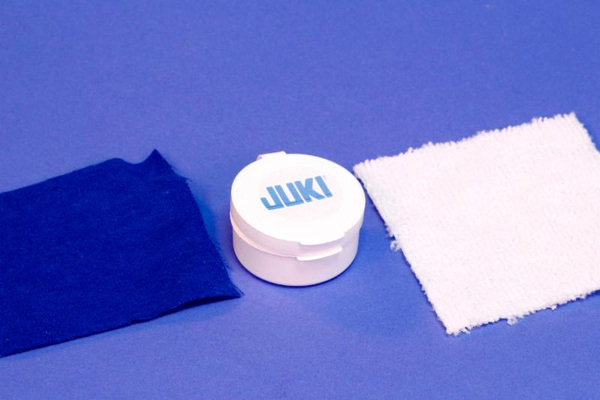 Same as Juki Table Polish Kit (Part no. TL2010PLKIT) Use table polish with cloth to create a clean and ultra smooth surface.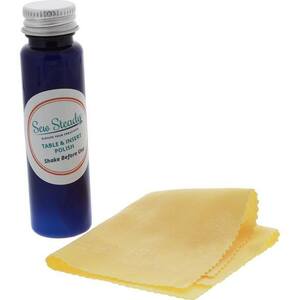 Sew Steady SSPK Polish Kit for Ext Tables, Inserts and Sewing Machine Beds
Carol R, Abbot ME
I always have good service with this company

Carol M, Hooksett NH
I was so excited to receive an email to say it was already being shipped. One being a Christmas gift. Thank you so much I would recommend this company to everyone which I have. she brought one also thanks again. Carol M