Must be used with PE Design 11

Durkee SturdiFrame 12" x 14" with Instructions

For use with PR600 and later models
Specifications
we introduced our 8" x 14" and 12" x 14" SturdiFrame Multi-Position Hoops using optional software that will allow the embroiderer to "Split a Design". the Brother Persona PRS 100 and Baby Lock Alliance increase their sewing field from 8" x 8" to 8" x 14". The Brother and Baby Lock six (6) needle machines can increase their sewing field from 12" x 8" to 12" x 14" !
Other Images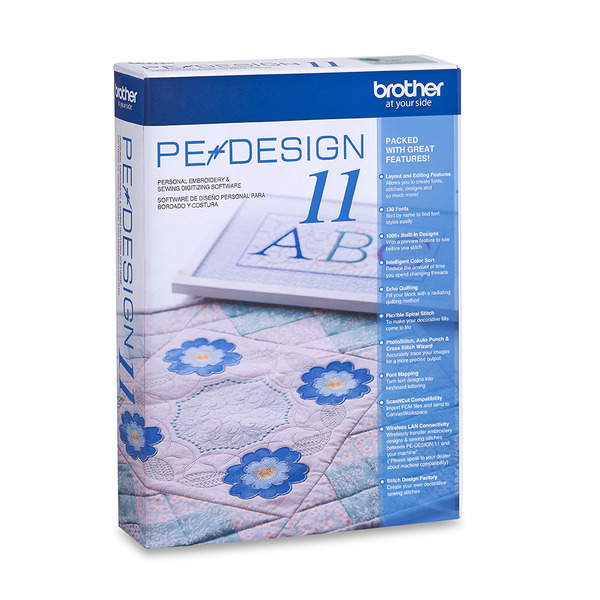 Optional PE-DESIGN 11 We have packed this software with so many time-saving features that will help you create more in less time. Imagine the capability to create your own fonts, stitches and designs - just once - to use many times on hats, pillows, shirts, and other fabrics. Reduce the amount of time spent changing threads by using the Intelligent Color Sort feature, which will stitch those areas that share one color in groups.
Bundle & Save
Get additional savings when you purchase any of these items along with this product.