for Portable Sewing Machines and Sergers, Here are a few features and benefits: * Padded foam backing protects tabletop from damage. * Sturdy but lightweight, easy to store or take to class. * Fits all portable sewing machines and sergers. * It absorbs machine vibrations and provides a much quiter work environment. * The lifetime warranty heavy-duty catcher bag detaches easily for removal of contents. * For craft you can use on lap or pick up an entire project to watch TV or carry to another room.
Specifications
Brand Name Pedal Sta
Item Weight 1.4 pounds
Product Dimensions 13 x 20 x 0.2 inches
Item model number PS-800
Color White
Manufacturer Part Number PS-800
Other Images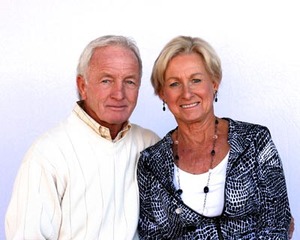 About Pedal-Sta Pedal-Sta was founded by George and Gerri Shackelford almost thirty years ago. When not playing tennis together, they lead the company, continuing to dream about and invent new products that will help crafters all over the world.
PedalSta PS-800 Sewing Machine Scrap Catcher Board 13x20", Foam Backing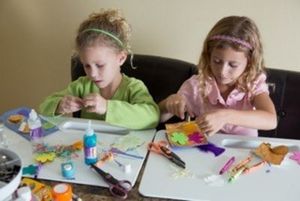 Multi purpose scrap catcher