In Stock! The easiest way to take your projects with you wherever you go! A stylish and portable bag full of travel-size TrueCut products, with plenty of room to hold your other tools and supplies.

No matter what kind of craft you do or your experience level, this kit is the perfect travel buddy. With its sleek, fashion-forward design and impressive storage capacity, it's a fantastic way to take your projects with you wherever you go!



Specifications
Brand: Grace
Manufactured by: The Grace Company
Category: TrueCut
Model: TCC-01-21535
SKU: TCC-01-21535
Condition: New
UPC: 636343000492

Included Accessories
Carrying Case

Cutting Mat (8"x10")

Patchwork Board

StraightCut Rotary Cutter(28mm)

Ruler (3"x8")

Seam Ripper

Scissors

Magnetic Wrist Band

Applique Pins

TrueGrips (Starter Size)

Blue Marking Pencil

White Marking Pencil

Standard Pencil
It also comes with a fun postage stamp pin cushion pattern
Other Images
Quality & Comfort
This kit is specially designed for durability and versatility. It features a comfortable shoulder strap and two different carry styles. The bag itself is sleek and slim, so it will not feel bulky when carried in your hand or on your shoulder.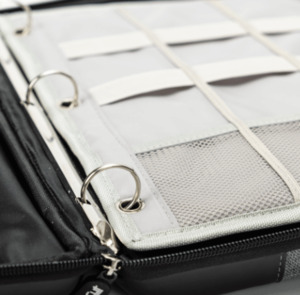 Organization
Despite the slim appearance of the kit, its interior features plenty of pockets and straps to hold all your essential supplies. The pockets keep everything secure and organized, so you never have to worry about leaving anything behind.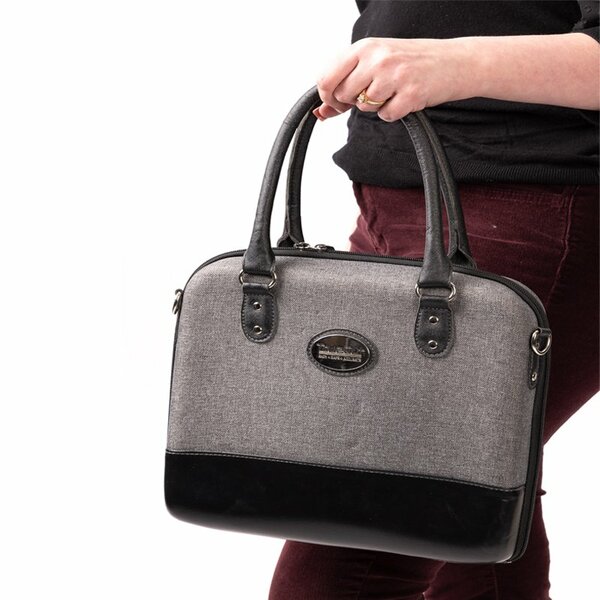 Style
With a professional and modern aesthetic, this Travel Kit is perfect for any occasion. Its stylish, neutral design will pair perfectly with your other accessories or luggage and match any outfit.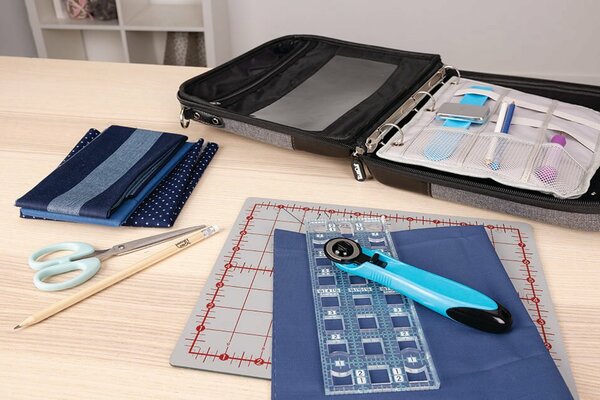 Grace TrueCut TCC-01-21535 13pc Travel Kit: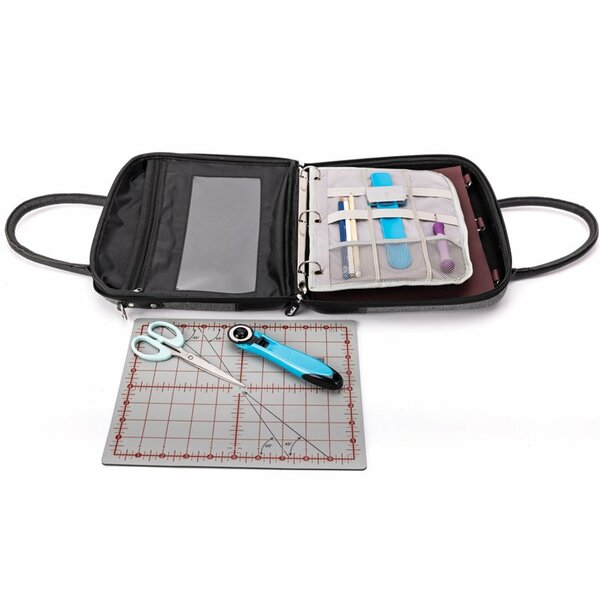 In use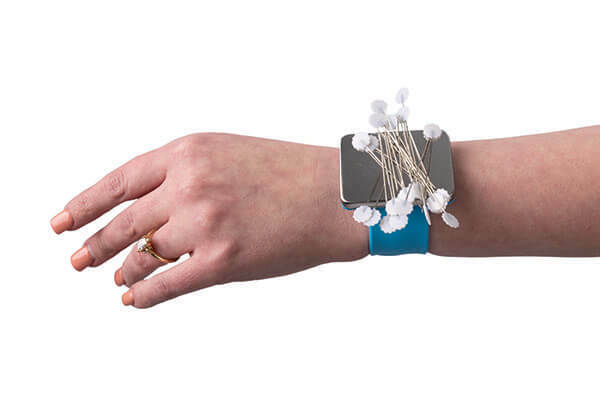 Magnetic Pin Holder
A convenient magnetic bracelet that keeps all your pins together in one place.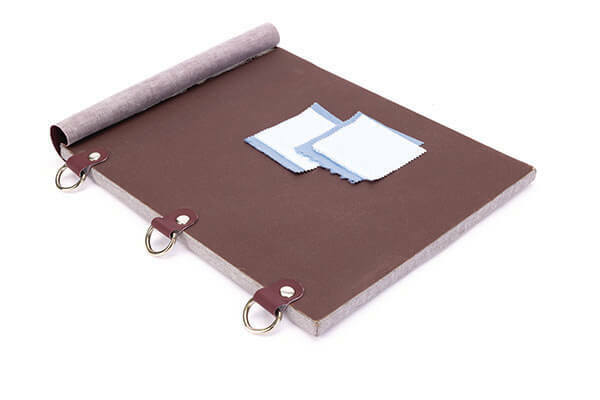 Patchwork Board
This handy board provides a durable work surface for easy patterning, applique, and piecework.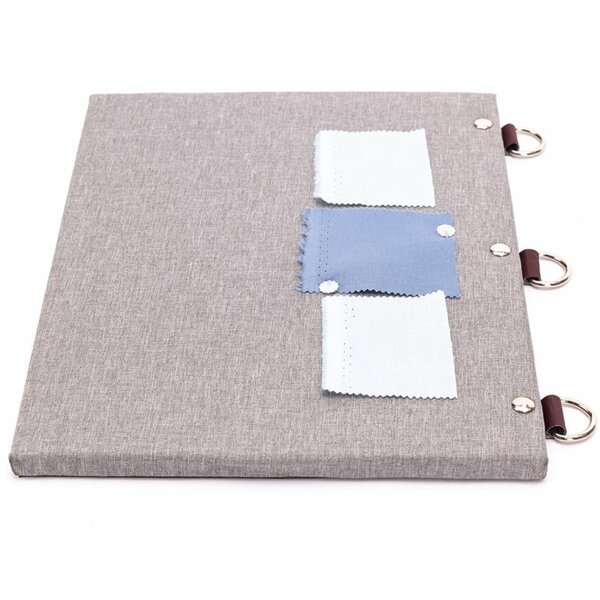 Patchwork Board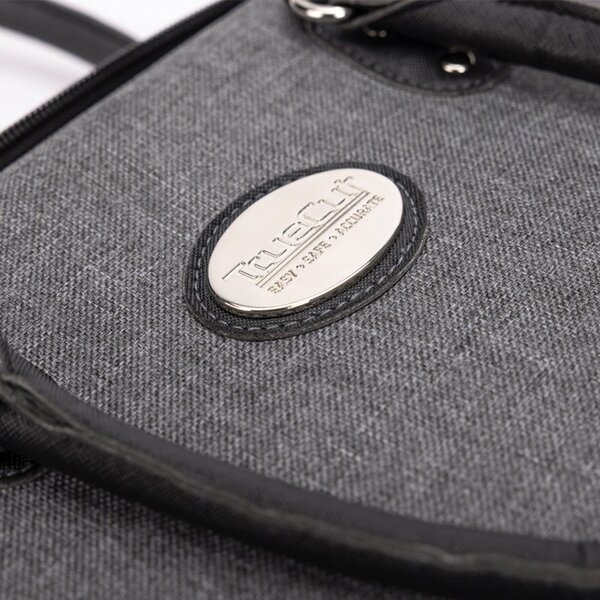 Grace TrueCut TCC-01-21535 13pc Travel Kit: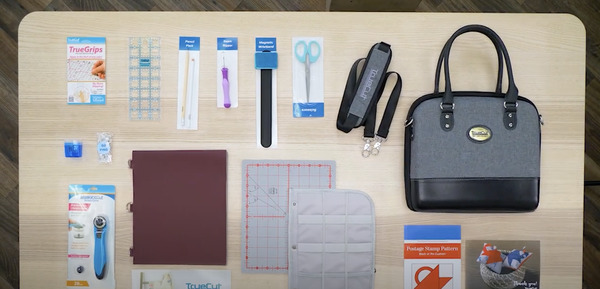 The TrueCut Travel Kit is coming to Grace! If you've ever struggled to carry around all your quilting and crafting tools, we've got the solution for you! Click below to see our new humorous promo that will give you the rundown on this brand new item we know you're going to love.