The team at Vapamore spent 2 years developing the ultimate canister vacuum with features that meet and surpass competitors vacuums selling for more than twice the price.

Vento features include 1400 watts total cleaning power, adjustable suction controls, electric rotating brush, extra large floor head with bright LED lighting, ultra tight turn radius, quiet efficient operation, 26' retractable power cord, on board tool storage, and the largest selection of included accessories.

The Vento HEPA filter helps to maintain clean, contaminant and allergy free air. Up to 99.97% free from pollen, dust mites, pet dander, mold, and all other allergens.

Quality, power, value and the Vapamore lifetime warranty are the hallmarks of Vapamore and the MR-500 Vento Canister Vacuum System.
US Warranty Lifetime warranty on defects in materials and workmanship.
Extended US Warranty: Extended Warranty Available
Non-US Warranty: 30 days parts and labor
Specifications
Technical:
Power supply: 120V 60Hz 12A

power: 1200W

electrical brush power: 200W

Air flow: 30L per sec, 1.1 CU F/s

hose length: 1.5M - 5Ft

dust capacity: 4L - 135.25 Oz

Power cord: 8M - 26fT

weight:12kg - 26 Lb

ETL Certified

UPC: 860390000017

Video on Vapamore MR-500 Vento Canister Vacuum Usage

Included Accessories
Includes:
Electric Vacuum Floor Head

Extension Pole / Electric

Gun And Hose Assembly

Extension Pole / Non Electric Tools

Non-Electric Floor head

Small Detail Floor Head

12.5" Long Reach Crevis Attachment

Small Crevis Attachment

Detail Brush Attachment

6 X Vacuum Dust Bags

Accessories Storage Bag
Other Images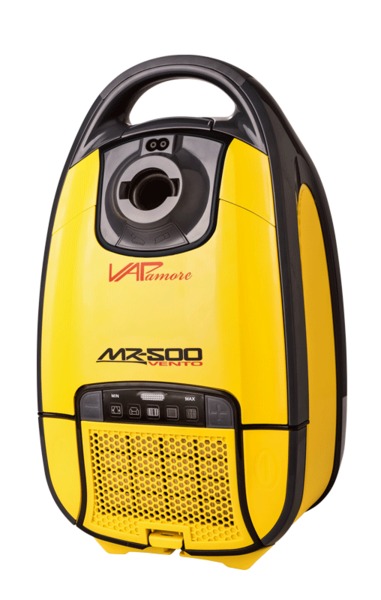 Vapamore MR-500 Vento HEPA Canister Power Vacuum Cleaner System+6 Bags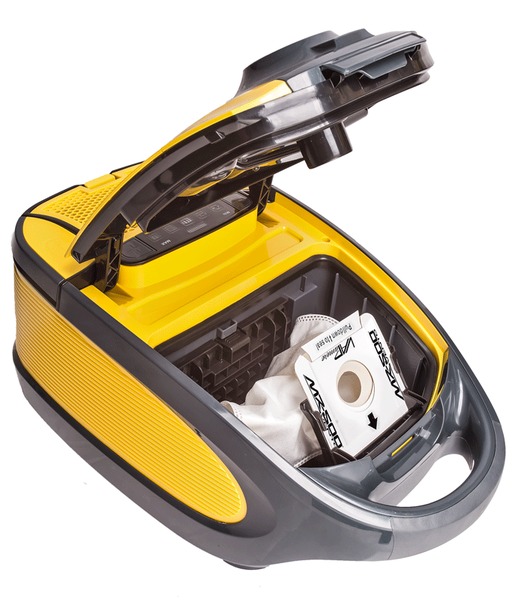 Attachment Storage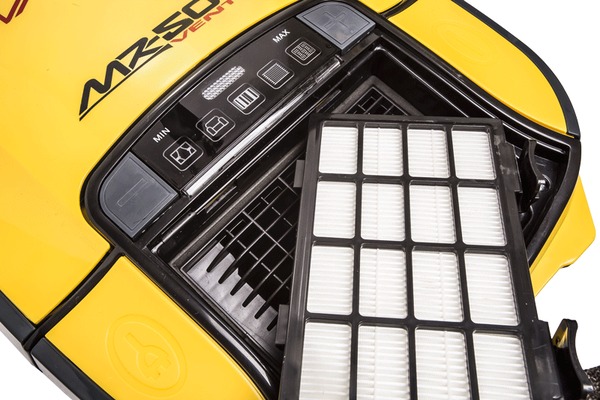 HEPA filter
Electric Vacuum Floor Head Extension Pole / Electric Gun and hose assembly Extension pole / non electric tools Non-Electric floor head Small Detail Floor Head 12.5" Long reach crevice Attachment Small crevice Attachment Detail brush Attachment 6 X Vacuum Dust bags Accessories storage bag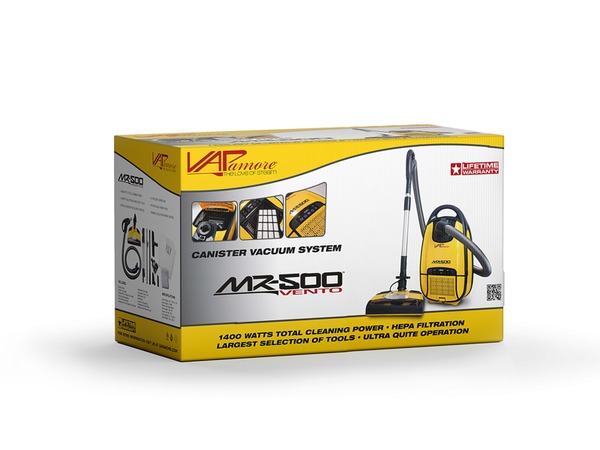 Retail Carton
Bundle & Save
Get additional savings when you purchase any of these items along with this product.