What is IN THE HOOP?


Our unique clutch purse set features a quilted flap, zipper closure and optional lining with credit card pockets.
3 sizes are included.
When finished these clutches are fully lined with no exposed seams inside.
They are made in your hoop!
Other Images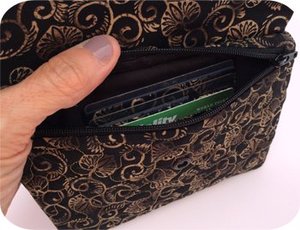 The 5x7 size has 1 row of 3 pockets in the optional lining.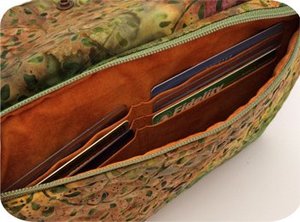 The 6x10 & 7x12 sizes feature an optional lining with 2 rows of 3 pockets.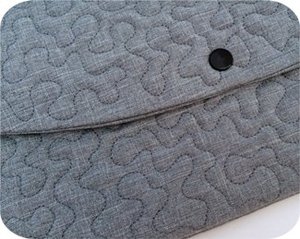 A nice stipple quilting design is on the flap and front of the clutches. You could opt to skip the quilting. Monograms could be added to the flap. There is a snap closure.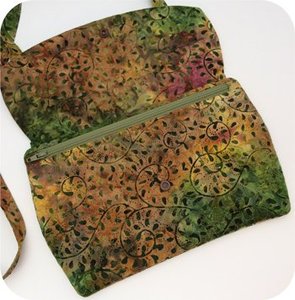 The contents of your clutch are secured with a zipper opening under the flap.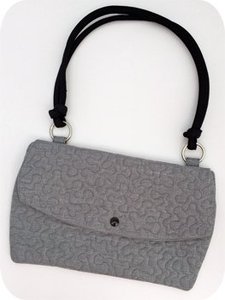 Instructions are included if you want to add a strap to your clutch. We chose to use a purchased handle on this one. This is the 6x10 size.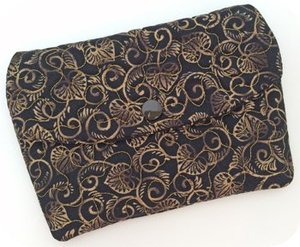 This is the 5x7 size.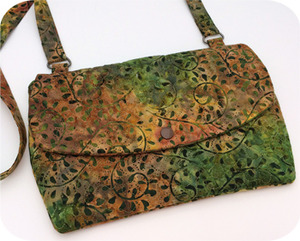 Here's the 7x12 size.