Specifications
BERNINA Toolbox Monogramming – especially for individuals
Make your projects unique in the truest sense of the word: the BERNINA Toolbox Monogramming module offers you everything you need for the high-quality customization of textiles.
MODERN MONOGRAM WITH BERNINA TOOLBOX SOFTWARE
Monograms are a classic way to add a personal touch to your textiles, whether it's home accessories or staples in your wardrobe. Monogramming can also provide a thoughtful, personal touch to gifts. Traditionally, they might be ornate with script fonts and lots of flourishes. It's time to rethink the monogram! They can also be clean and modern additions to subtly personalize something for yourself or for others.
Other Images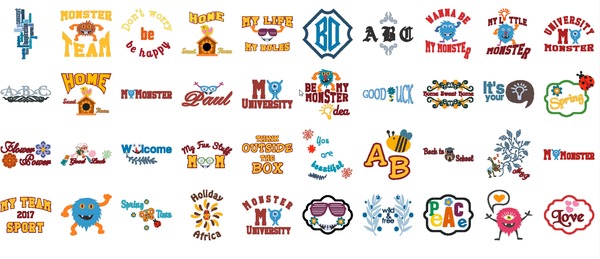 Bernina Design Cloud

Bernina Design Cloud

Bernina Design Cloud

Bernina Design Cloud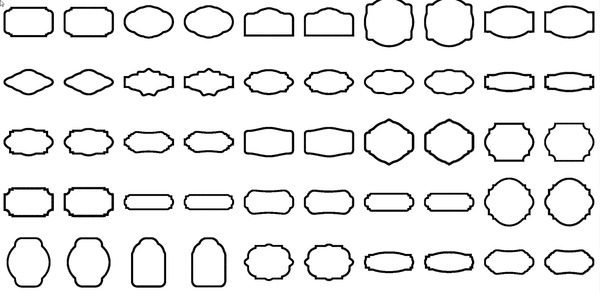 Bernina Design Cloud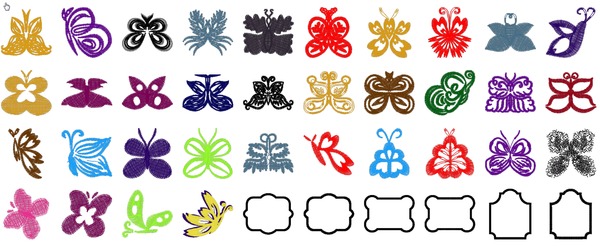 Bernina Design Cloud
Bernina Design Cloud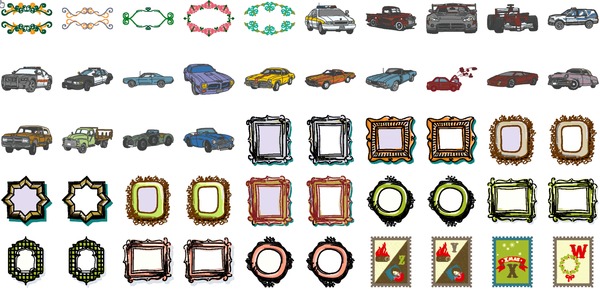 Bernina Design Cloud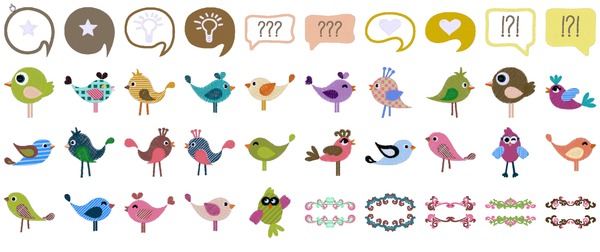 Bernina Design Cloud

Bernina Design Cloud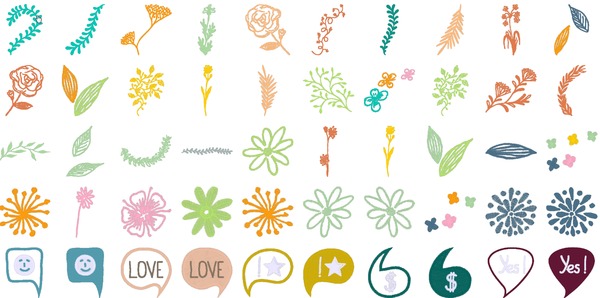 Bernina Design Cloud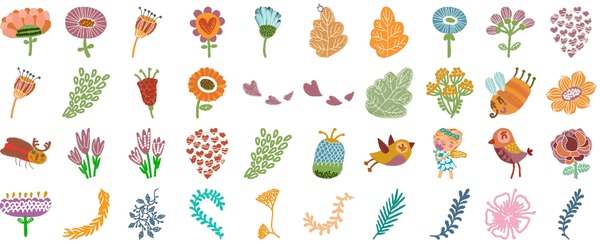 Bernina Design Cloud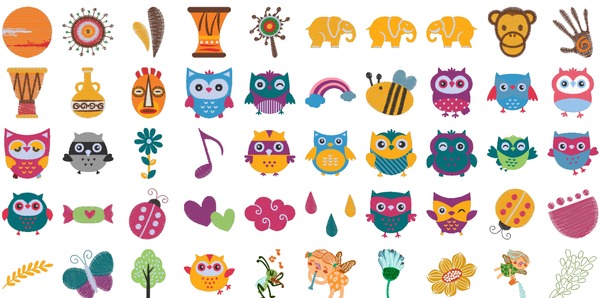 Bernina Design Cloud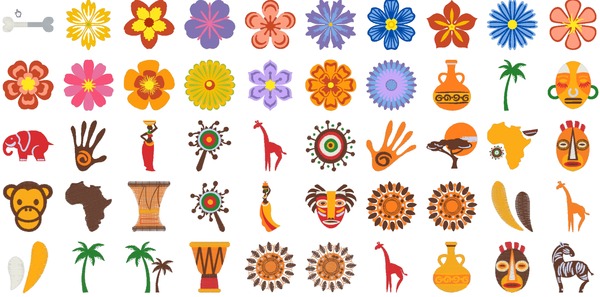 Bernina Design Cloud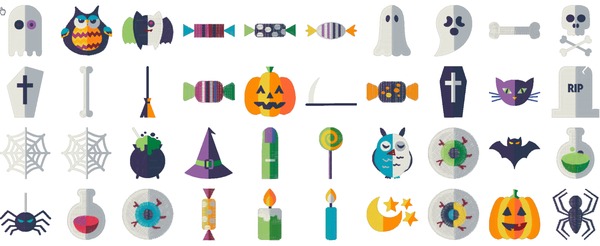 Bernina Design Cloud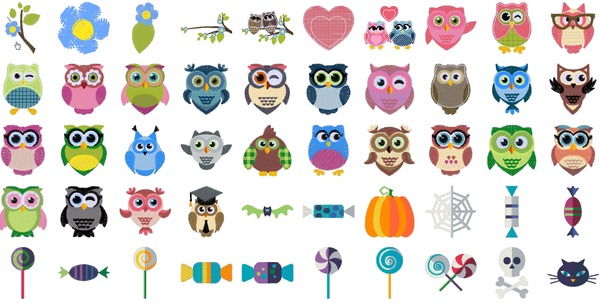 Bernina Design Cloud

Bernina Design Cloud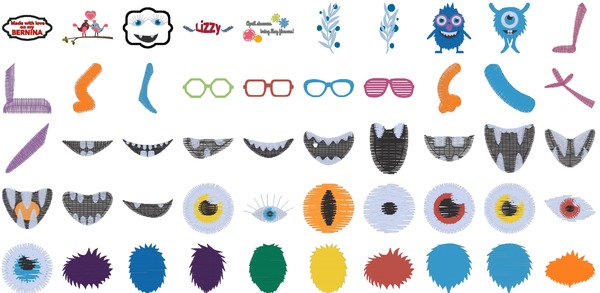 Bernina Design Cloud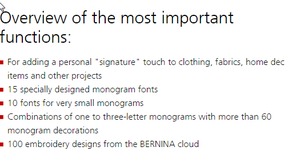 Important Functions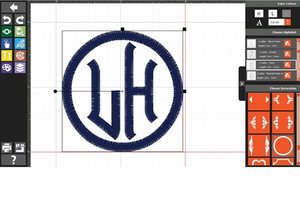 Layout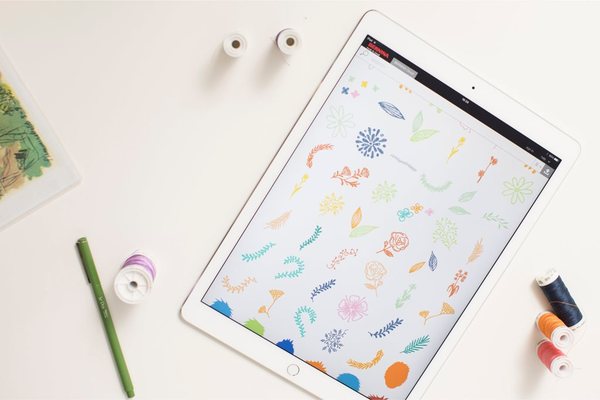 Design Selections