Click here to download Bernina's new app. View products, promotions, and more!
Create your own embroidery designs
Enjoy creative freedom: with the Editing module, you can individually edit and combine embroidery patterns.
Whether you want individual elements or colors, small or large, mirrored, distorted, or just duplicated – anything is possible. Experience that wonderful feeling of using your own ideas to create something entirely new from something familiar!
You can start your free trial here!
https://www.bernina.com/en-US/Products-US/BERNINA-products/Software-Designs/Easy-to-use-Embroidery-Software/Download-Page/Download-Page-Free-Trial
Specifications
BERNINA Toolbox Editing – countless possibilities
Embroidery is really fun when you can change the embroidery pattern any way you like to create your own new patterns. BERNINA Toolbox Editing offers a wide range of creative options, making it the ideal tool for this.




Other Images
Bernina Cloud Designs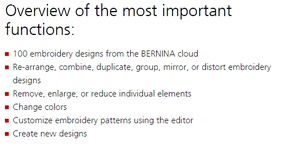 Important Functions

Bernina Cloud Designs

Bernina Cloud Designs

Bernina Cloud Designs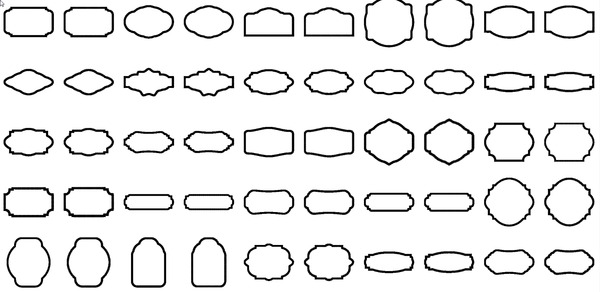 Bernina Cloud Designs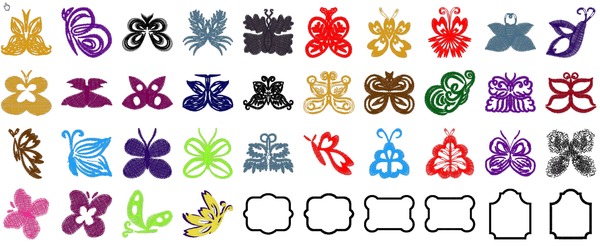 Bernina Cloud Designs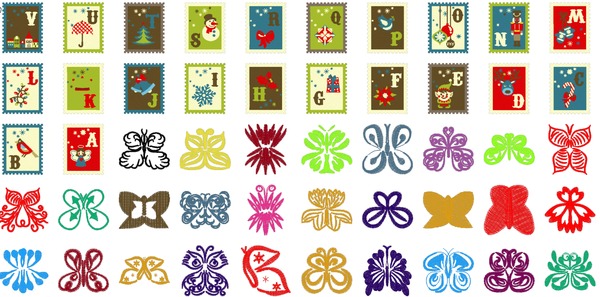 Bernina Cloud Designs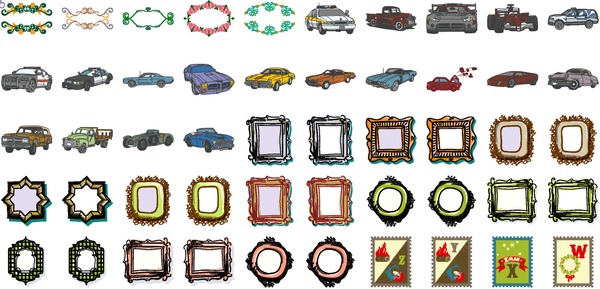 Bernina Cloud Designs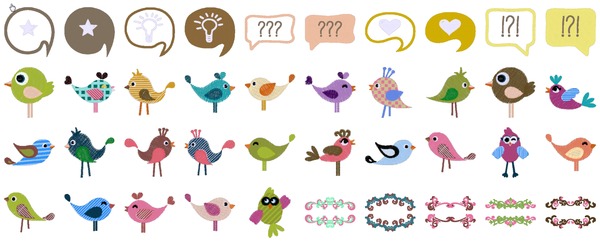 Bernina Cloud Designs

Bernina Cloud Designs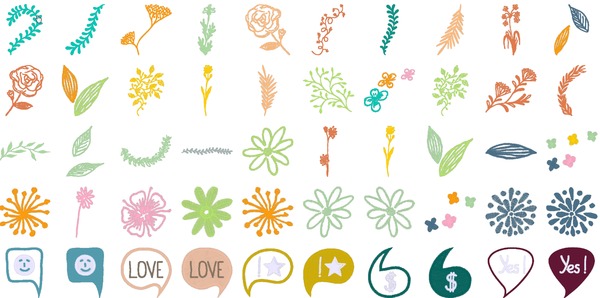 Bernina Cloud Designs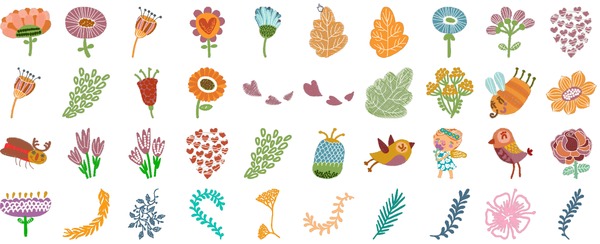 Bernina Cloud Designs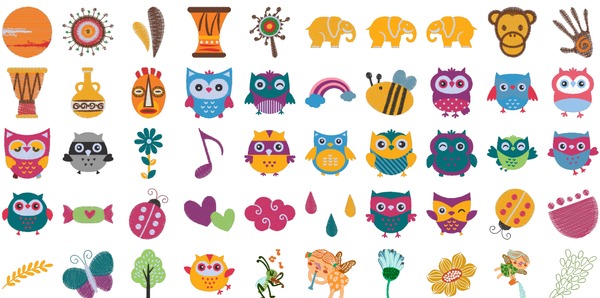 Bernina Cloud Designs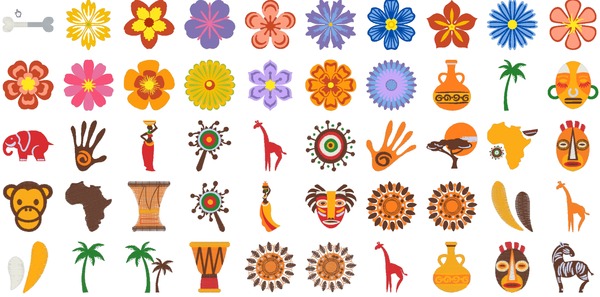 Bernina Cloud Designs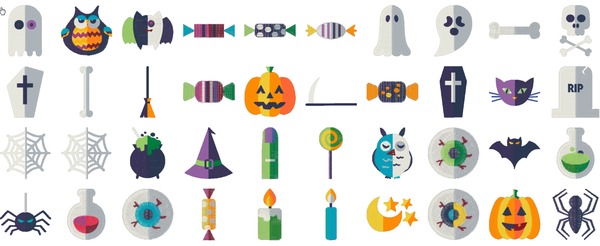 Bernina Cloud Designs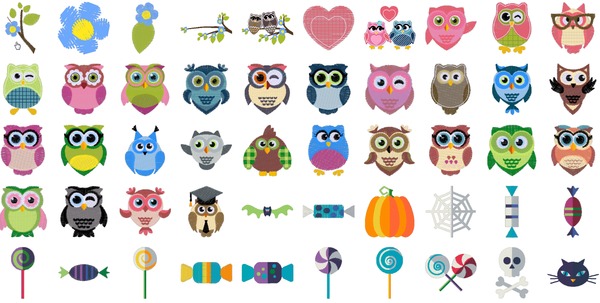 Bernina Cloud Designs

Bernina Cloud Designs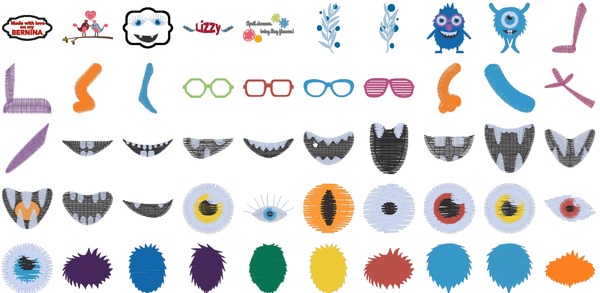 Bernina Cloud Designs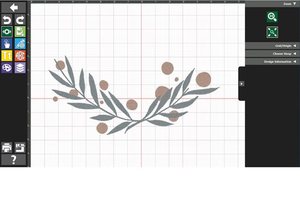 Layout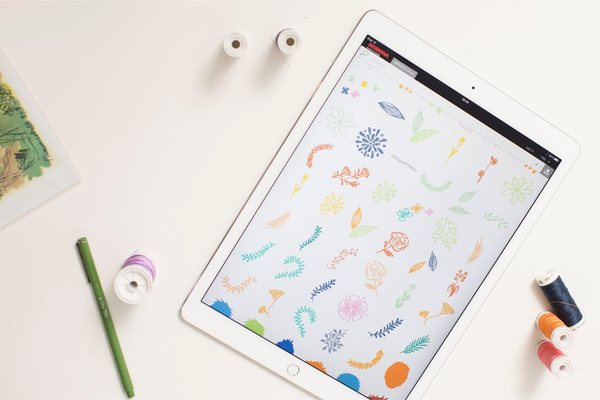 Design Selections