Bundle & Save
Get additional savings when you purchase any of these items along with this product.



Everyday sewing is a breeze with the GX37, 37-Stitch Brother sewing machine. The GX37 comes with 37 built-in utility and decorative stitches, perfect for everyday sewing and mending, as well as garment construction and applique! The stitches are conveniently printed on the machine, and selecting your stitch is as easy as turning a dial. Make virtually perfect buttonholes with the automatic one-step buttonhole stitch and buttonhole foot. This machine also features free arm sewing capability, ideal for sewing cuffs and sleeves. The GX37 comes packed with included accessories such as zigzag foot, buttonhole foot, zipper foot, button sewing foot, blind stitch foot, and narrow hemmer foot as well as dust cover and instructional DVD to get you started!
Main Features
37 Unique Built-in Sewing Stitches, Including a 1-step Auto-size Buttonhole

Free Arm for Sewing Cuffs and Sleeves

Sews Straight, Satin and Zigzag Stitches

Brightly Lit LED Work Area

Adjustable Stitch Width and Length

6 Included Accessory Sewing Feet
Extended US Warranty: Extended Warranty Available
Specifications
Basic Features
Accessory Storage: Yes
Adjustable Presser Foot Pressure: No
Adjustable Screen Brightness: No
Automatic Thread Cutter: No
Built-in Languages: No
Built-In Memory: No
Display Type: LCD
Feed Dog Points: 7
Included Accessory Feet: Buttonhole Foot, Narrow Hemmer Foot, Zipper Foot, Blindstich Foot, Zigzag Foot, Button Sewing Foot
Lighting Type: LED
Memory Card Reader: No
Mouse Capability by USB: No
Needle Position Key (Up/Down): No
Needle Stop Position Up/Down: No
Needle Threading System: Automatic
Presser Foot Leveling: No
Quick Set Bobbin: Yes
Realistic Preview: No
Screensaver: No
Specialty Feet Included: No
Start/Stop Button: No
Stitch Selector Type: Dial
Thread Sensor: None
Thread Sensor On/Off: No
UL/CSA Listed: Yes
UL/CSA Listed Voltage: 110v
USB: No
Wide Table Included: No
Dimensions
Unit Dimensions (W" x D" x H"): 12.48" x 16.26" x 7.01"
Unit Weight (lbs): 10.14
Sewing
Automatic Height Adjustment (AHA): No
Back to Beginning Key: No
Built-In Lettering Fonts: 0
Built-In Stitch Selections (Stitches): 37
Button Hole Styles: 1
Color-Coded Thread System: No
Independent Bobbin Winding Motor: Yes
Knee Lifter: No
Maximum Sewing Speed (Stitches Per Minute): 850
My Custom Stitch Feature: No
Pivot Function: No
Quick Reference Stitch Guides: Yes
Sideways Sewing: No
Speed Control: No
Stitch Length (mm): 5
Stitch Width (mm): 7
What's Included
Carton Contents: Accessory pouch, bobbins (4), seam ripper, needle set, ball point needle, twin needle, cleaning brush, eyelet punch, screwdriver, spool caps (3), extra spool pin, power cord and operation manual
USB Cable: Not Included
Warranty: 1/2/25 Year Limited Warranty
Premium Warranty
Included Accessories
In the Box
GX37 Sewing Machine

6 Accessory feet: Zigzag foot (on machine), Zipper foot, Blind stitch foot, Buttonhole foot, Button sewing foot, Narrow hem foot

3 piece needle set

1 twin needle,

Oval screwdriver

Extra spool pin

Darning plate

Bobbins (4)

Soft machine dust cover

Foot controller

Power cord

Instructional DVD

English/Spanish operation manual and Quick Start guide
Other Images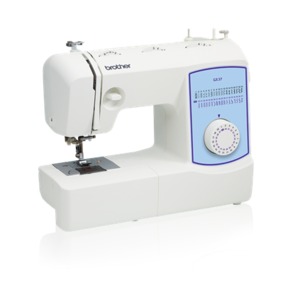 Brother GX37 37-Stitch Sewing Machine, 3/4 view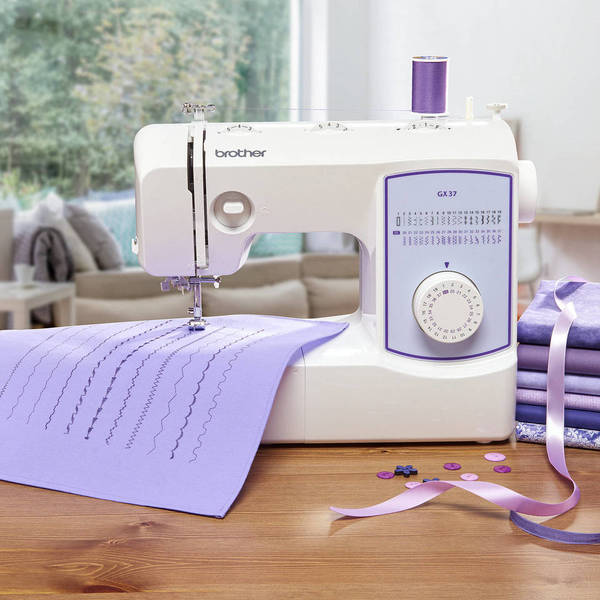 Creative sewing made easy! The Brother GX37 is lightweight and easy to use, yet packed with features to fuel your creativity 37 sewing stitches, including beautiful decorative stitches.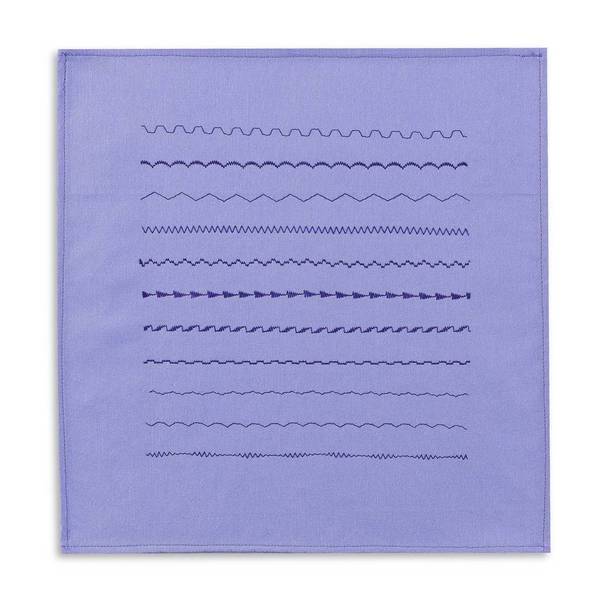 Included are the most popular stitches for everyday sewing, with blind hem, decorative, zigzag, reinforcement and stretch stitches, and and 1-step, auto-sized buttonhole.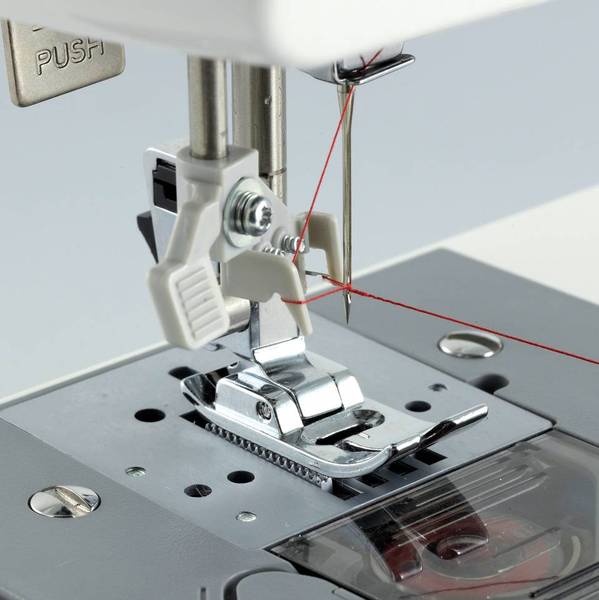 With a touch of the lever, the thread is automatically pushed right through the eye of the needle. A real eye saver!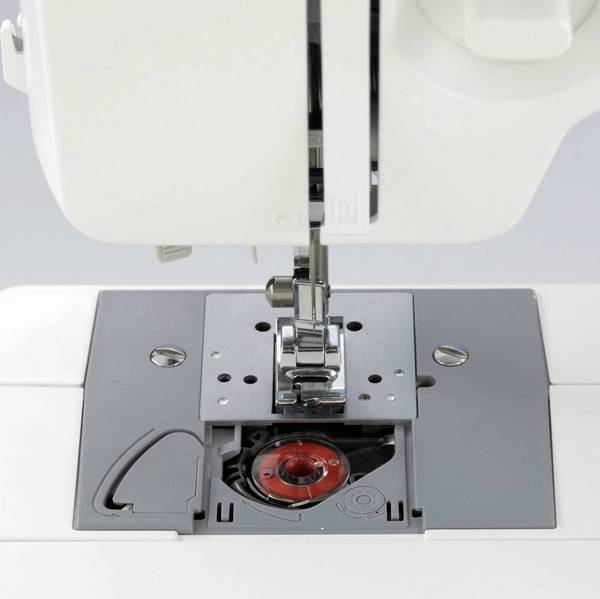 The Quick-set drop-in bobbin helps ensure your bobbin stays in place, and helps provide the level of reliable, even stitch quality you need. The clear-view bobbin cover and bobbin allow you to easily see when you're running low on thread.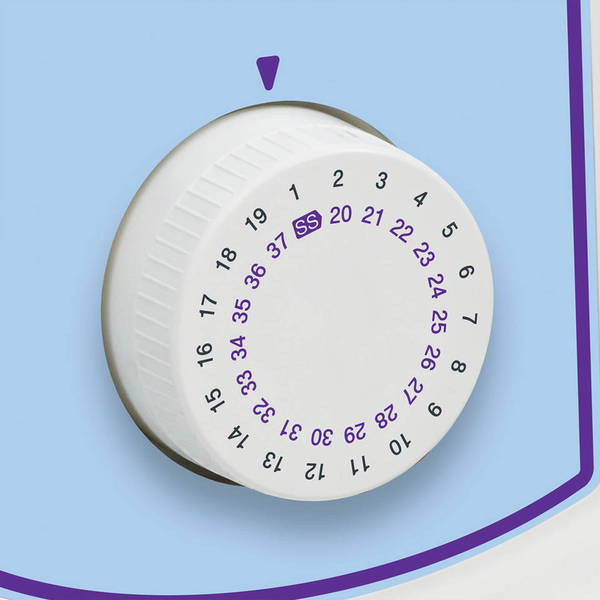 Selecting your stitches is as easy as turning the dial.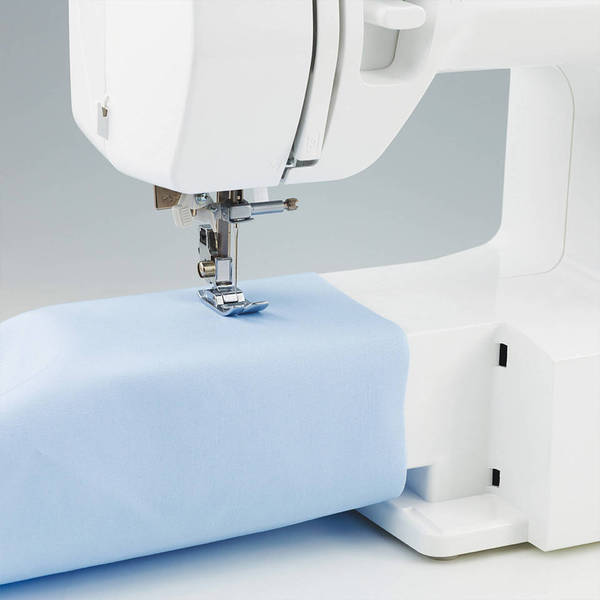 Sewing with the detachable free arm allows you sew cuffs, sleeves and children's clothes with ease.
The LED lighting gives you a super-bright work area to see details. This is especially useful when sewing on darker fabrics.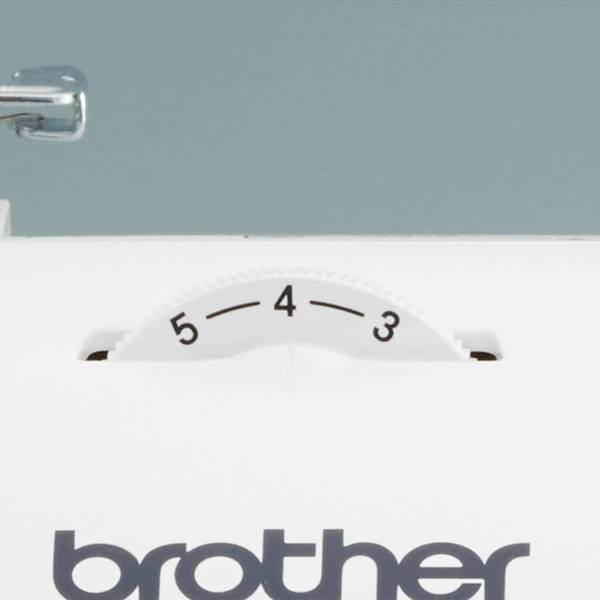 This convenient dial allows you to adjust your upper thread tension, to help ensure your stitches are smooth, instead of puckered or too loose.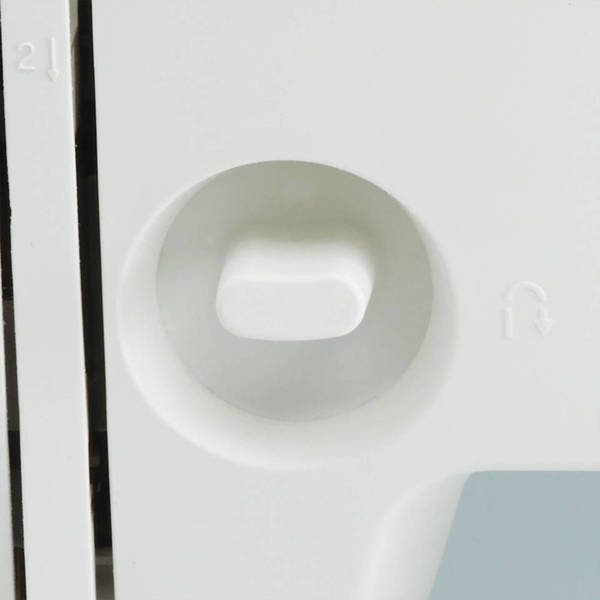 Easily reinforce the stitches at the beginning and end of a seam with the reverse sewing lever.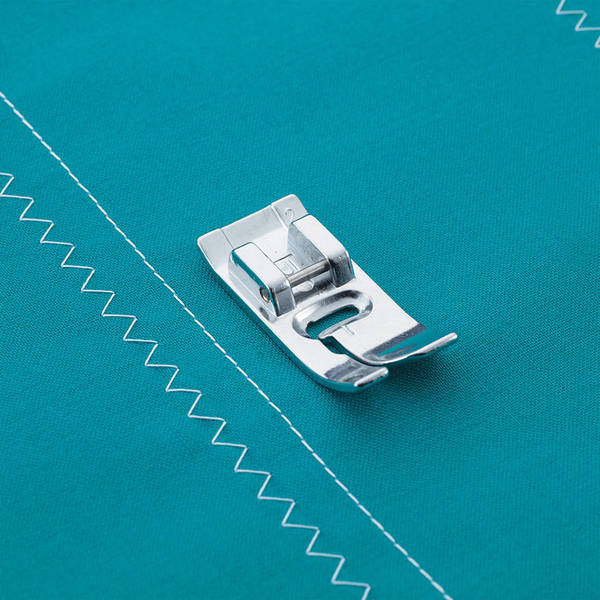 Zigzag foot ('J' foot, on machine) Useful for general purpose sewing, including sewing zigzag stitches.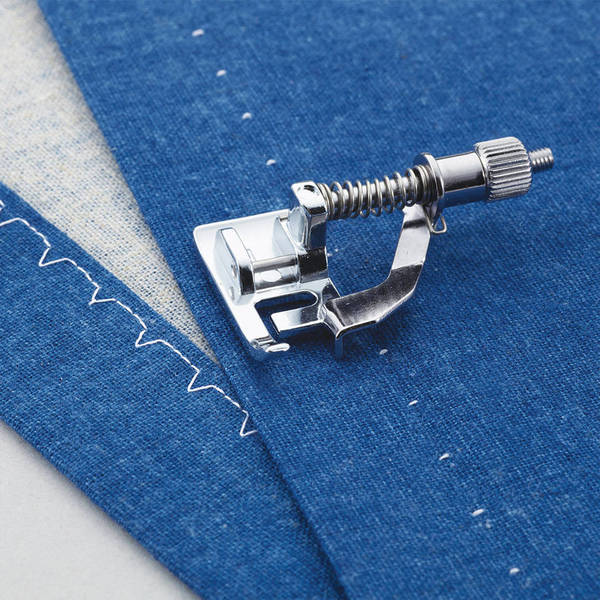 Blind stitch foot ('R' foot) Create nearly invisible blind hems on clothing and home decor items.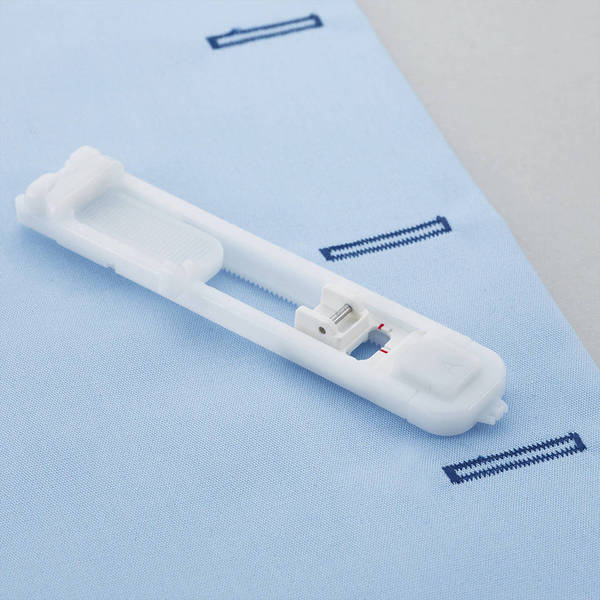 Buttonhole foot ('A' foot) Create buttonholes custom-sized to fit your specific buttons with the 1-step, auto-sized buttonhole stitch.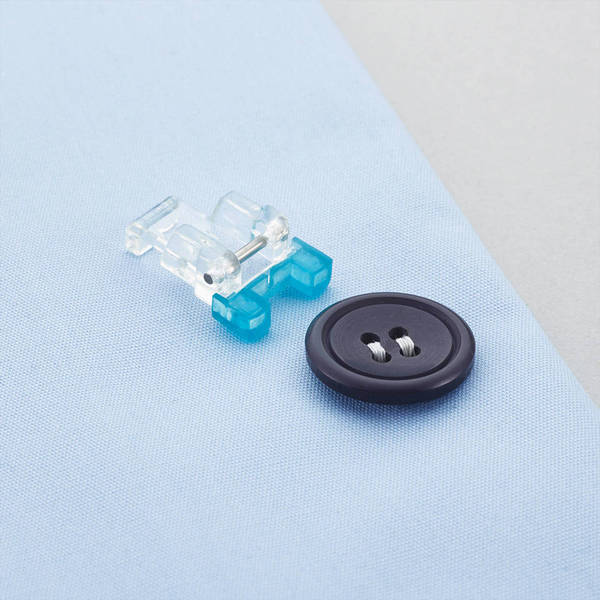 Button sewing foot ('M' foot) Use your sewing machine to stitch on your buttons.
Narrow hem foot This foot makes it easier to sew a flat narrow hem on lightweight fabrics.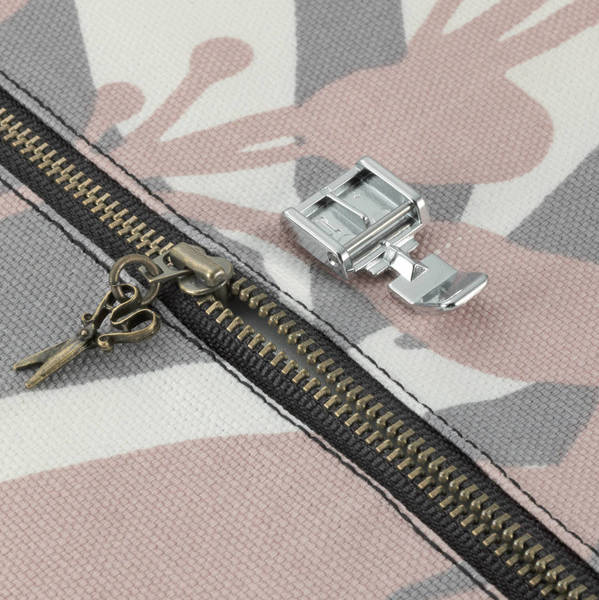 Zipper foot ('I' foot) Attach zippers easily on both right and left sides. This foot can be positioned exactly on the edge of the zipper, for more precise placement.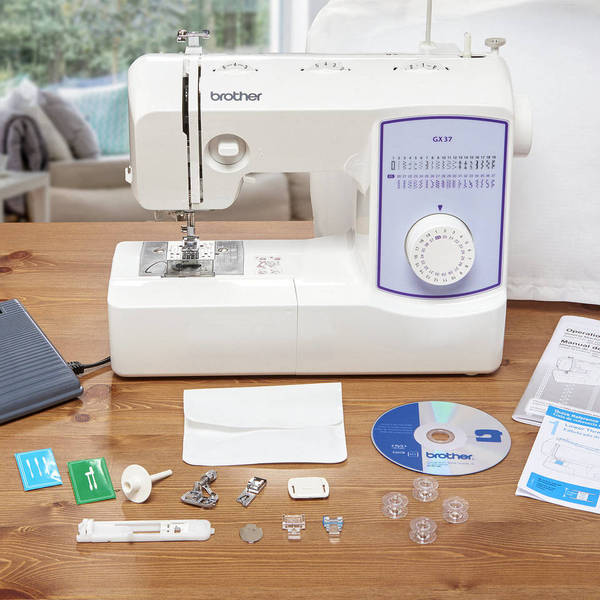 Box contents: GX37 machine, 6 accessory feet, 3 piece needle set, 1 twin needle, oval screwdriver, extra spool pin, darning plate, bobbins (4), soft machine dust cover, foot controller, power cord, instructional DVD, English/Spanish operation manual and quick start guide