Get the gift that keeps giving all year! This is the Ultimate Quilting with Templates Design Guide. Get inspired to finish all your quilt tops at home with the "Essence of Tradition Design Club" Full year membership Includes:
13 Traditional Block Patterns

50+ Quilting Designs (4 per block)

13 Westalee Design Templates

(available in Low shank, High shank or Long Arm Thicknesses)

13 Instructional Videos

Notebook with Design Tools & Patterns

Plus get 10% Discount on optional designs & patchwork tools


This project uses Westalee Design Templates, with a Design Guide Created By Donna McCauley


Plus get quarterly releases of

3 Patchwork & Design Patterns,

3 Highlighted Templates

3 Instructional Videos for patchwork assembly and quilting.

TOTAL VALUE $650+

Additional benefits include discounts on optional designs or patchwork tools each month .

Essence of Tradition Design Club Overview:


Click Here to get a sample of the releases coming(.PDF)

Specifications
Initial Quarterly Releases to stores to share monthly, quarterly or your own way. No set start or end date.
Quarterly Releases:
1st Release – December 15th (Includes: Notebook, 3 Templates / Patterns / Videos)

2nd Release – March 15th (Includes: 4 Templates / Patterns / Videos)

3rd Release – June 15th (Includes: 3 Templates / Patterns / Videos)

4th Release – September 15th (Includes: 3 Templates / Patterns / Videos)
Cost for Full Year: $450.00 (Total Value $650.00)
Other Images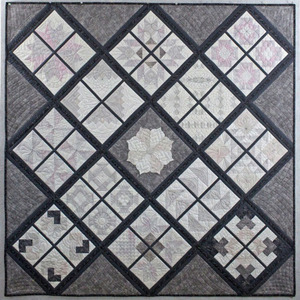 Are your customers ready to start finishing your quilts at home? The Design Club is not just another project, this is a Design Guide for quilting all their projects in the future! Get over 50+ different design ideas for 13 traditional blocks.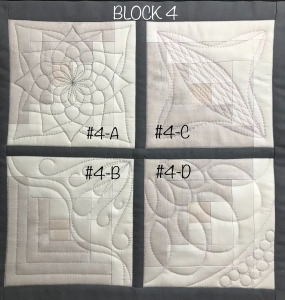 Get 13 Patchwork Blocks Get a pattern and video instruction for 13 traditional patchwork blocks.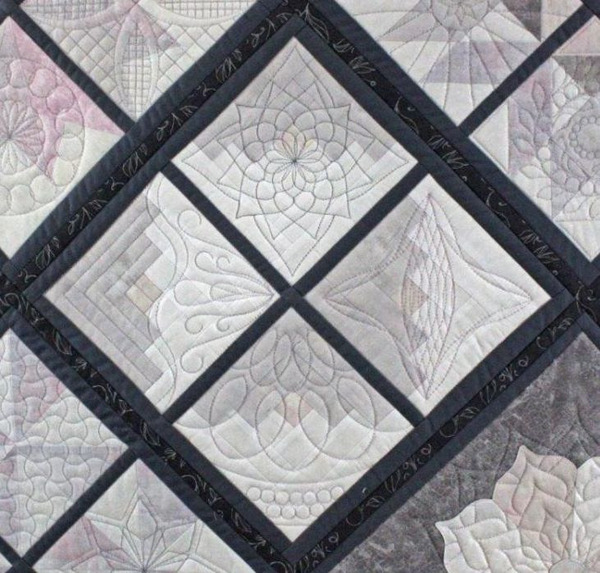 Get 4 Quilt Designs with detailed instruction for each block. Get One highlighted design with a video and a template to create that design..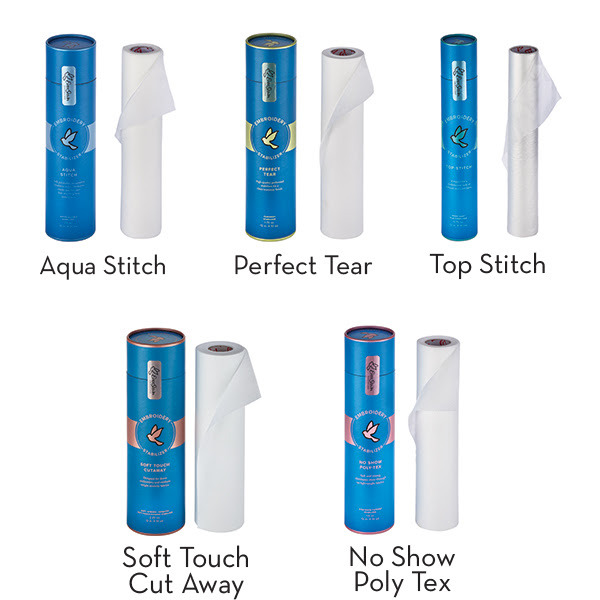 WOW! Get inspired with quilting design plans showing an entire quilt using just one of the 4 designs