This mat has tacky adhesive to secure the material for cutting and can be used multiple times. Specifically designed for thin cotton fabric (0.25 mm) and flannel (0.5 mm) for quilt pieces. For best results use with the thin fabric auto blade (sold separately).
Specifications
Includes: 1 Fabric Mat, for use with Brother ScanNCut DX series only.

Size: 12" x 12" (305mm x 305mm)

Mat cutting area 11.68" x 11.76" (296.7mm x 298.8mm)

Cut materials such as quilt pieces & fabric without backing to create unique fabric projects!

Created for use with fabric related crafts
Other Images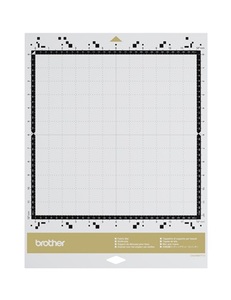 Brother CADXMATF12 ScanNCut DX 12x12" Fabric Mat for Thin Cut Auto Blade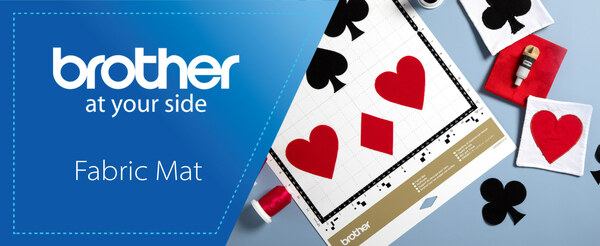 ScanNCut DX Fabric Mat CADXMATF12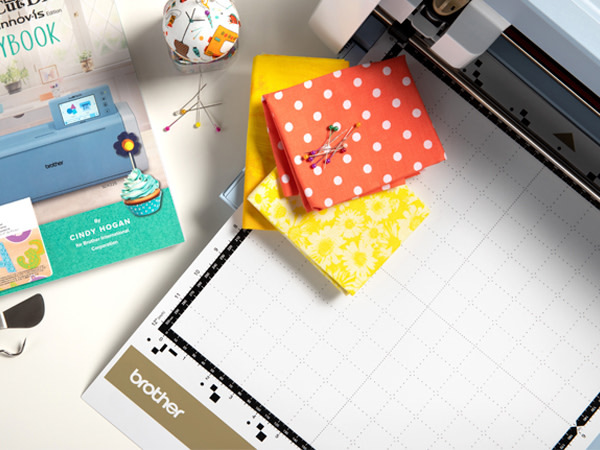 Keep Fabric From Slipping The Fabric Mat has a tacky adhesive for securing fabric material for precise and clean cutting. Place materials such as thin cotton, flannel, quilt pieces, and fabric without backing to create unique fabric projects! The Fabric Mat is best used when paired with the Brother Thin Fabric Auto Blade. Please refer to the Brother ScanNCut DX Fabric Mat instruction manual for use Use with Brother ScanNCut DX Electronic Cutting machines only.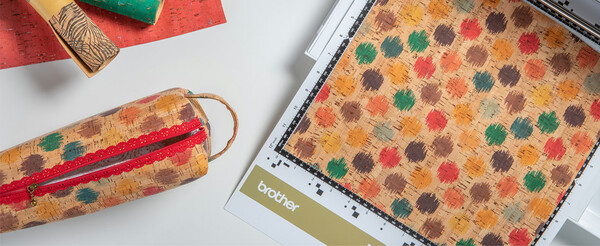 ScanNCut DX Fabric Mat Lifestyle Image
Rosanne H, Riga MI
I always look at Allbrands first to see if you have what I need and at the price I am willing to pay. Great service

Diana H, Summerville GA
Very impressed at the customer service on the phone and the speed in which my products came, even when I knew they were on back order. I will definitely shop here again. Thank you for such great service from an awesome staff.


GPC: Arts & Entertainment › Hobbies & Creative Arts › Crafts & Hobbies › Fibercraft & Textile Arts › Textile Art Tools & Accessories › Fabric Cutters