The 1500IA is made specifically to hold our 7000 and 7500 series boilers.

Each stand is supplied with heavy-duty casters.
Other Images
TWO SOLENOID VALVES
The i702C has two solenoid valves allowing for the most flexible steam cleaner in the industry.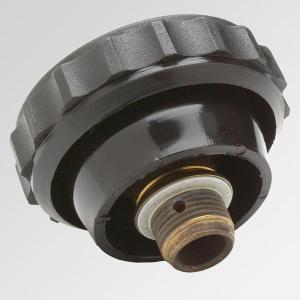 4 SAFETY SYSTEMS
The i702C has 4 safety systems including a pressure switch, probe safety thermostat on the heating element, safety cap with safety valve, and a low water indicator.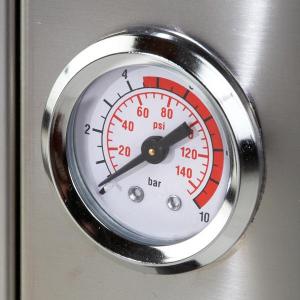 PRESSURE GAUGE
A pressure gauge is standard on the i702C. It gives you a constant, visual indicator of the internal boiler pressure.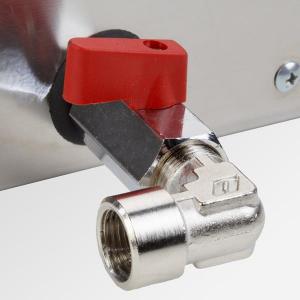 BLOW DOWN VALVE
Cleaning the inside of the i702C is a simple task with the supplied blow down valve.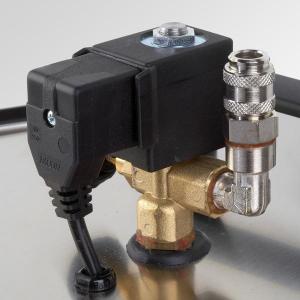 QUICK RELEASEThe quick release fittings allow for easy removal and reconnecting of the steam gun.