Please note that xp1 customers should get the xp2 snowball upgrade to use snowball with tapering on the xp3 upgrade. They can still taper but snowball tapering will be greyed out.
The Luminaire Innov-ís XP1 Premium Pack I Upgrade Kit enhances your machine software capabilities and brings more designs to your command. Also comes with time saving accessories so you can create more projects you love!...includes tools to help inspire your innovative projects, auto presser foot down in embroidery mode, advanced letter editing, auto split quilt sash borders and more.
Included 10 5/8" x 10 5/8" large square embroidery hoop
for large quilt blocks and more.
2 Couching Kits Included:
Couching kit for embroidery

Couching kit for use with the MuVit foot for sewing
Also includes 2 yarn guides, threader and 40 additional embroidery designs for couching
Recommended velure yarn for embroidery couching.

75 Included embroidery patterns
designed for the 10 5/8" x 10 5/8" hoop

Auto split quilt sashing
up to 118" x 118" with 15 different motifs.

My Stitch Monitor phone App
allows you to monitor the progress of your embroidery and get alerts when it's time to change threads, when embroidery is finished, or when your machine needs attention

Auto Presser Foot Lift in Embroidery
the presser foot is lowered automatically in embroidery mode wen the start/stop button is pressed.

6 NEW Decorative fill Options
enjoy creating with six brand new fill pattersn. Plus, choose between single stitch/lite or triple stitch/thick for all 36 decorative fill patterns

Free Motion Needle Point Positioning Marker
See the location of your needle drop point when in free motion sewing mode

Advanced Editing of Embroidery Letters
new multi select functions allows you to select and edit multiple letters at the same time

Enhanced Color Shuffling
Temporarily save generated combinations to a favorites page to preview and compare all at ones.

Added Built in Tutorial Videos
Added how to videos for couching in embroidery, enhaned auto split quilt black sashion, free motion basting, and the my stitch monitor app.

Click Here to View the XP1 Premium Upgrade I Spec Sheet (.PDF)

New from Brother for 2020!


Specifications
Utility Stitches and Character/Decorative Stitches

Embroidery

My Design Center

Projector

Downloading Update Files

Improved machine's functionality for the following features.

Clock function

Setting for the Time/Date

Editing function to rotate an embroidery pattern

Brother upgrades are only available on Brother machines, and Not Babylock. Effective July 27th, 2020, the upgrade/certificate website will no longer allows customers to make a cross brand upgrade between Brother and Baby Lock.
Other Images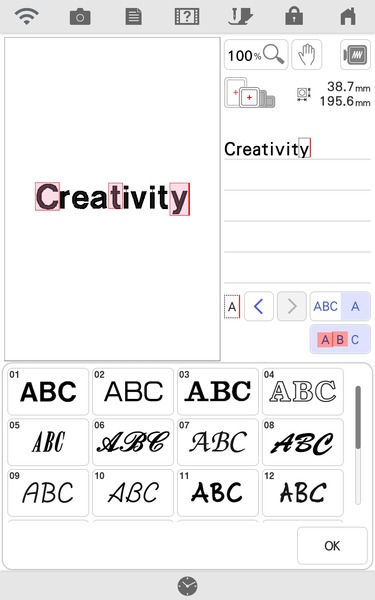 Advanced Lettering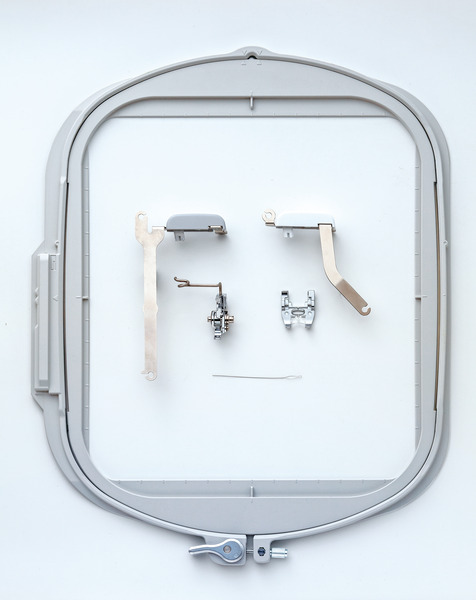 Included 10 5/8″ x 10 5/8″ Large Embroidery Hoop. Create large embroideries with the included hoop. Couching foot accessories.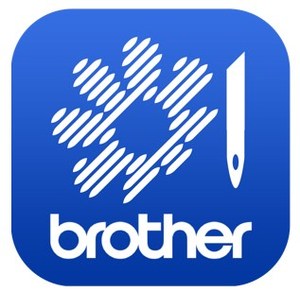 My Stitch Monitor Application: Monitor the progress of your embroidery from your mobile device. Connection between your mobile device and machine is through your wireless network only.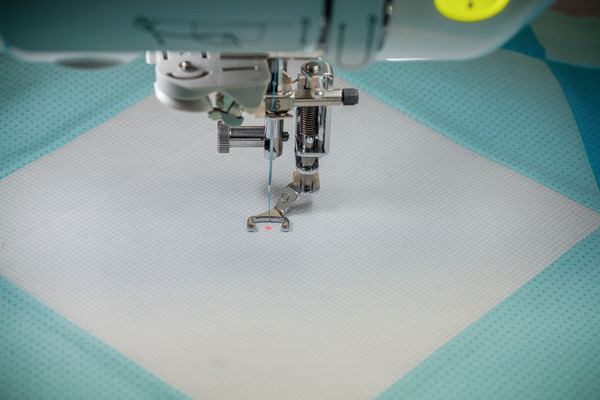 Needle Point Drop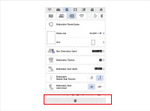 Automatically raise/lower the presser foot in Embroidery Mode.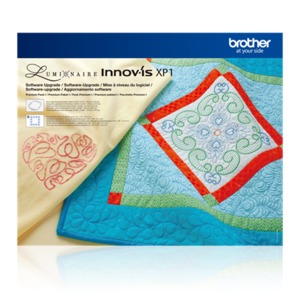 Brother XP1 Luminaire Upgrade Premium Pack 1. This exciting upgrade includes: 10 5/8" x 10 5/8" hoop, new couching attachments and designs, a new Auto Split Quilting Sash feature, My Stitch Monitor, 75 new embroidery patterns, auto presser foot lift in embroidery, 36 more decorative fill patterns, free motion needle point positioning marker, new advanced editing of lettering, enhanced color shuffling plus more built in tutorial videos...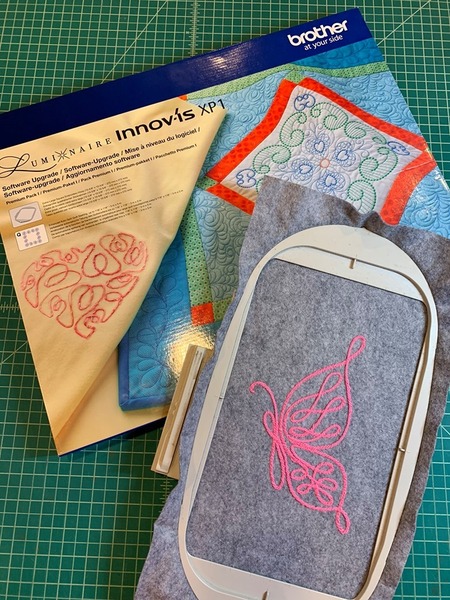 Brother SAVRXPUGK1 Upgrade for XP1 Luminaire, 10-5/8in 272mm Sq Hoop, Couching Foot/Feet, Remote