In Stock!
Box Feed System
Evenly and effortlessly sew through thick denim, thin fabrics, and towel (high pile) fabrics.

Straight Stitch Slide Needle Plate

A lever in the front allows you to quickly switch to a single needle hole that allows you to sew through the lightest fabrics.

Float Function

The float function allows you to sew with the presser foot slightly raised so that you can sew without pressure. Pressure on multiple layers can cause uneven seams.

Click here to access the Juki warranty registration form
US Warranty 5 year limited warranty on defects in materials and workmanship.
Extended US Warranty: Extended Warranty Available
Non-US Warranty: 30 days parts and labor
Specifications
Control system - Computer
Number of stitch patterns - 185
Number of available fonts - 3
Buttonhole - Automatic (sensor system) with clamping plate
Direct stitch pattern selection - 10 patterns
Start/stop button
Green: Ready to start and/or while sewing

Red: Not ready to start

Orange: When the lock stitch button is pressed while the sewing machine is engaged in pattern sewing

Maximum stitch speed - 1,050 sti/min
Auto thread trimming - X
Automatic needle threader - Automatic needle threader
Thread tension system - Automatic
Automatic lock stitch - Automatic lock stitch and thread trimming
Feed mechanism - BOX feed mechanism
Presser foot pressure adjustment - Stepless adjustment
Drop feed - X
Quick bobbin preparation - X
Bobbin thread winder - Bobbin winder with independent motor
Light - 1 LED light
Straight Stitch Slide Needle Plate - X
Float Function - X
Free Arm - X
Change in the length/width of stitches - Button system
Number of needle position (straight stitch/other than straight stitch) - 37/3
Pattern (right and left) reverse - X
Twin needle sewing - X
Adjustable starting / reverse stitch speed - X
Lock stitch - X
Low-speed inching sewing - X
Presser foot pivot function - X
Memory function - 10 patterns
Presser foot horizontality holder button - X

Height of lifting of presser foot (1 step/2 steps)

Button system: 6 mm

Lever system: 6 mm / 12 mm

Hard case - Hard case with accessory storage part
Knee lifting lever - X No
Foot controller - Included; with foot switch function
Dimensions - 17.5"(W) x 11.5"(H) x 8.3"(D)
Dimensions with hard case - 20"(W) x 12"(H) x 10"(D)
Arm size - 8.0" x 4.4"
Weight - 21.6lbs

JUKI.EU | HZL-DX5 & HZL-DX7.

a href="https://www.youtube.com/watch?v=IqfuXxgB-eU&feature=youtu.be&mc_cid=647fc914ec&mc_eid=28671cafbb">juki lock stitch tip video

Comparison Chart between Juki DX7 and DX5

Conversion from Zigzag to Straight Stitch Needle Plate Mode

Juki DX5 Sewing Machine Review with The Crafty Gemini


Juki Warranty Information
Included Accessories
Accessories
Standard presser foot

Zipper presser foot

Overcasting presser foot

Blind stitch presser foot

Buttonhole presser foot

Manual buttonhole presser foot

Walking foot

Patchwork presser foot

Quilt presser foot

Bobbin (4)

Needle set HA X 1 #11(1):#14(1):#16(1):for knit #11(1)

Twin needle

Quilt guide

Auxiliary spool pin

T-shape screwdriver

Ripper

Cleaning brush

Spool cap (Large)

Spool cap (Middle)

Spool cap (Small)

Foot controller

Knee-lifting lever

Power cord

Hard case

Instruction manual

Operation support DVD


Other Images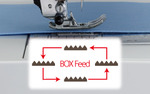 Box Feed evenly feeds fabric and stays in contact with your fabric longer for a more consistent seam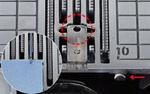 A simple switch allows you to switch to a single needle hole for straight stitching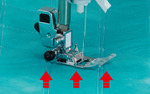 Float function allows you to sew with the presser foot slightly raised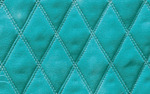 The float function allows you to sew multiple layers without creating uneven seams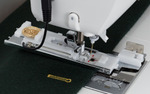 Electronic Autosize 1 Step Buttonhole Foot with underplate to prevent shifting .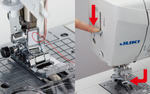 Automatic Needle Threader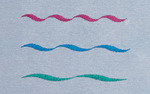 Change the length without changing the density of the pattern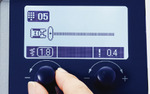 Adjust the length and width of the stitch at the turn of a dial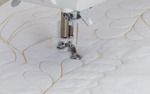 Free Motion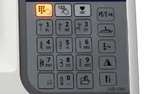 Direct Stitch Pattern Selection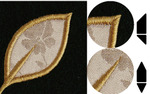 Applique Corner Sewing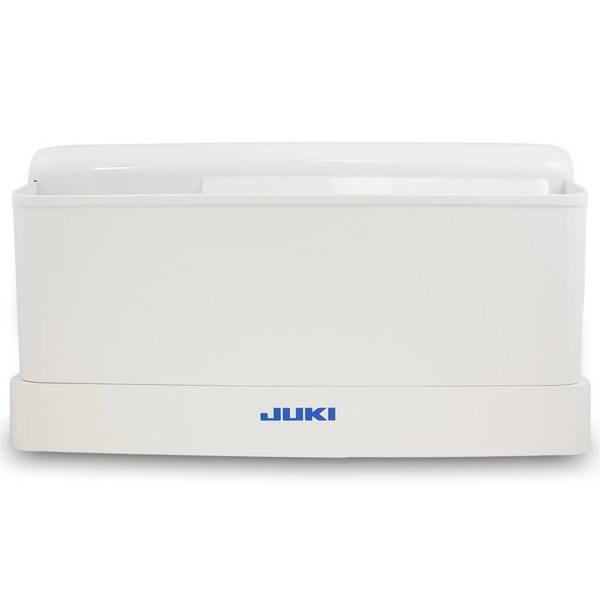 Sewing Machine Carrying Case Included.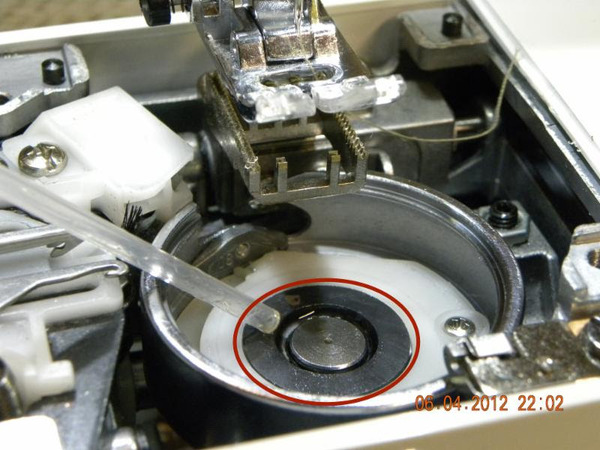 HZL & DX Series: Oil or No Oil? A common question we receive quite often! The HZL and DX series machines do not need to be oiled as they come lubricated from factory hence why it is not mentioned in the manual. Go figure! But there are times when you may feel the machine needs to be oiled. Here is how: 1. Turn off the machine. 2. Remove the presser foot, throat plate, and bobbin. 3. Clean the area thoroughly. 4. Lubricate magnetic ring with 1-2 drops of sewing machine oil. 5. Take a cloth and wipe away excess oil. 6. Test the machine.
Bundle & Save
Get additional savings when you purchase any of these items along with this product.