What is IN THE HOOP


Our set contains all the Zipper Cases you should ever need!
These cases are made 'in the hoop', in one hooping.
The inside of every case in this set is fully lined, with no raw edges inside.
You get professionally finished cases inside & out.
We've also included files to make the back sides quilted, if desired.
This option would require you to make the back piece first.
Other Images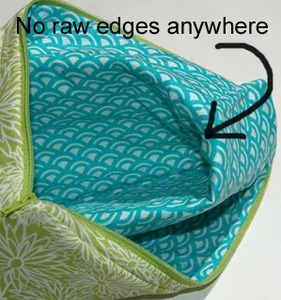 No raw edges anywhere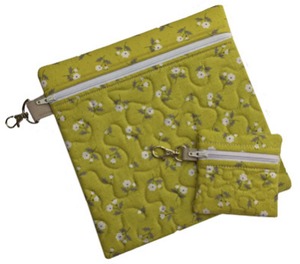 Each case is included with stipple quilting & stripe quilting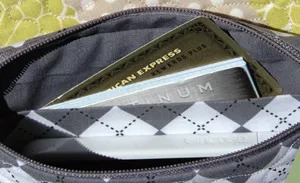 You have the option of adding a 'divider' to any of these cases.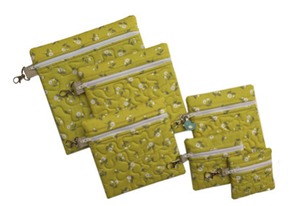 The set contains 6 square bags that finish to these approximate sizes: 4"x4", 5"x5", 6"x6", 7"x7", 8"x8" and 9"x9"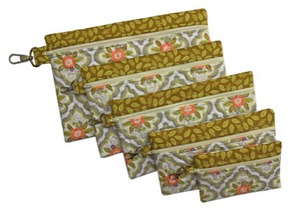 Also included are 5 rectangular bags that finish to these approximate sizes: 5"x7", 6"x10", 7"x12", 8"x12" and 9.50"x14" The actual dimensions of all the design files are listed below under Design Info.