*Financing Available*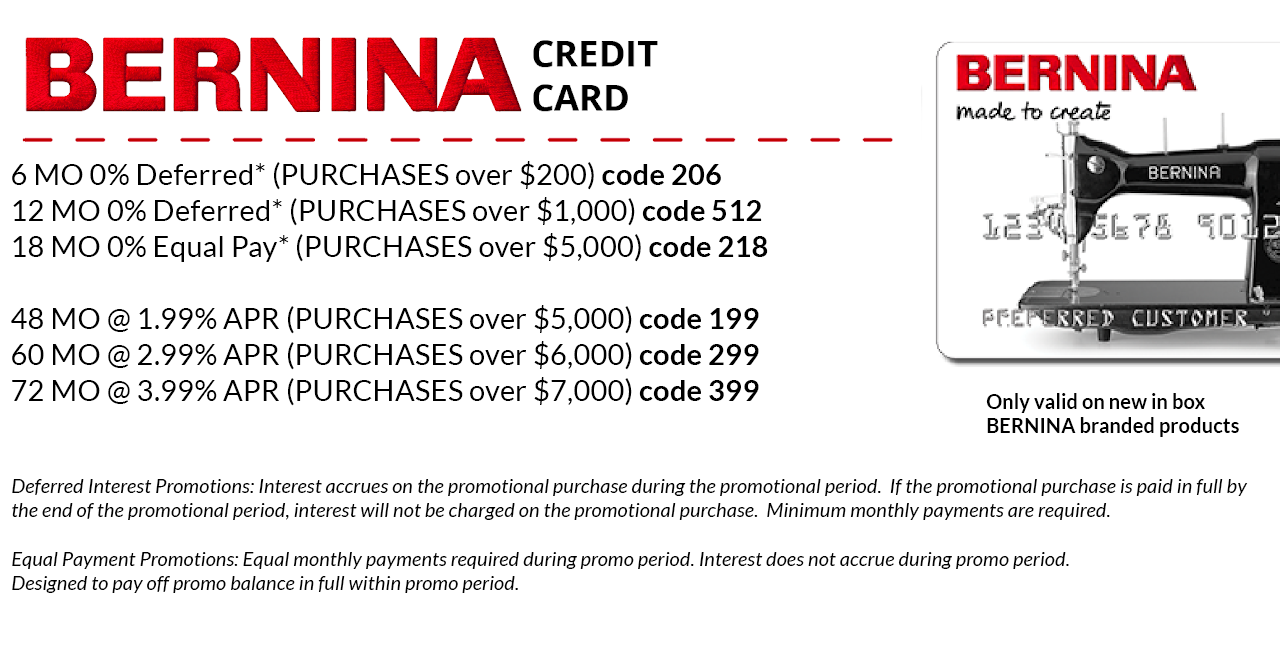 Click HERE to Apply Online.
Click here to download Bernina's app. View products, promotions, and new Accessory/Foot Organizer!
Download Bernina ARTlink 9 here
The B700E for embroidery offers even more features and options for embroidery lovers. Design editing allows you to easily position, mirror, rotate, combine and resize motifs. Create curved lettering effects, alter stitch density, combine alphabets with embroidery or create beautiful endless
embroidery designs. Complex combinations can even be resequenced according to color, and alternative color options can be reviewed before stitching out. The finished design can be saved directly on the machine or a USB stick.
What's more, additional designs can be imported to the machine via the USB port. And the Check function lets you position the design precisely before embroidering. The remarkable, easy-to-use embroidery module with especially large embroidery area, three hoops, and the multiple spool holder come as standard.
If embroidery is your thing, then this is your dream machine. The BERNINA 700 embroidery machine boasts the same features as the BERNINA 790, and much more. It offers fantastic and unique new functions such as the Pinpoint Placement for easy and accurate placement and alignment of designs, the Thread Away Mode for neat and beautiful embroidery and Programmable Jump Stitch Cutting for no more manual trimming. Pick up the new BERNINA 700 today and embroider like you really mean it!
Extra-large embroidery area for large designs
Pinpoint placement for accurate design positioning
Easy access front load jumbo bobbin holding more thread for fewer interruptions
Total embroidery stitch control for flawless embroidery results
Invisible & Smart Secure functions and cutting of jump stitches at any length
Manufacturer's US warranty 25 years head, 5 years electronics, 1 years labor
Non-US Warranty: To view the warranty for this combo, please view specific warranty information on the individual product pages.
Specifications
The B700E for embroidery offers even more features and options for embroidery lovers:
Choose from 320 embroidery designs, 18 embroidery fonts and 1 large monogram set - all built-in

Design editing mode with positioning, mirroring, rotating, combining and resizing of motifs

Create curved lettering effects

Alter stitch density

Combine alphabets with embroidery

Create beautiful endless embroidery designs

Resequencing complex combinations according to color

Choose alternative color options before stitching out

Save your created designs on the machine or USB stick

Import additional designs with the Check function

Help on demand: the Embroidery Consultant and built-in tutorials offer direct on-screen support and answers to your questions wherever you need them

Use Thread-up Command to lower and raise the needle bringing the bobbin thread to the top of the fabric at the start of the stitching leaving the underneath side of an embroidery project beautiful and clean

Move hoop to back for an easy bobbin threading

Move hoop to center for threading of upper thread

Move to center of embroidery pattern

Multiple spoolholder for up to 15 threads included

Extra-large Embroidery Area for large designs

Extra-large embroidery area gives flexibility and comfort

Embroider designs up to 400x210mm

Three embroidery hoops included

Choose from a large range of optional embroidery accessories and software

Embroidery Only Machine - no sewing functionality

Pinpoint Placement for accurate design positioning

Easy positioning and alignment of embroidery designs

Simple to use: Select two points on the screen and match them with the markings on the hooped fabric

Align, rotate or resize your design to fit as desired

No additional tools or aids needed

Full visibility of the hooped fabric at all times

Front load jumbo bobbin for easy re-threading

No need to remove the hoop for re-threading

Easy access to the front load bobbin

Embroider with fewer interruptions with the Jumbo Bobbin that holds up to 70% more thread than standard bobbins

Total embroidery creative stitch control for flawless embroidery results

Enjoy fast, immaculate and effortless embroidery

Save and retrieve your personal settings on the machine

Achieve clean embroidery with Thread Away Mode, which is a swift movement of the hoop that pulls the top thread tail up and out of the fabric after cutting, bringing it out of the way

Achieve brilliant embroidery results

Make the perfected tie-on/off formation completely invisible with the Smart Secure function

No more manual trimming needed by setting the cutting of jump stitches at any length

Thread Away buries all thread tails and eliminates manual trimming

Extensive Embroidery Creative Consultant

Provides on-board assistance for all embroidery levels & project types

Built-in assistance for embroidering on multiple fabric types recommending stabilizer, needle size & type for best results

Perfect for special effects such as cutwork, embroidered applique, quilting in the hoop, trapunto, free standing lace, punchwork and couching


B 700 for Embroidery - Bernina

BERNINA 700 + Embroidery Module.

BERNINA 700 Tutorial: Pinpoint Placement. Simple, perfect, beautiful embroidery every time! Learn everything about the remarkable Pinpoint Placement function in this easy-to-follow video tutorial.

Is Your BERNINA Embroidery Module STILL IN THE BOX?!?! We are excited to announce all new BERNINA branded videos have been added to the existing Embroidery Essentials online course. Click here to learn more about this course: https://sewing-mastery.teachable.com/...​

This promotional price is set to expire at the end of the month
Included Accessories
B700 EMBROIDERY ONLY:
1 Presser Foot:
 Drop-shaped Embroidery Foot #26
3 Embroidery Hoops
 Large Oval Hoop and Template
 Medium Hoop and Template
 Small Hoop and Template
Additional Embroidery Accessories
 2 Template Holder Clips
 Thread Net
 1 pkg Asst. Embroidery Needles
 USB Connecting Cable
Additional Accessories (B 700, cont.)
 Instruction Manual
 Power Cord
 Multiple Spool Holder
 Soft Cover
 Accessory Wardrobe
 Torx Screwdriver (Gray)
 Angular Torx Screwdriver
 Small Screwdriver
 Touch Screen Pen
 Oiler
 6 Bobbins
 Seam Ripper
 Lint Brush
 2 Foam Pads
 3 Spool Caps
Other Images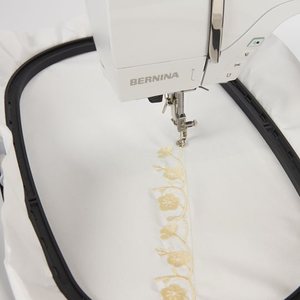 Extra-large embroidery area for large designs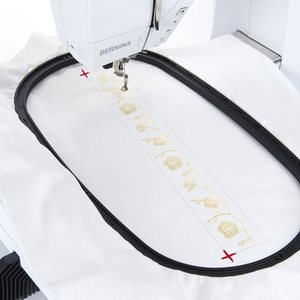 Pinpoint Placement for accurate design positioning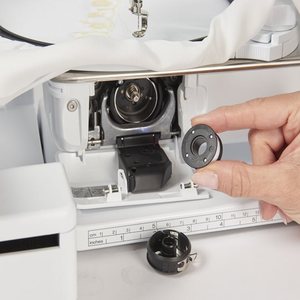 Front load Jumbo bobbin for easy re-threading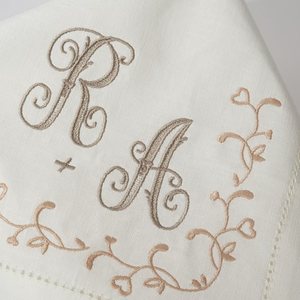 Total embroidery creative stitch control for flawless embroidery results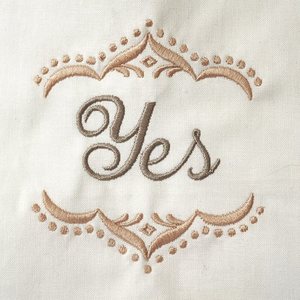 Achieve brilliant embroidery results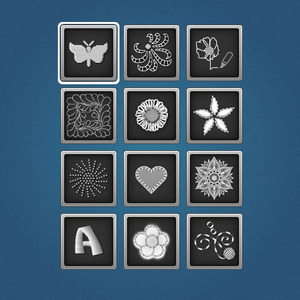 Extensive Embroidery Creative Consultant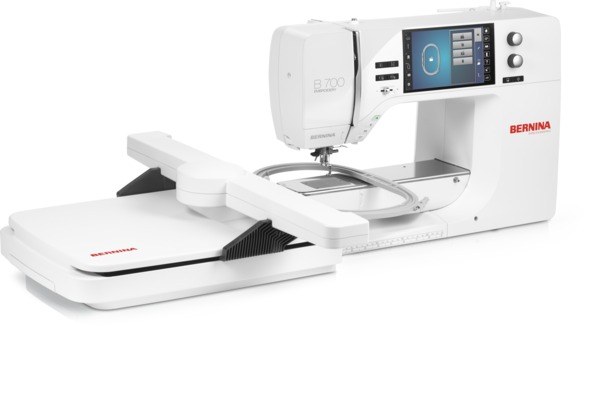 Bernina B700E 10x8" Embroidery, Sewing, Quilting Machine,

Bernina Financing Available