Click HERE For the Angela Wolff Masterclass Flyer
Angela Wolf 15 Chapter Video Tutorial Series for New XP2 Luminaire
Angela Wolf Luminaire Master Class
What's included in Angela's Class:
Online class with 15 chapters filled with streaming HD
Video tutorials that you can access anytime
Machine Feature HD Videos
Tutorials on Using My Design Center
Sewing, Embroidery, and Quilting Lessons and Projects
Resource Video Library
Other Images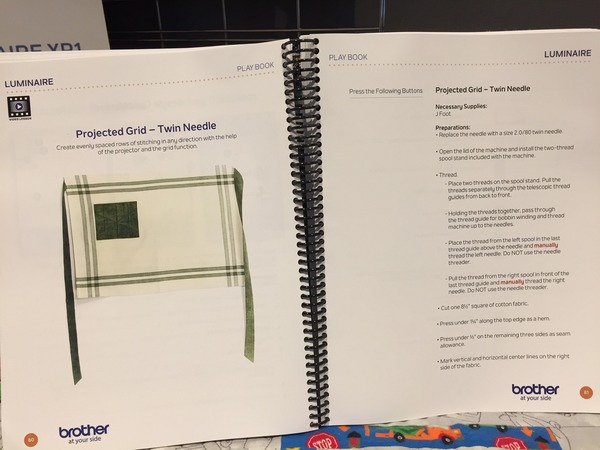 New XP1 Playbook 2019!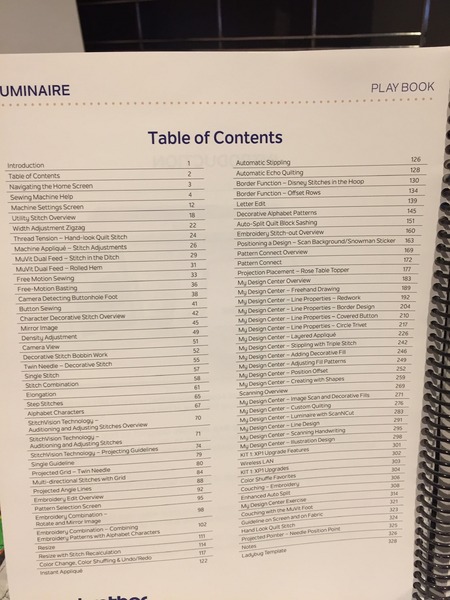 New XP1 Playbook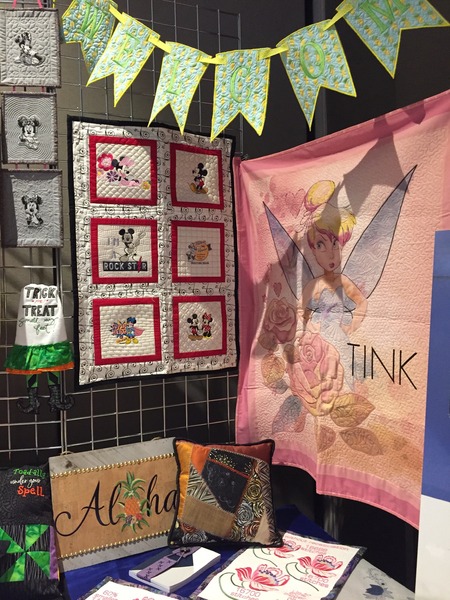 New XP1 Playbook
New XP1 Playbook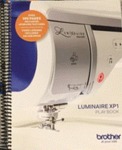 Learn more about your amazing Luminaire XP1 and all of its state of the art features. Treat yourself to hundreds of pages of inspiration and step-by-step detailed instruction. You will learn to use your machine like never before while creating these "must have" projects. Many of the projects even have videos on the included USB that can be viewed on the machine screen!
GPC: Home & Garden › Household Appliance Accessories › Sewing Machine Accessories
This product cannot be added to your cart at this time