Other Images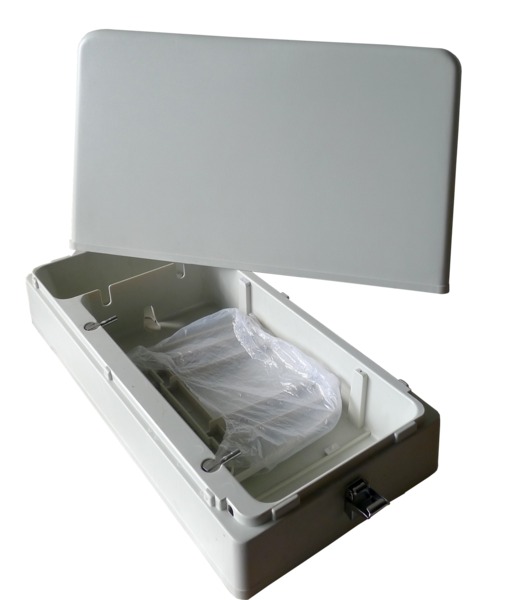 41352: JA2-2 HD Hard Carry Case Standard 14.5x7" for Flat Bed Home Sewing Machines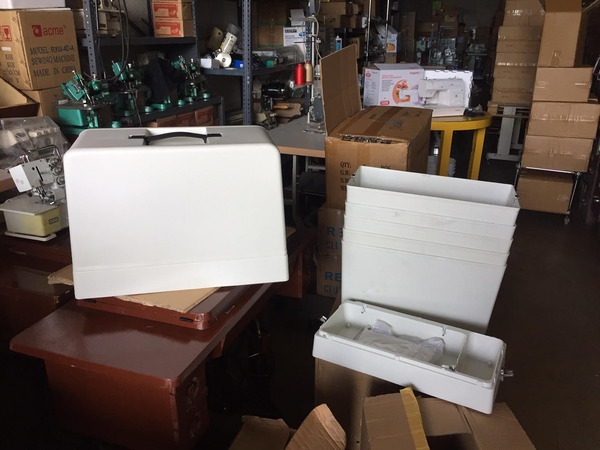 JA2-2 HD Hard Carry Case Standard 14.5x7" for Flat Bed Home Sewing Machines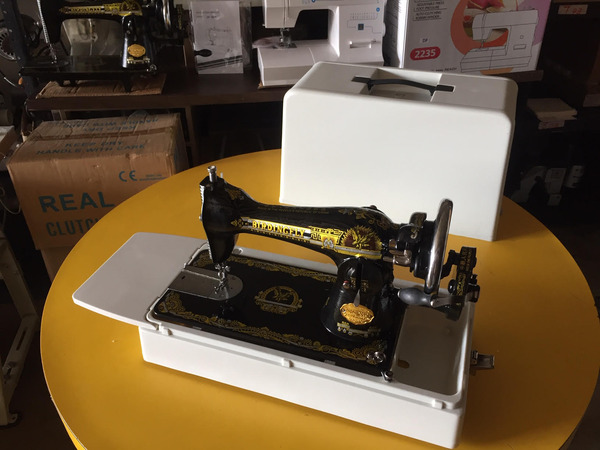 Here is a picture of the JA2-1 treadle machine head with hand crank on the machine hand wheel, but the handle of hand crank needs to be folded in before the case top will fit over the case bottom.
R Deleon, Oak Harbor, WA
The product was as advertised. The shipping info was accurate and shipped in a timely manner. The product presentation is excellent although I wish it has more details on which other products it fits or matches. In this particular case I have to rely on other pics from others online stores to make sure it fits my unit which it did. Otherwise, it's an excellent product for an excellent price.

Camille, New York
I am happy with the product. Thank you very much.