What is IN THE HOOP?
Our set of trendy fanny packs aren't like the ones your Granny wore.

These are made in your hoop and have several customizable features.


Other Images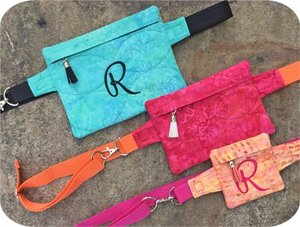 3 sizes are included.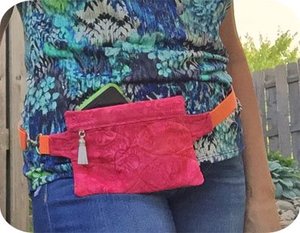 Our fanny packs have hidden zippers, quilted fronts and all sizes include a blank and packs with letters A~Z in the style shown embedded into the files. The 5x7 and 6x8 sizes have an optional credit card lining and a back pocket perfect for your phone.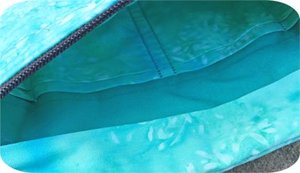 The 5x7 size lining holds 3 credit cards while the 6x8 can hold 4.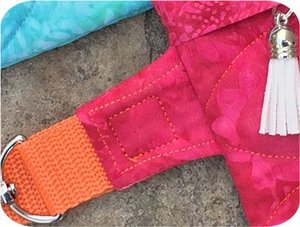 You make the strap ends first. They're a great design detail.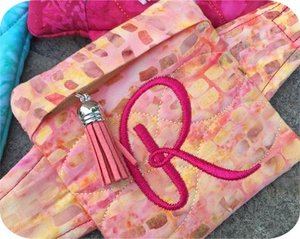 The set has an adorable 4x4 pack that would be perfect for carrying just a few needed things - cash, lipstick, ear buds, change, etc.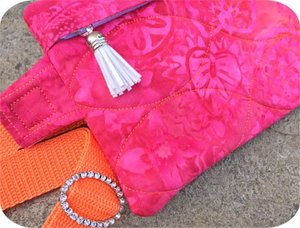 Here's a close up of the quilting stitches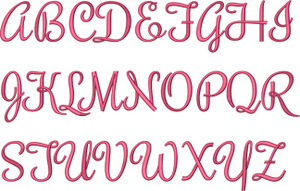 The embedded alphabet is in the style shown below. Use these files or use the blanks to add your own font or design to the front of the pack.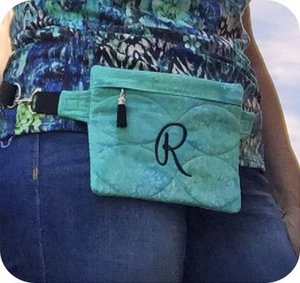 Wear your fanny pack at your waist or let it ride on your hips.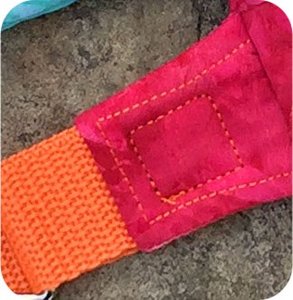 Minimal machine sewing is required to stitch the strap on. One little square on each end. This secures the webbing inside of the strap end.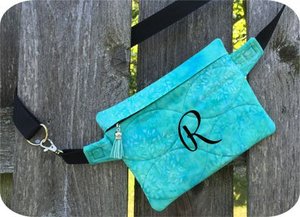 The straps are adjustable so they can fit any hip size. You use 1" polyester webbing, one 1" D Ring, 1 swivel hook with d ring that has an inner dimension of 1" and a 1" tri glide.