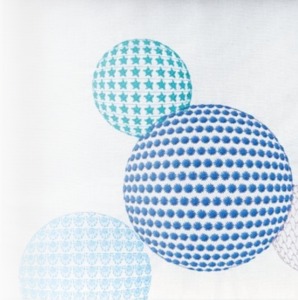 3D Embroidery
• Embroider your favorite photo
• 3D effects for embroidered letters
• Enhanced CutWork function
The Color Photo Stitch and Automatic Digitizing features turn your favorite photo into a detailed embroidery design in just a few steps. With Puffy Lettering add outstanding 3D effects to embroidered letters and with the enhanced CutWork function create beautiful Eyelet Embroidery and Appliqué. The Globe Effect turns flat embroidery into a 3D design and with Couching create stunning 3D effects in combination with wool.