Made with quality acrylic, Arc Collection can be used to accent your quilts with a variety of arc curvatures. This set is great for orange peels, leaf shapes, feather spines, point-to-point curves within a block, and edge-to-edge motifs. Two 1/2″ channel cutouts aid with stitch in the ditch and 1″ mini arcs.
Sold individually, or as 4pc set. Individual styles include:
Bowed Arc Ruler

Cinched Arc Ruler

Crescent Arc Ruler

Noah's Arc Ruler
Specifications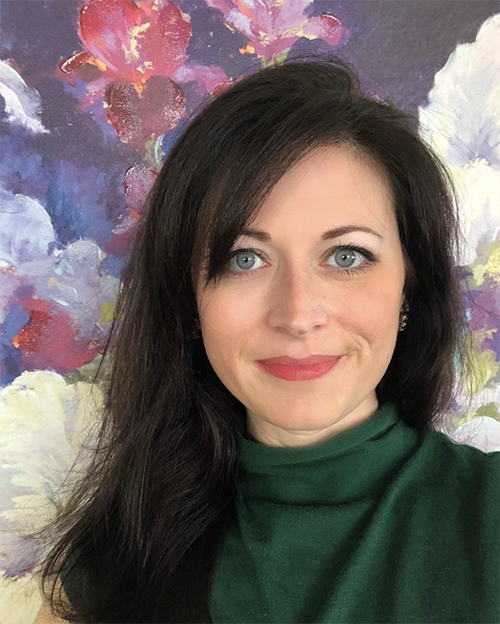 About Sariditty:

Sarah Thomas is the creator, designer, artist, and educator behind the scenes of SARIDITTY. She is also an international and national quilting, piecing, and thread educator, as well as a surface pattern designer. Sarah graduated from Purdue University with a B.S. in Aviation Technology, where she then went on as the chief pilot for an engineering firm. By chance, Sarah discovered she had a knack for free motion quilting. Basing her FMQ on the doodles that have filled her notebooks for years, she calls her unique style Sketchbook Quilting.

Sarah has taken all of her talents and has created a new collection of exciting notions and tools for 2019, beginning with her collection of Quilting Rulers! A few special editions that will be part of her ruler collection are Tracing Nibs (included with each ruler) and quilted design examples for each ruler shape (included on the packaging). She also has a new ruler grip solution called Glitter Grippers, which gives rulers and cutting templates a slip-resistant feature.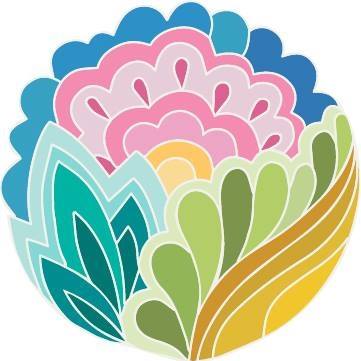 GPC: Home & Garden › Household Appliance Accessories › Sewing Machine Accessories