The Quick Change is a set of interchangeable sewing windows designed to be used with a pressure sensitive or sticky backing.

NOTE: When using hoops on your Brother machine that are non-Brother hoops you may have to do a trial layout. Make sure the needle or foot will not hit the frame when it is sewing.

*Bracket on photos may differ in appearance depending on your brand and model machine
Included Accessories
7 in 1 Set Includes:
2 x 4.5

2.5 x 4.5

3 x 4.5

4.5 x 4.5

6 x 4.5

4 x 11

Cap Back
Other Images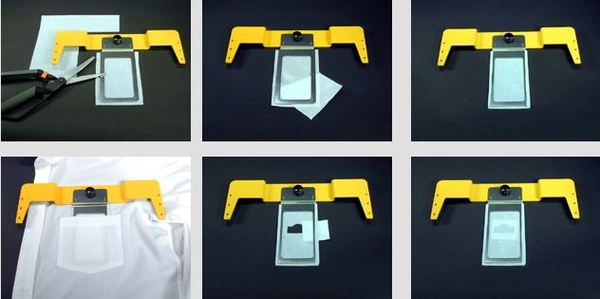 The Quick Change sewing windows are designed to be used with peel and stick, or water activated, sticky backing. The sticky backing is applied to the underside of the window with the sticky side up. The fabric to be embroidered is pressed down on the sticky side and is held in place during sewing. After the design is complete, just tear away the backing from the window, patch the hole with another piece of peel and stick, and your ready for the next design.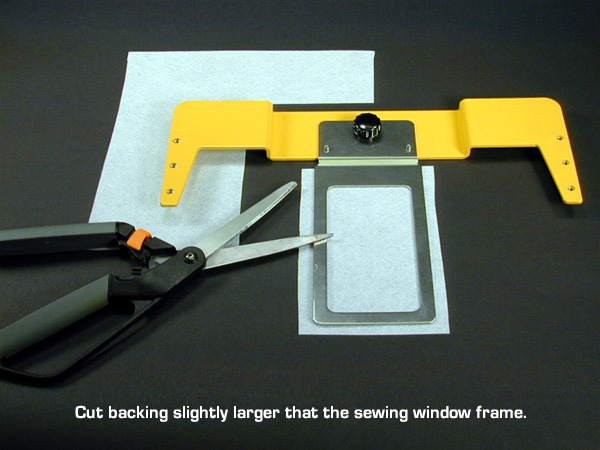 Step 1: Cut backing slightly larger than the sewing window frame.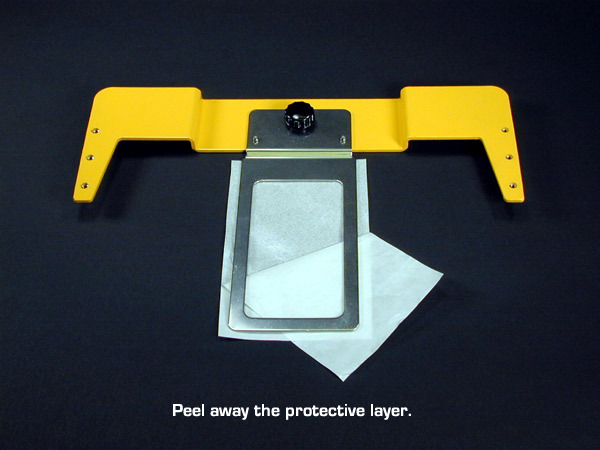 Step 2: Peel away the protective barrier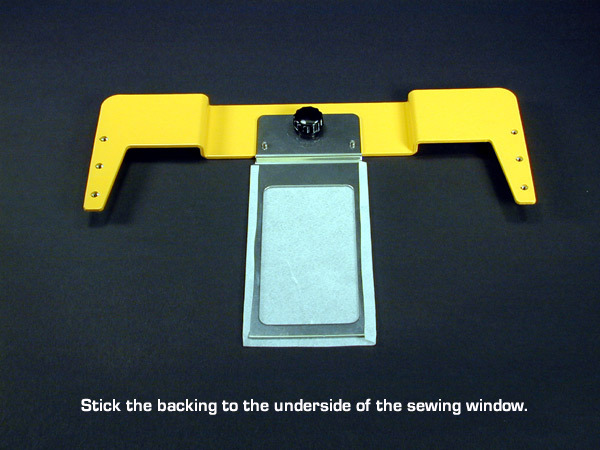 Step 3: Stick the backing to the underside of the sewing window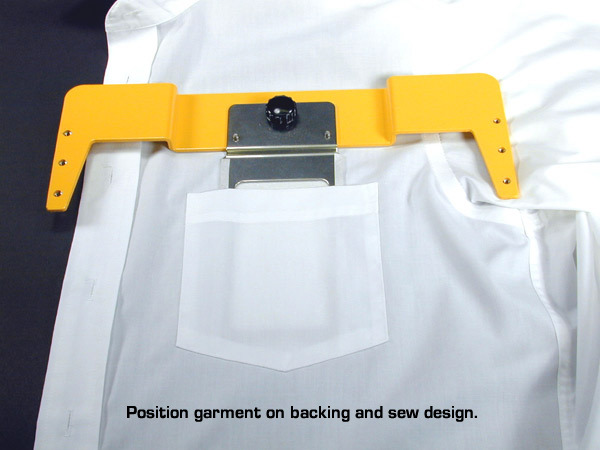 Step 4: Position garment on backing and sew design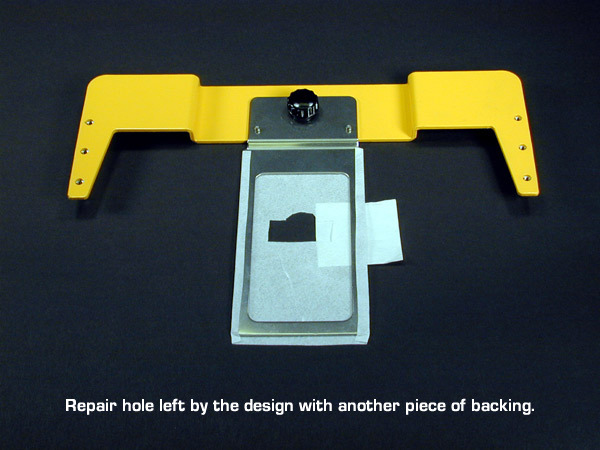 Step 5: Repair hole left by the design with another piece of backing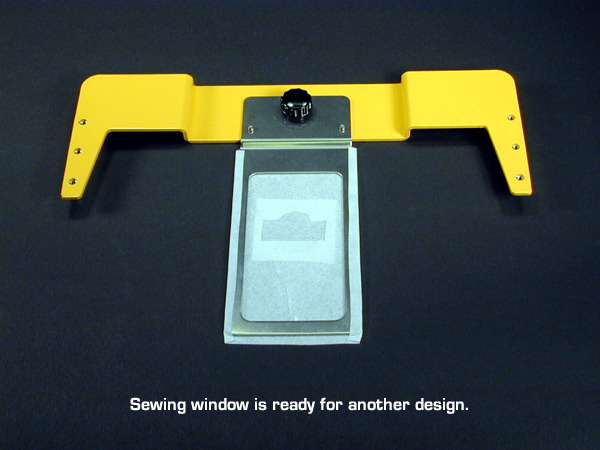 Step 6: Sewing window is ready for another design
GPC: Arts & Entertainment › Hobbies & Creative Arts › Crafts & Hobbies › Fibercraft & Textile Arts › Textile Art Tools & Accessories › Textile Art Frames, Hoops & Stretchers